Smithsonian National Museum of Natural History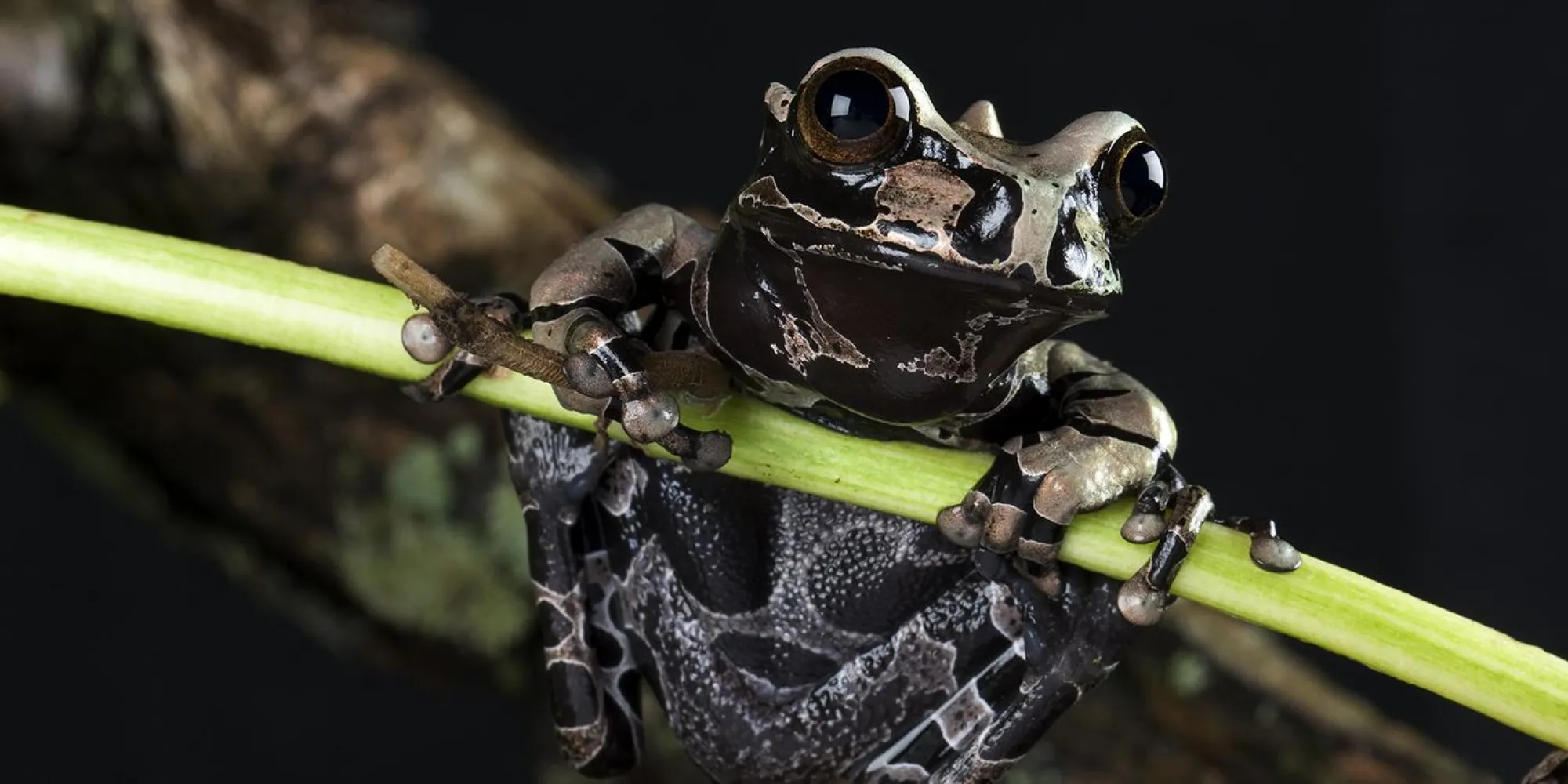 Division of Amphibians & Reptiles
Specimen Loans
While the Smithsonian National Museum of Natural History exhibition spaces will partially open to the public on June 18th, our collections remain closed to most staff and all researchers, and the museum's COVID-19 loan moratorium remains in effect. Currently, there is no capacity to accommodate collections activities including visits, image requests, loans, and shipments.  While there is no current date set for when on-site collections activities will resume, we will update as soon as this changes.
The Division of Amphibians and Reptiles lends specimens from its research collections for scientific and educational purposes that are consistent with the curatorial policies of the Division and with the goals and objectives of the National Museum of Natural History and the Smithsonian Institution. 
Loans are made only to institutions and in care of a permanent staff member who assumes full responsibility for the use, storage, and safe, timely return of borrowed material.  Loan requests from students and postdocs must be co-signed by their major professor or other professional staff member, who thereby assumes full responsibility for the loan.