Smithsonian National Museum of Natural History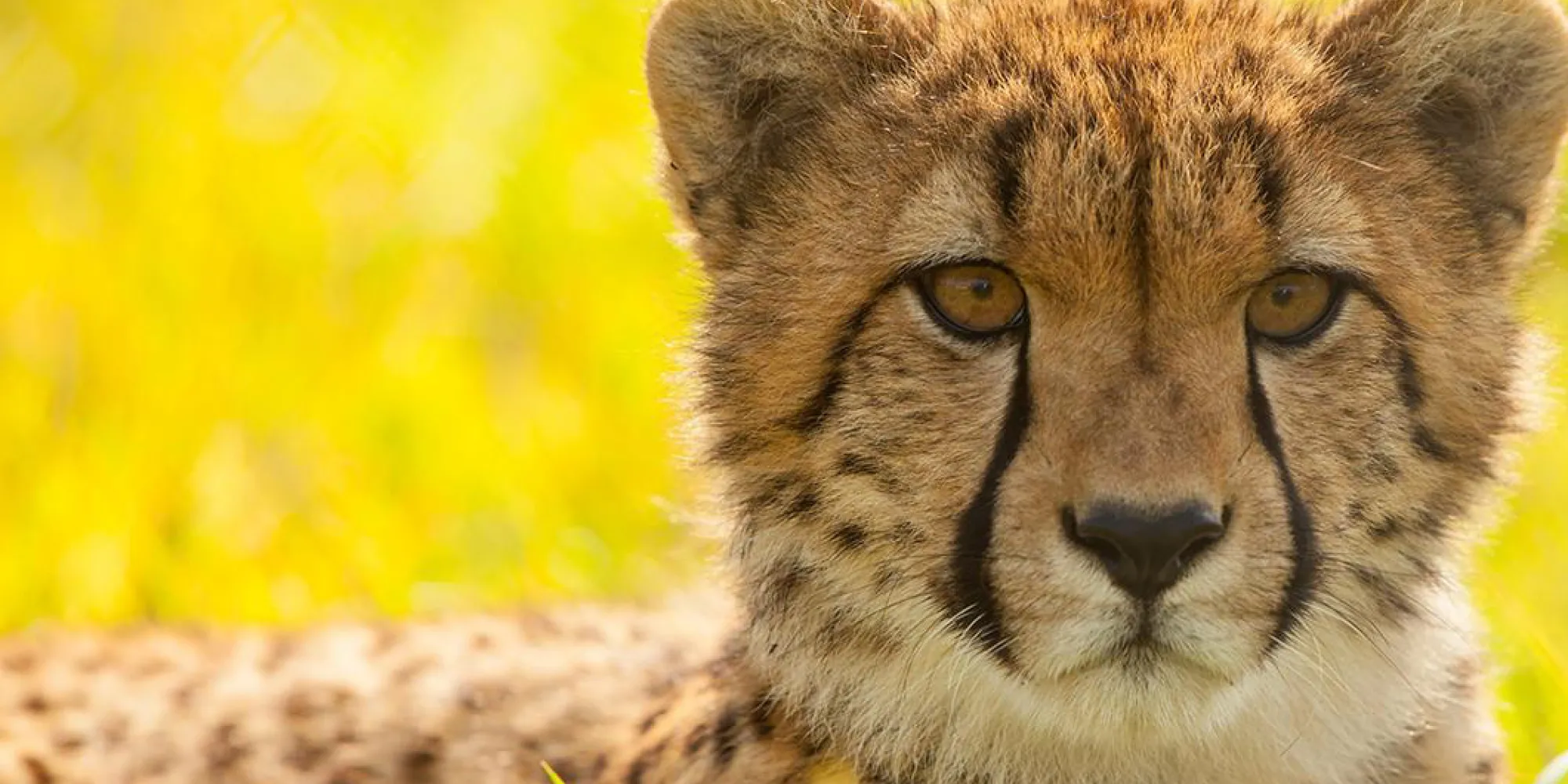 Division of Mammals
Specimen Loans
As much as possible we encourage researchers to study our collection onsite, and hundreds of scientists come to the museum to examine specimens each year. At the same time we understand that a visit may not always be practical. Under special circumstances such as these, we will consider a specimen loan. In recent years we have been able to approve approximately three-quarters of all loan requests received.
Specimens are loaned only for scientific research, or scientific illustration related to the publication of research results. Research specimens are not loaned for teaching, nonscientific illustration, decoration or for personal or commercial use. 
Loans are made only to institutions and in care of a permanent staff member who assumes full responsibility for the use, storage, and safe, timely return of borrowed material.  Loan requests from students and postdocs must be co-signed by their major professor or other professional staff member, who thereby assumes full responsibility for the loan.