Smithsonian National Museum of Natural History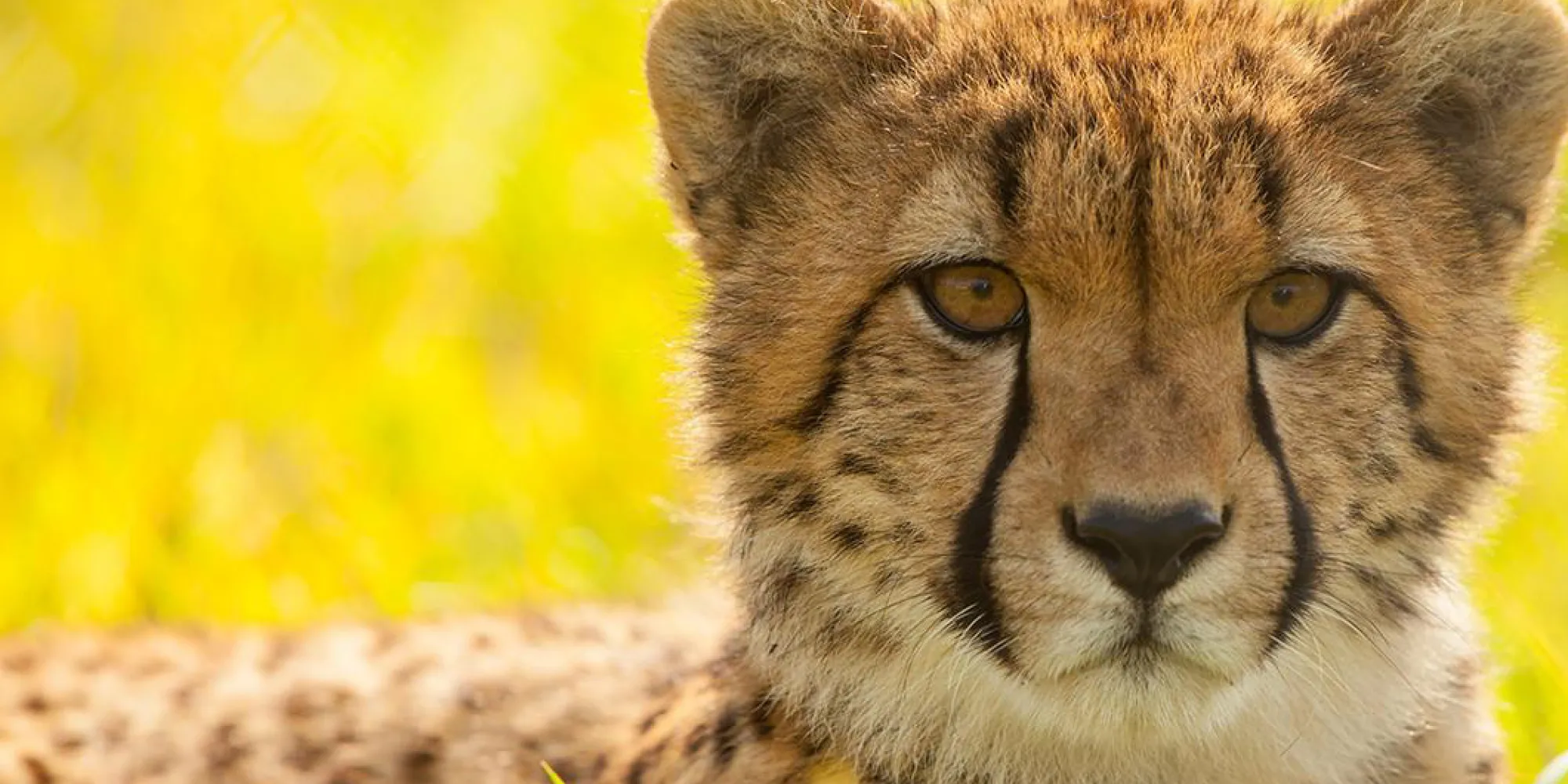 Division of Mammals
Genetic Loans
The National Museum holds a wealth of genetic resources collected specifically for analysis. These have been variously preserved in ethanol, buffers, or frozen whole. Regardless of past preservation, all tissues are now stored in liquid nitrogen dewers in a centralized tissue storage facility. These tissues have been collected for the purposes of being subsampled and consumed at the discretion of the Division of Mammals.
Loans are made only to institutions and in care of a permanent staff member who assumes full responsibility for the use (including adhering to benefit sharing agreements and MOUs), storage, and if applicable, the timely return of unused material. Loan requests from students must be co-signed by their major professor or other professional staff member, who thereby assumes full responsibility for the loan.
Please review details of our Tissue and Destructive Sampling Policy before submitting your request form.