Smithsonian National Museum of Natural History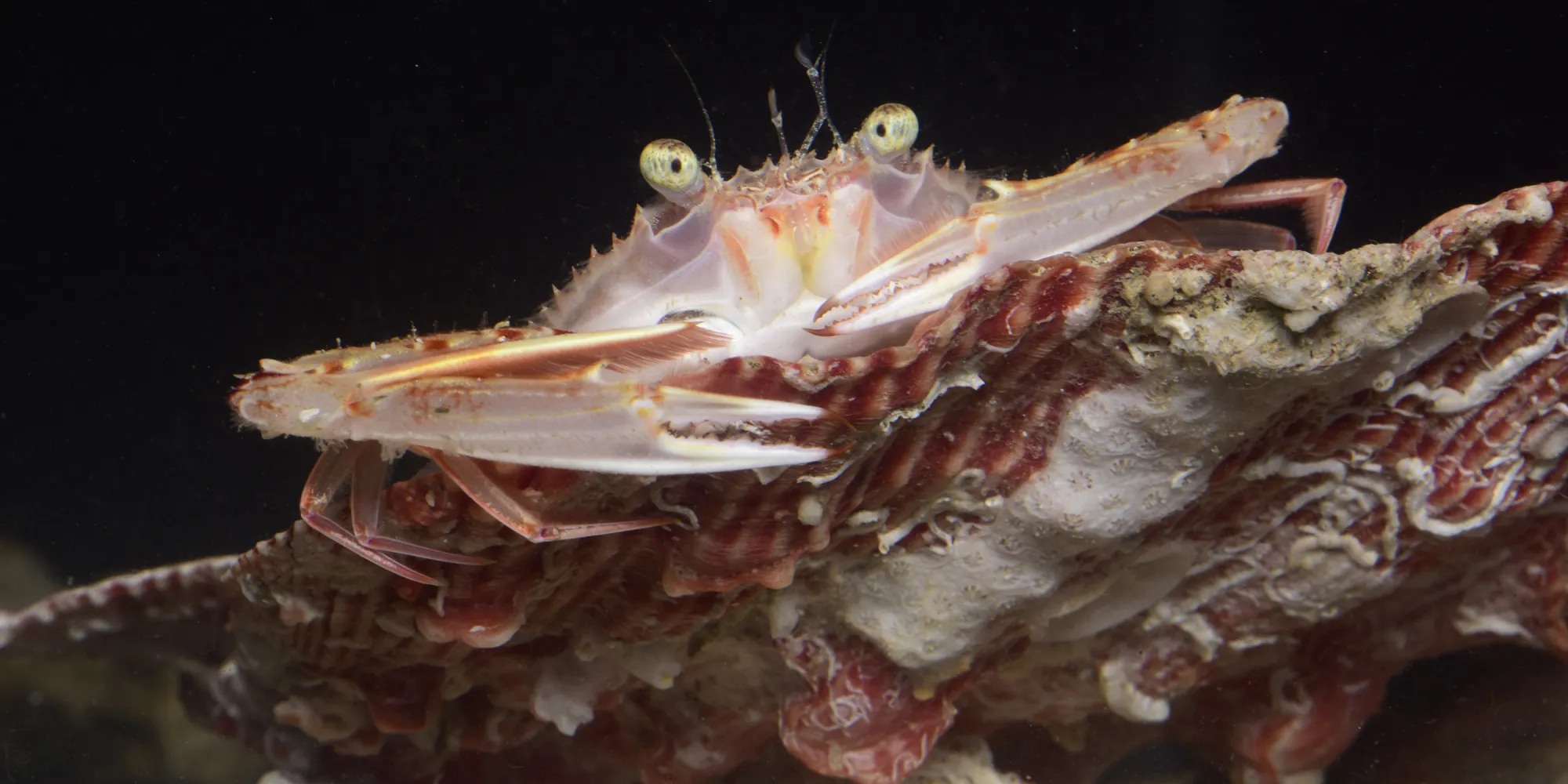 Department of Invertebrate Zoology
News and Highlights
Podcasts, YouTube videos, blog posts, and more!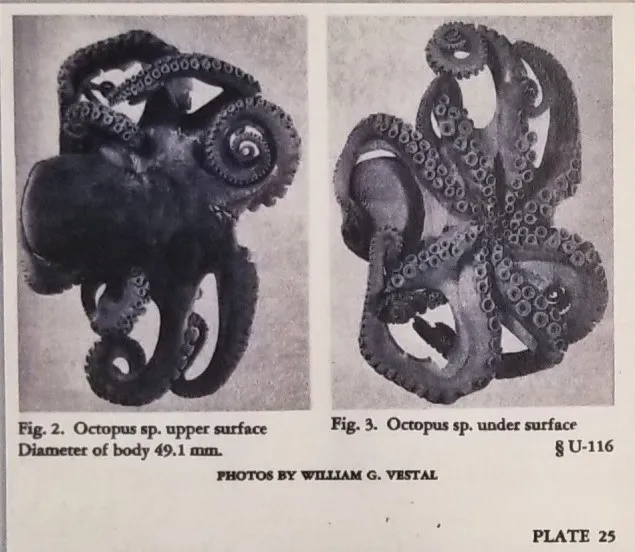 November 15, 2021
At the Museum Support Center, there are a handful of collections affectionately dubbed "Gee Whiz!" for their outstanding wow factor. This time, we're taking a look at some of our specimens collected by none other than famous author John Steinbeck and his dear friend, marine biologist Ed Ricketts
October 27, 2021
Late October, what a perfect time to take a look at Invertebrate Zoology's beloved bloodsuckers! Curator Anna Phillips recently recorded an episode of the Smithsonian podcast Sidedoor all about the often underappreciated leech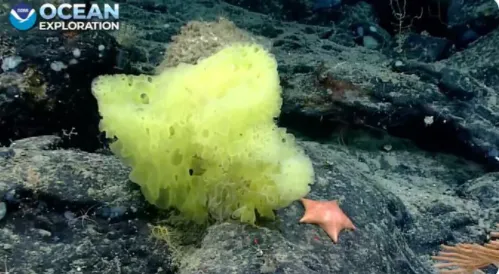 August 23, 2021
The internet has been abuzz after our own Chris Mah spotted a strikingly familiar sight while reviewing footage from NOAA's Okeanos Explorer - a pink starfish sitting next to a bright yellow sea sponge!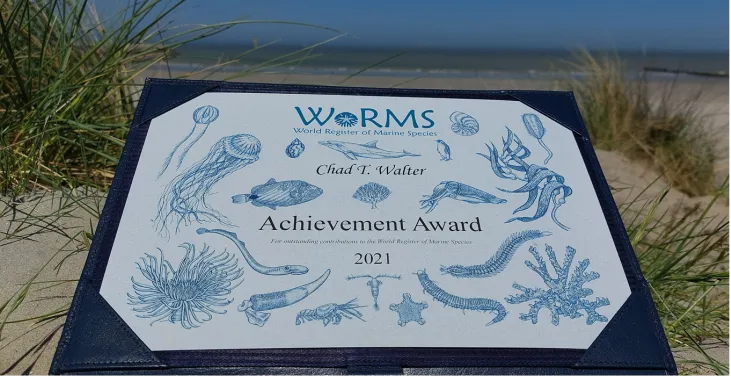 July 2, 2021
Please join us in congratulating Chad Walter, retired Museum Specialist and volunteer, on his WoRMS Achievement Award!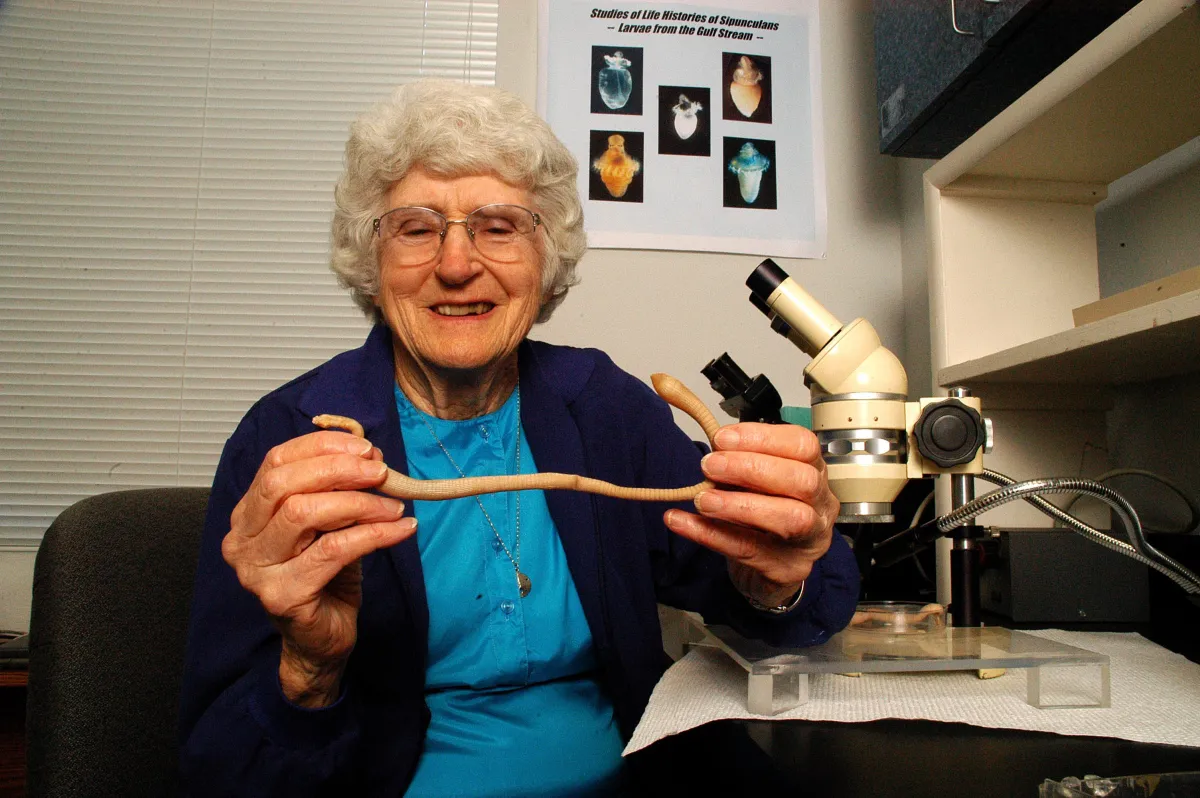 June 8, 2021
We are deeply saddened by the recent passing of Dr. Mary Rice, Curator Emeritus and former director of the Smithsonian Marine Station at Fort Pierce. Please join us in reflecting on her journey, accomplishments, and legacy.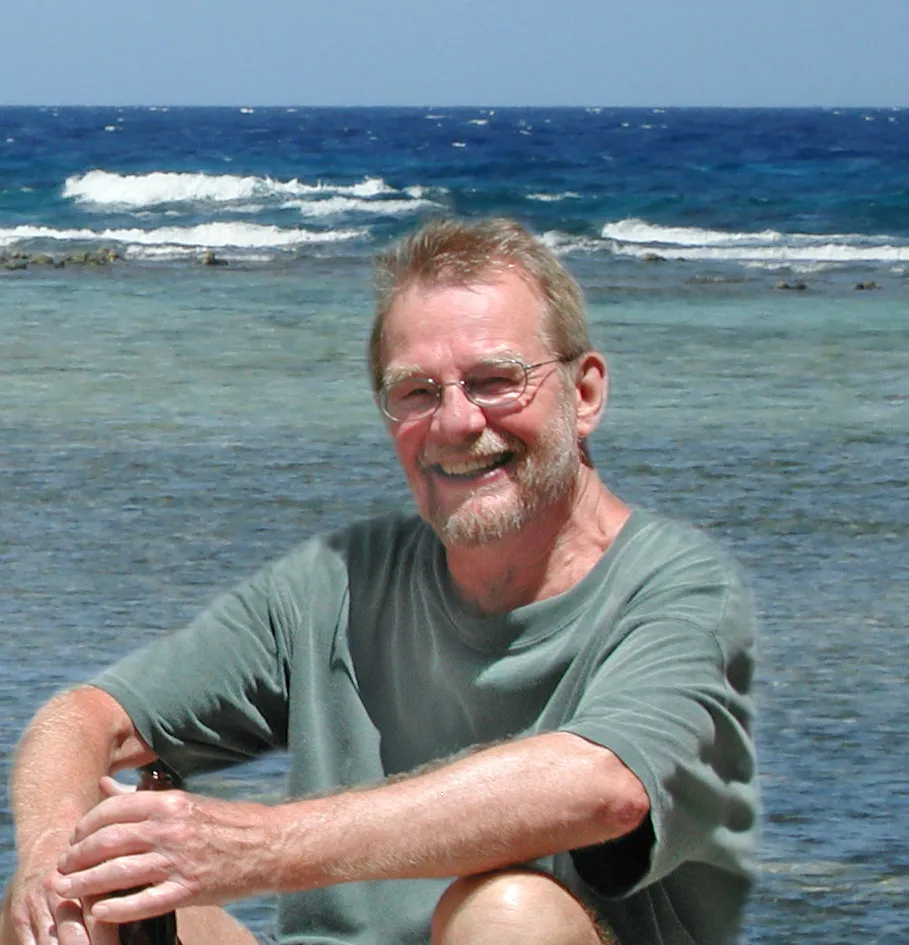 April 8, 2021
In this edition of our Spotlight series, we're taking a look at Klaus Ruetzler! Klaus is Curator Emeritus of Sponges and it is a pleasure to highlight his career and many accomplishments, especially his establishment of the Marine Field Station at Carrie Bow Cay
March 11, 2021
In this Spotlight we're highlighting the life and work of Dave Pawson, emeritus Curator of Echinoderms and dear friend of the Invertebrate Zoology department!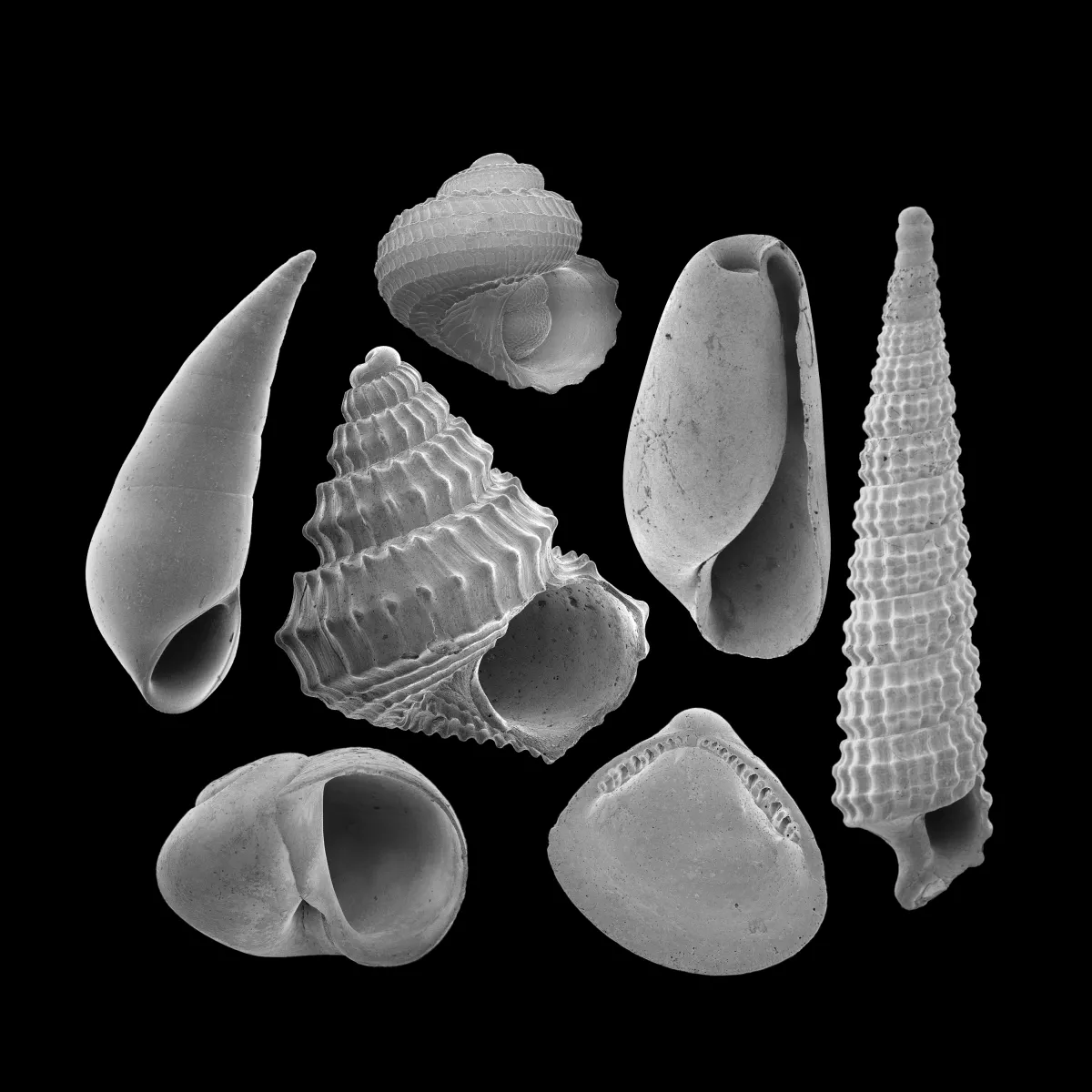 February 2, 2021
Join us in taking a look at Yolanda Villacampa's ArcGIS StoryMap chronicling her work on William H. Dall's mollusk type specimens and some history on Dall himself!
January 4, 2021
In this spotlight, we take a moment to highlight the life and extensive career of Emeritus Curator and dear friend Dr. Stephen Cairns