Smithsonian National Museum of Natural History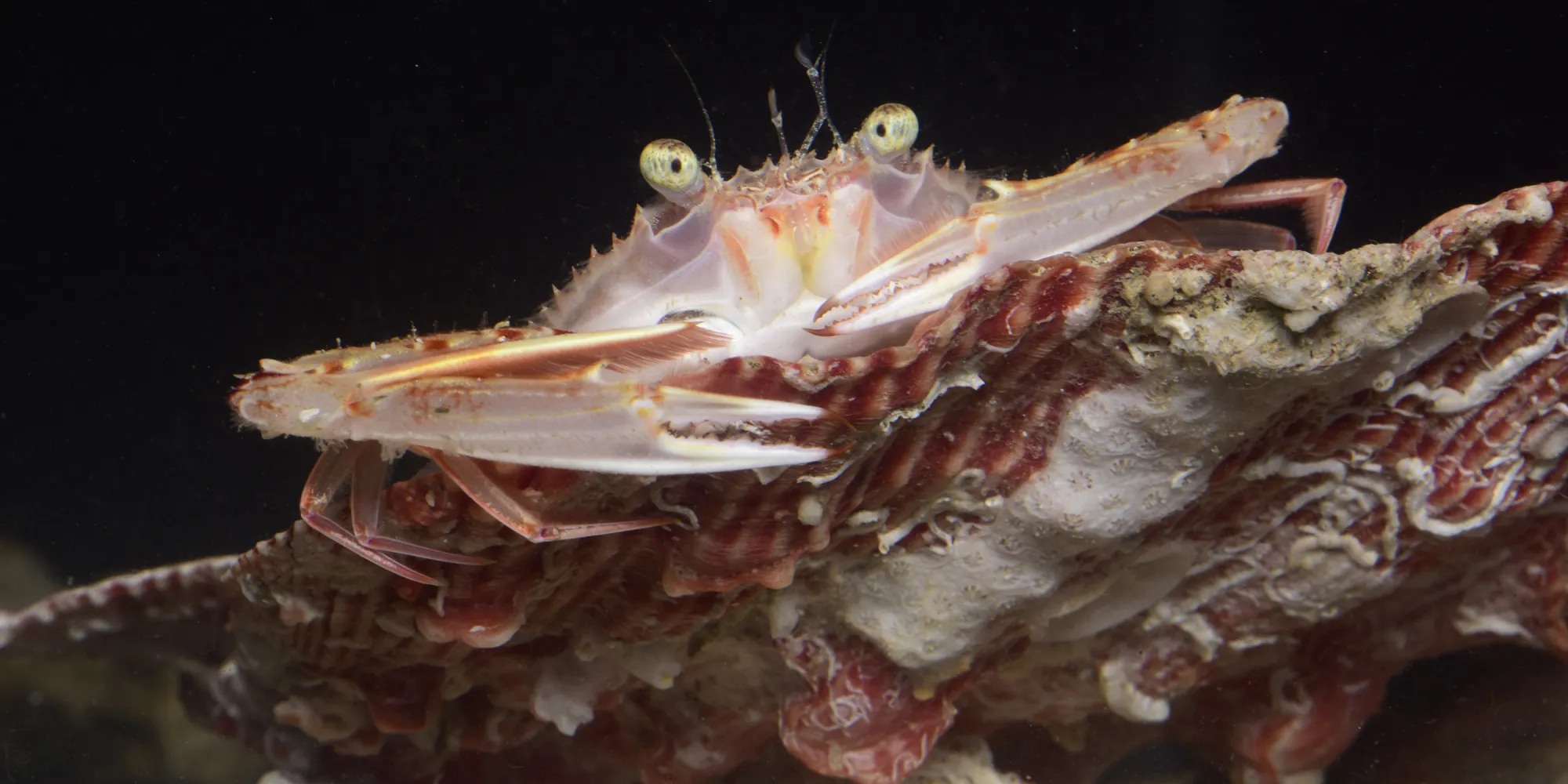 Department of Invertebrate Zoology
Opportunities
Project Opportunity: Assembly, annotation, and upload of mitogenomes and ribosomal repeats for 768 fish samples to GenBank 
The contractor shall provide professional, technical, non-personal services to the Smithsonian Institution Barcoding Network (SIBN) and the Division of Fishes, NMNH, to assemble, annotate, and upload mitochondrial genomes and ribosomal repeat regions to the public sequence database, GenBank, for 768 fish specimens using Illumina short read sequences (150 bp paired end, approximately 13 million reads per specimen). 
Deadline is midnight February 18, 2022. Contract to begin approximately March 1, 2022.
Please send questions to Allen Collins and Katherine Bemis e-mail: CollinsA@si.edu; BemisK@si.edu 
Ocean DNA Program 'Environmental Profiles' Project
The Ocean DNA Program of the Smithsonian NMNH is seeking a consultant to create a COI amplicon sequence variant (ASV) registry that will scale with projected growth of environmentally derived samples in the Ocean DNA Program. The Consultant will scope material sample metadata, mapping to existing standards where available and determine augmentation sets where applicable. The Consultant shall also build a taxonomic classification engine that can create versioned classification sets of the ASV registry based on a curated voucher-based reference library. The Consultant will work with the Ocean DNA team to create visualization toolkits to present biodiversity data occurrence data across taxa, time and space. 
Deadline is midnight November 15, 2020. Contract to begin approximately January 1, 2021.
Please send questions to Katharine Barker; barkerk@si.edu 
Visiting Researcher
The Department welcomes qualified scholars and professionals from around the world who are interested in utilizing the collections and facilities of the NMNH for on-site research and study. Visiting researchers must request a visit well in advance of the anticipated arrival to ensure approvals, availability of collections, appropriate workspace, and other details. Researchers must comply with all export compliance regulations.
For additional information contact: Karen Reed
Fellowships
Fellowships provide an opportunity for scholars to conduct resident, independent study under the guidance of an NMNH staff advisor.
Internships
Internships offer undergraduate, graduate and advanced high school students a mentor-guided experience designed to meet their learning objectives.
Volunteering
The Department hosts many volunteers who assist in research and collections task. A minimum commitment of 3 consecutive months is required and at least 6 hours per week.
For more information visit our volunteer page.