Smithsonian National Museum of Natural History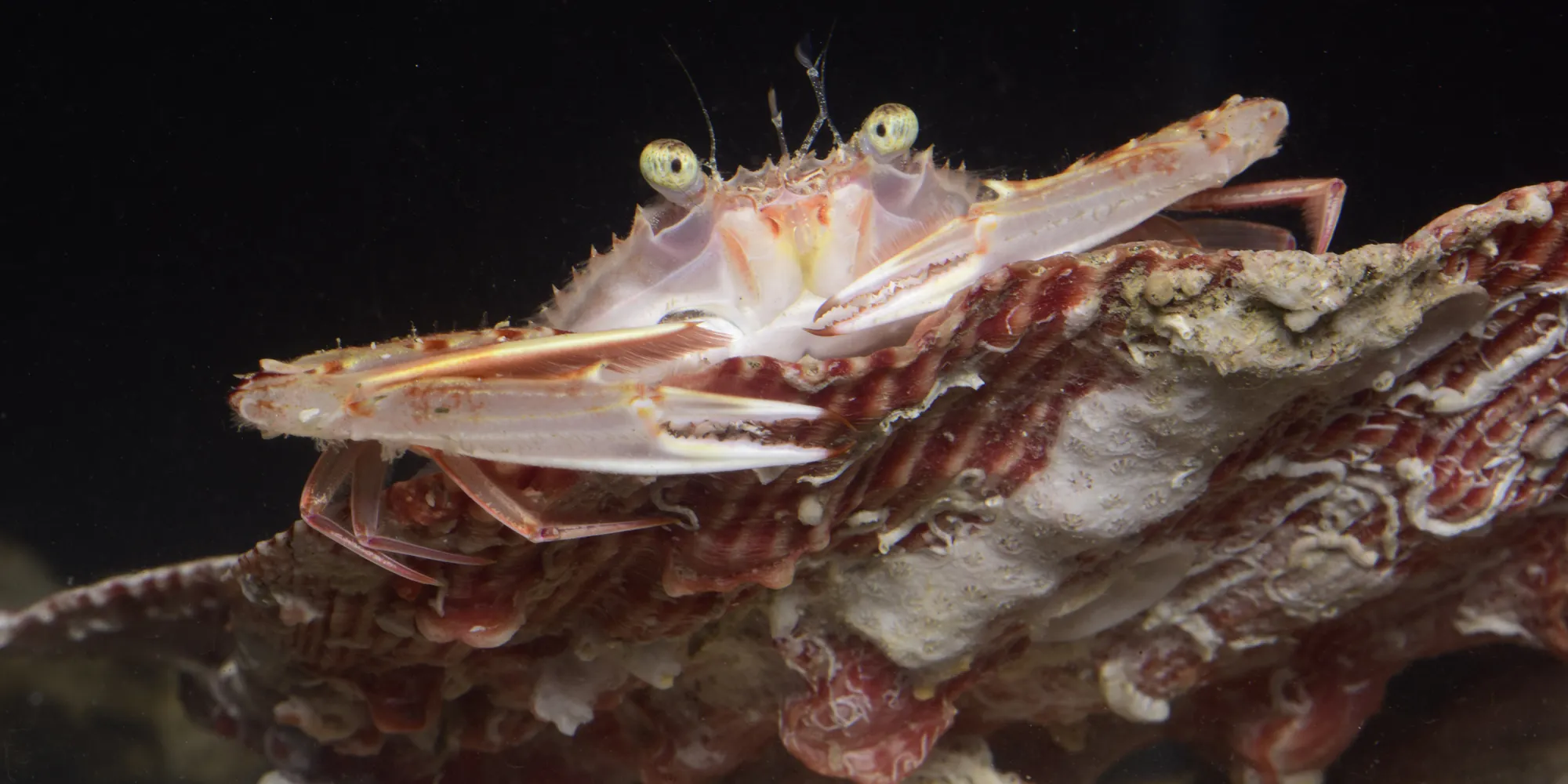 Department of Invertebrate Zoology
Wonder what specimens were collected by John Steinbeck?
Written by Rose Gulledge

John Steinbeck, a visionary writer with a curiosity for the American spirit, meets Edward Ricketts, a marine biologist and pioneer in intertidal ecology. Bonded by their free-spirited and quirky personalities, they become intellectual friends. Together they embarked on a marine specimen collecting expedition in the Sea of Cortez (Gulf of California) in the spring of 1940. For 6 weeks aboard the Western Flyer, a sardine seiner, they explored remote locations, collected and sorted specimens, drank, and talked science and philosophy.
A year later they publish Sea of Cortez: A Leisurely Journal of Travel and Research; part personal travel log, part scientific field book with collection and locality information and specimen lists. Employing a novel ecological approach, their mission was to collect and catalog the intertidal fauna of the region. Not a traditional scientific voyage, it was unorganized and subject to the tides and weather. In total, 24 collections were completed from 21 localities (one outside the Gulf of California).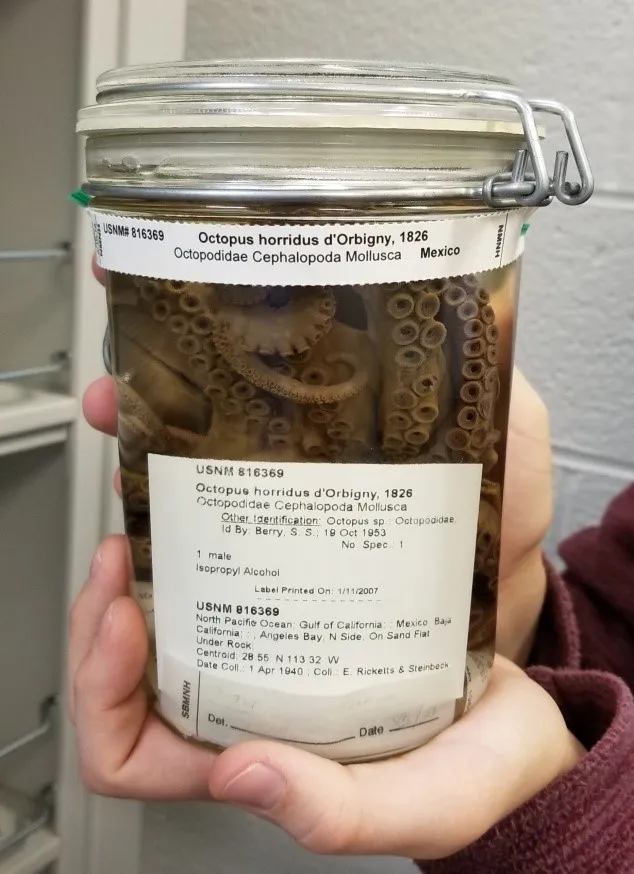 Over 480 species of invertebrates are listed in the 'Phyletic Catalog', along with 83 illustrations. An additional 40 species were new to science and named and described after Sea of Cortez was published. Today, over 5200 invertebrate species have been documented for the Gulf of California. (For a complete review of the expedition with an annotated species list see the attached .pdf below):
Nearly 100 of these specimens were donated to the Smithsonian's National Museum of Natural History and are currently housed at the Museum Support Center in Suitland, MD. One notable donation is an octopus, Octopus horridus d'Orbigny, 1826 (USNM 816369) which is illustrated in Sea of Cortez.
The collectors have since passed on, the specimens have been preserved, the trip and voyage have been immortalized in the Sea of Cortez (go get yourself a copy!), but what happened to the chartered boat, the Western Flyer? After a name change, a full career in fishing in the NW Pacific, and two sinkings, the Western Flyer was purchased in 2013 by John Gregg, a geologist and devotee of the Sea of Cortez. The initial plans (pre-pandemic) were to get the boat seaworthy and then follow Steinbeck and Ricketts' route in the Sea of Cortez in honor of the 80th anniversary of the voyage. Gregg created the Western Flyer Foundation to restore the boat and establish it as an education and research vessel.