Smithsonian National Museum of Natural History
Image

DEPARTMENT OF BOTANY
News and Highlights
Upcoming Events
Botany Seminar Series
The NMNH Department of Botany seminar series features guest speakers presenting their current research. Topics range from taxonomy, evolution, and systematics to plant ecology and conservation biology. All seminars are held on Thursdays at 2pm Eastern (unless otherwise noted). If you are interested in receiving notices of upcoming seminars and web links to the virtual presentations, subscribe to the Botany Seminar email list by sending your name, affiliation, and email address to Gary Krupnick.
Upcoming seminars:
No seminars are currently scheduled
---------------------------------------
The 19

th

Smithsonian Botanical Symposium, 13 May 2022, explored plants in exceptional environments
The Smithsonian's Department of Botany and the United States Botanic Garden held the 19th Smithsonian Botanical Symposium, "Life on the Edge: Exceptional Plants in Exceptional Places," on 13 May 2022.
Plants live in seemingly inhospitable environments that exhibit extremes of light, temperature, altitude, drought, and substrate. To survive in the driest deserts, on mountaintops, without soil or with toxic soil, numerous adaptations have evolved to enable specialized plants such as succulents, epiphytes, and alpines to exploit these environments. The 19th Smithsonian Botanical Symposium explored current research on plants in extreme environments, examining their natural history, evolution, and value for human survival, in the face of climate change and increasing pollution. Speakers included scientists specializing in conservation, ecology, systematics, and genetics whose research explores plant survival in extreme parts of the natural world.
In addition, the 19th José Cuatrecasas Medal in Tropical Botany was awarded at the Symposium. This prestigious award is presented annually to an international scholar who has contributed significantly to advancing the field of tropical botany. The award is named in honor of Dr. José Cuatrecasas, a pioneering botanist who spent many years working in the Department of Botany at the Smithsonian and devoted his career to plant exploration in tropical South America.
For more information, please visit the Symposium webpage at https://naturalhistory.si.edu/research/botany/news-and-highlights/smithsonian-botanical-symposium.
---------------------------------------
Highlights
Digitized!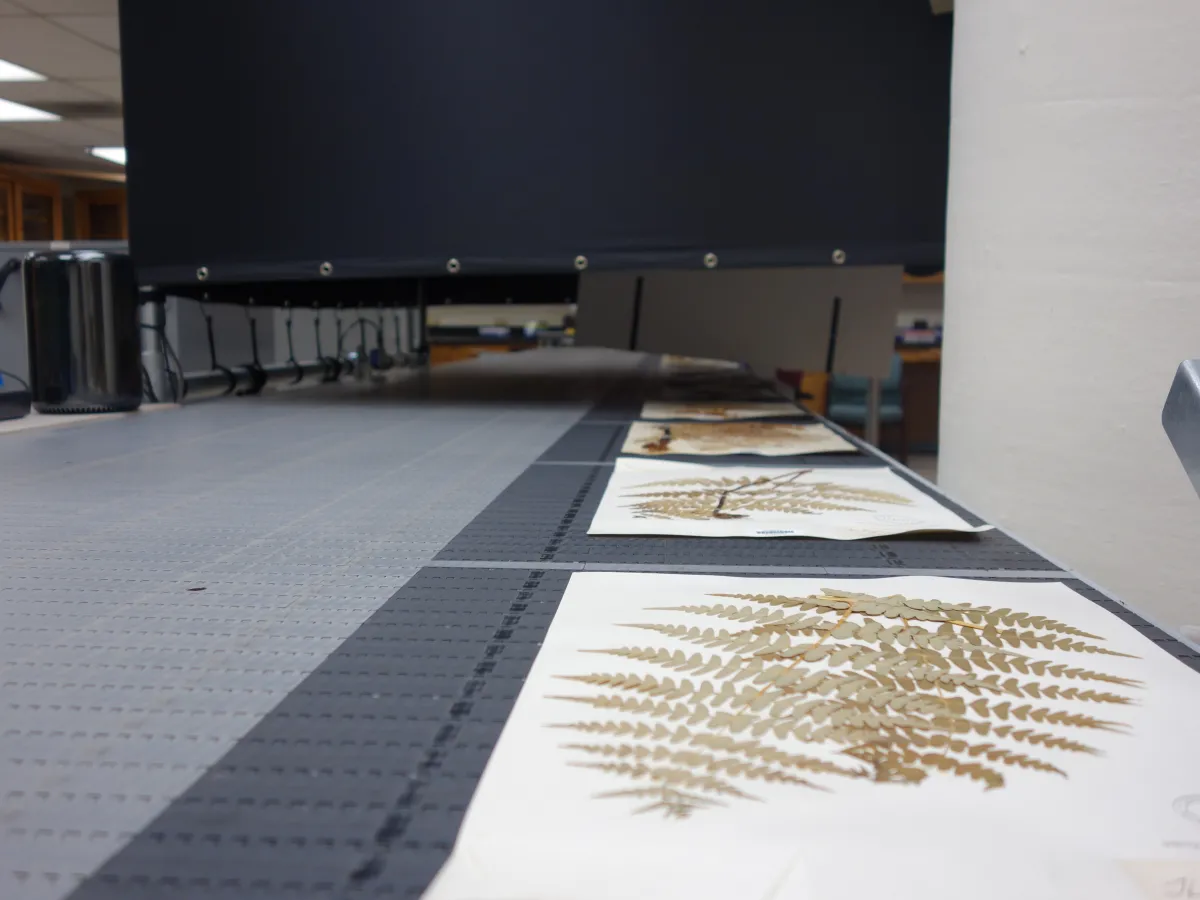 The Department of Botany is happy to announce that the US Herbarium is completely digitized as of May 2022.  The seven year effort to digitize the herbarium through a digitization conveyor system has resulted in 3.8 new specimen images, 2.8 new label transcriptions, and over 80,000 new taxonomic names added to the data catalog.
Women Support Staff of the United States National Herbarium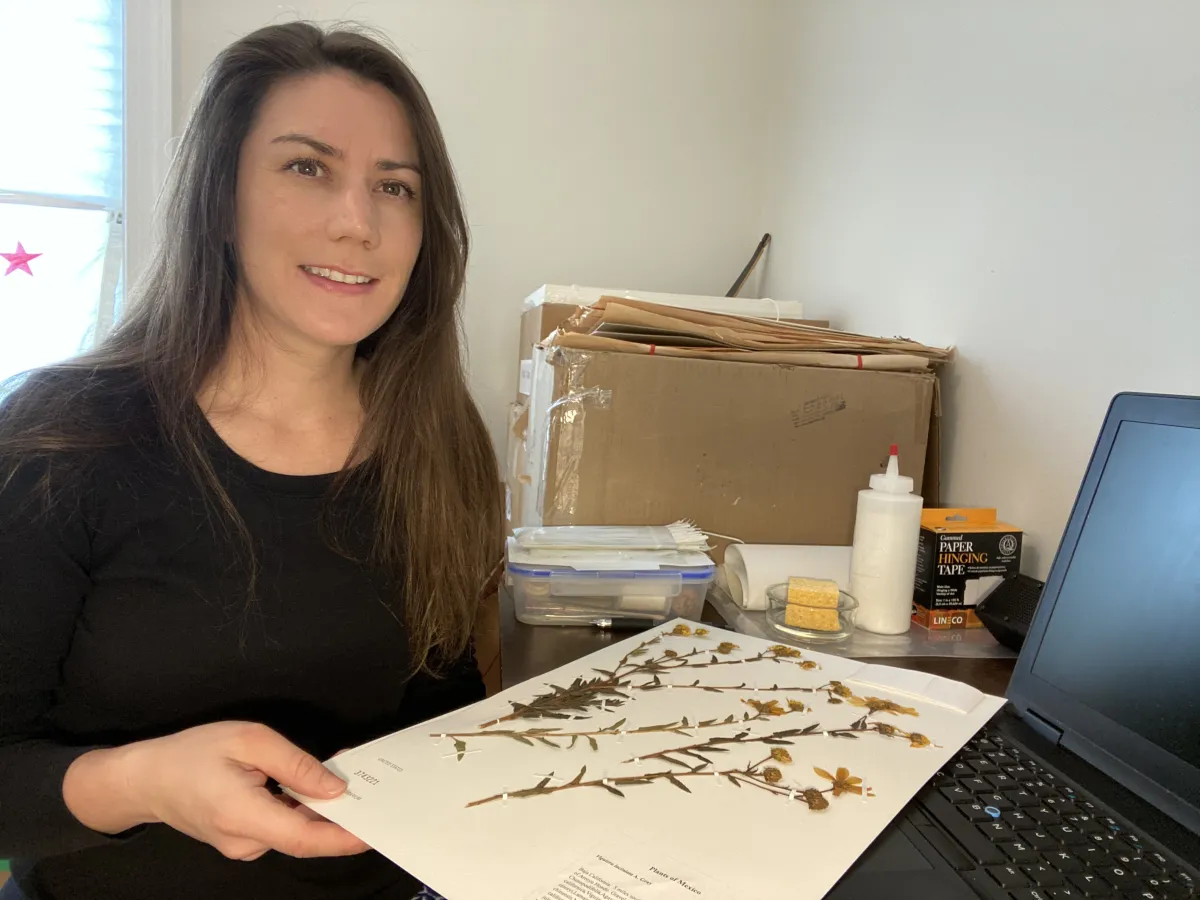 Women have a significant presence in museum work most notably in illustration, research assistance, and collection management. More recently collections work has expanded to include digitization, outreach, administration, and library and information resourcing, as well as fulfilling everyday department tasks.
Women Support Staff of the USNH
Women of the United States National Herbarium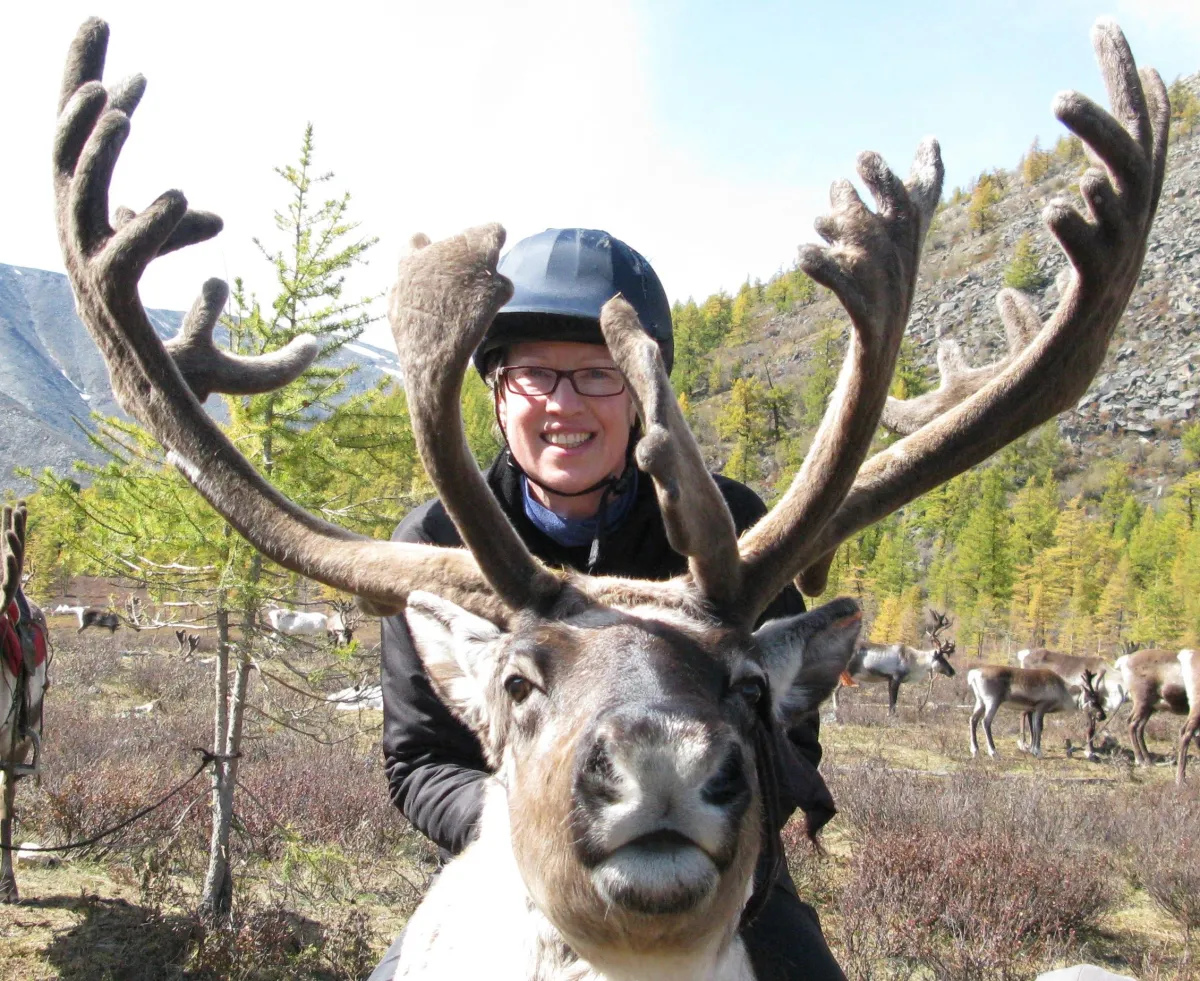 Historically, botany has been one of the few attainable fields in science for women, most commonly in the areas of scientific illustration and field collection (assisting male botanists who oftentimes were their husbands). In the US National Herbarium, women have figured prominently. Here we spotlight many of our best from past and present.
Women of the US National Herbarium
Plants Are Cool Too!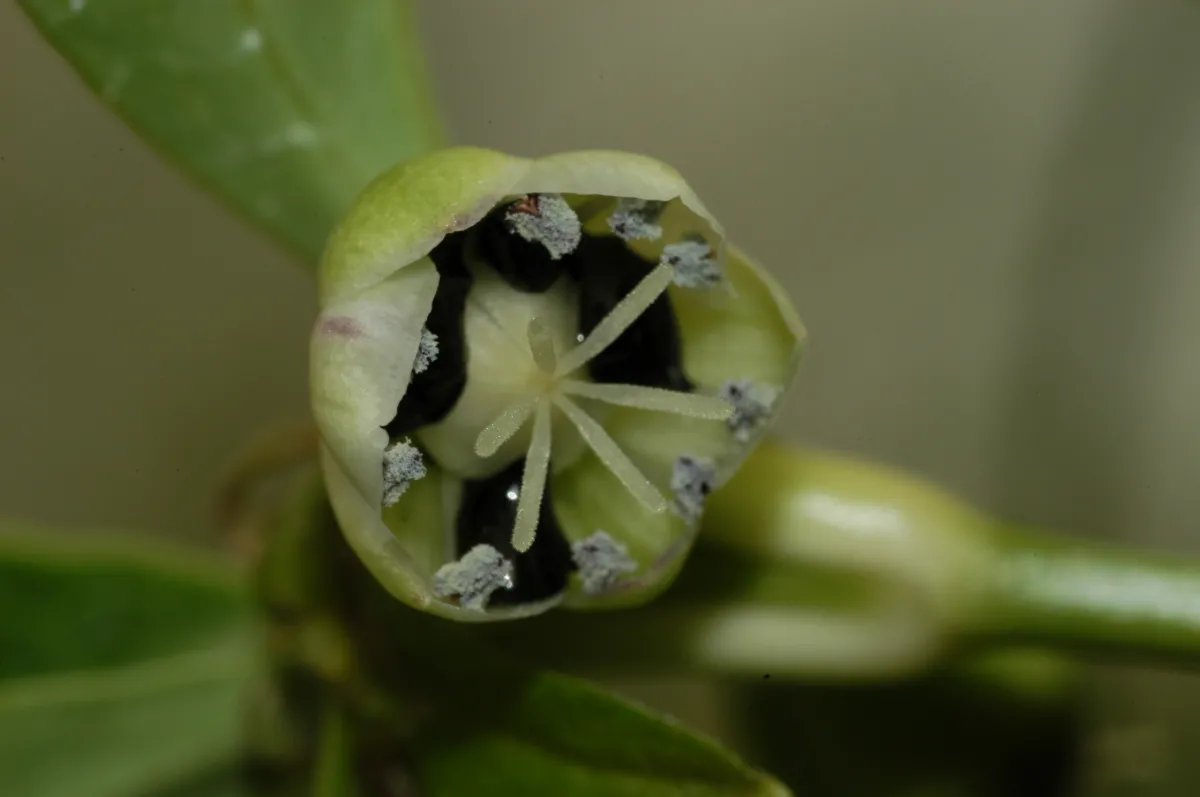 Chris Martine's series "Plants are Cool Too" presents a behind the scenes in Kauai to look at how the National Tropical Botanical Garden is leading the charge to save rare plants and protect tropical biodiversity.  In a second episode, a group of passionate plant people are working to save some of the rarest plants on the archipelago -- and tell us why we need a new generation of biodiversity lovers to help battle the extinction crisis.  Our own Warren Wagner is spotlighted in this series. 
News 
Newsletter  -- The Plant Press is the quarterly newsletter from the Department of Botany and the U.S. National Herbarium. The purpose of The Plant Press is to provide information about the activities of the Department. Included are articles about staff research and travel, visitors, new publications, and plant conservation highlights.