Smithsonian National Museum of Natural History
Image

DEPARTMENT OF BOTANY
Digitized!
The US Herbarium is Digitized!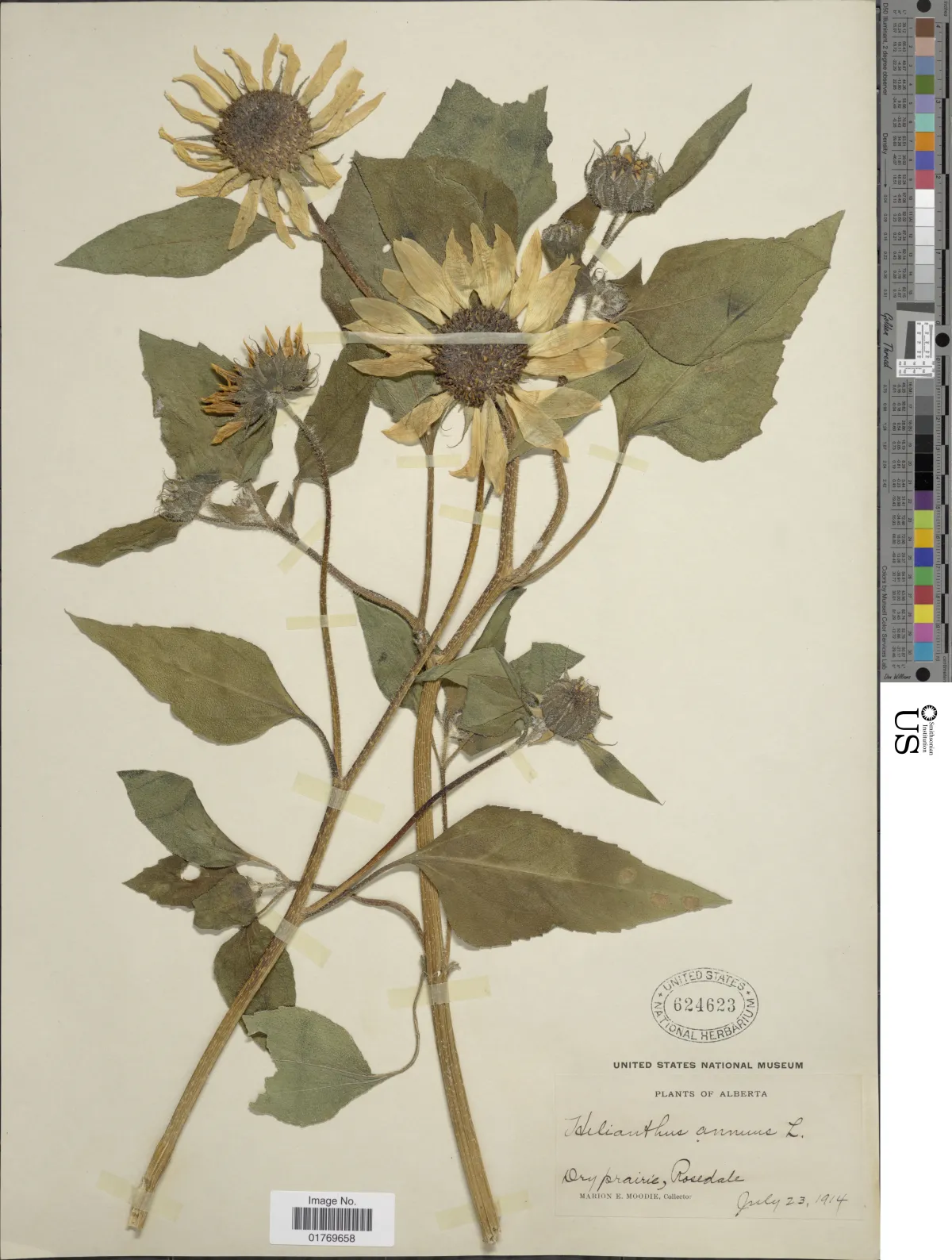 The Department of Botany is happy to announce that the US Herbarium is completely digitized as of May 2022.  The seven year effort to digitize the herbarium through a digitization conveyor system has resulted in 3.8 million new specimen images, 2.8 million new label transcriptions, and over 80,000 new taxonomic names added to the data catalog.  We can now look in our herbarium cases and find a barcode on every sheet within every cubby.  This fantastic achievement can be credited to the hard work of staff throughout the Smithsonian, a collaboration that spans across units and job titles.  The Department of Botany, Smithsonian Digitization Program Office and the Dutch digitization company Picturae were the main players in the collaboration to fully imaged and transcribe the botanical specimens,  to provide full access to the collection to the greater research community using digital technology and shared online platforms. Full digitization will also improve collections management and enhance the preservation of collections by reducing wear and tear on originals through use of digital assets. 
You can search the collection here: https://collections.nmnh.si.edu/search/botany/ , or access the records through GBIF and iDigBio.