Smithsonian National Museum of Natural History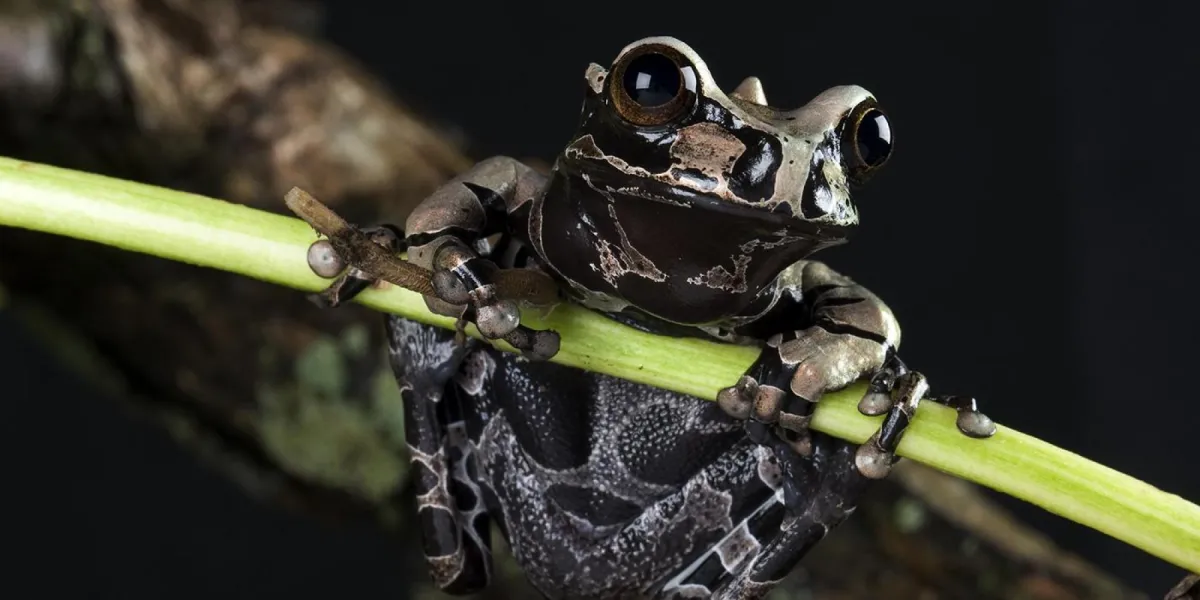 School Program for Grades K-2
In-Person Version
Discover how animals adapt to their environment by looking closely and making observations of animal specimens from the museum's collections. Students use observations and background knowledge to make inferences about how those adaptations help the animal to survive in its environment. In-person programs take place at the museum in Washington, D.C. 
Online Version
During this museum educator-led program, students compare and contrast animal specimens from our virtual collections to discover how different adaptations help animals survive in their habitat. Students will explore the different kinds of adaptations for animals who live on land, water, and in the air.
Online Formats
Register
Registration is now open for school programs through June 16, 2023.
Supplemental Video
Upcoming Science How Live Webinars
Bring Smithsonian and other scientists into your home and classroom with Smithsonian Science How, a series of live video webinars that connect science experts with students. These new webinars will connect your students with the core content of the Animal Adaptations school programs and provide students with an opportunity to extend their learning in the content area.
There are no webinars scheduled at this time.