Smithsonian National Museum of Natural History
Image

Current: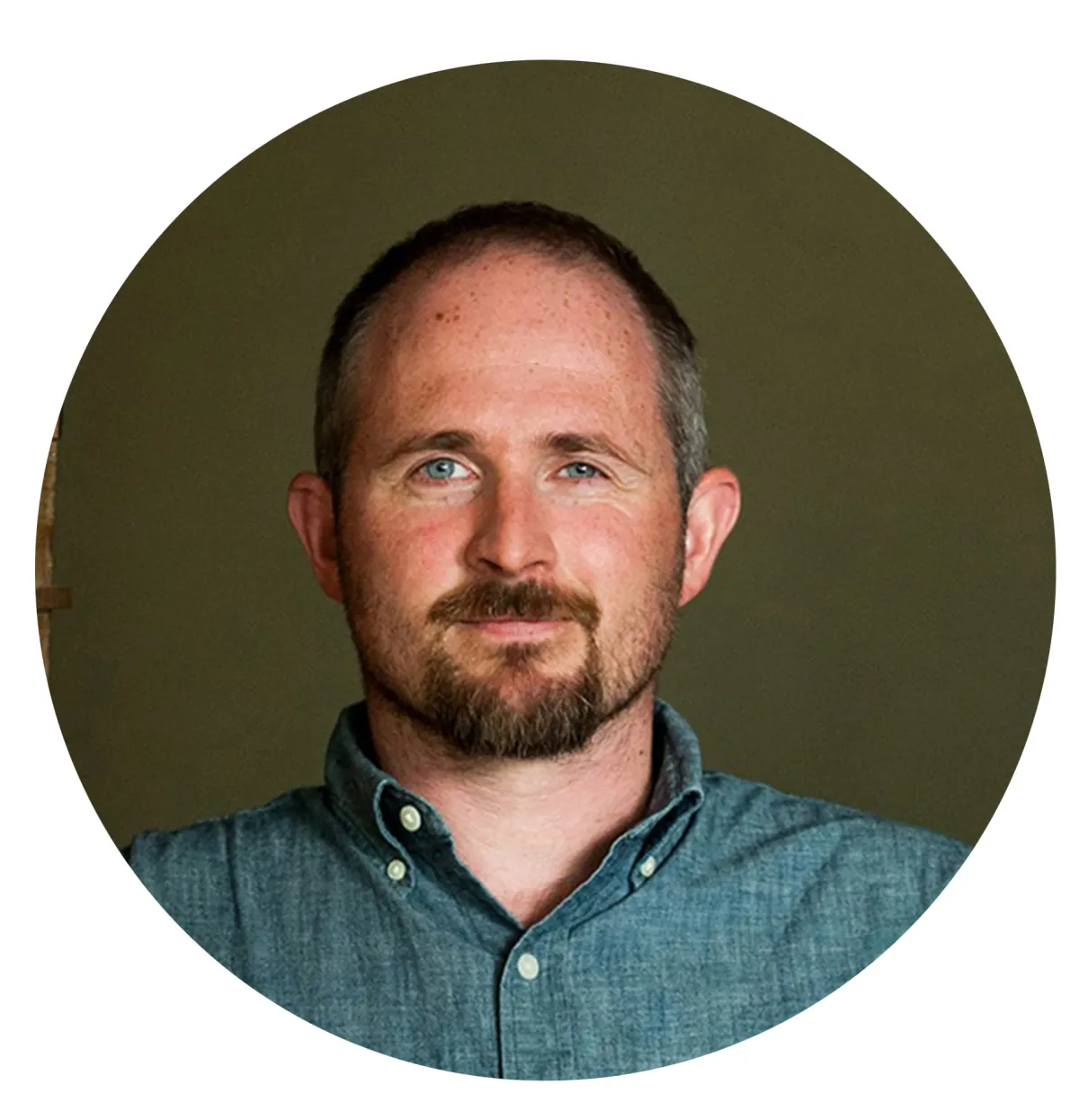 DR. NICK PYENSON is a research geologist and curator of fossil marine mammals at the National Museum of Natural History. His work has taken him to every continent, and his scientific discoveries frequently appear in the New York Times, the Washington Post, The Atlantic, National Geographic, and the BBC. His research has received the highest awards from the Smithsonian, and he has also received a Presidential Early Career Award for Scientists and Engineers from the Obama White House. He is the author of the acclaimed book SPYING ON WHALES, describing his scientific adventures chasing the past, present and future of whales all over the world.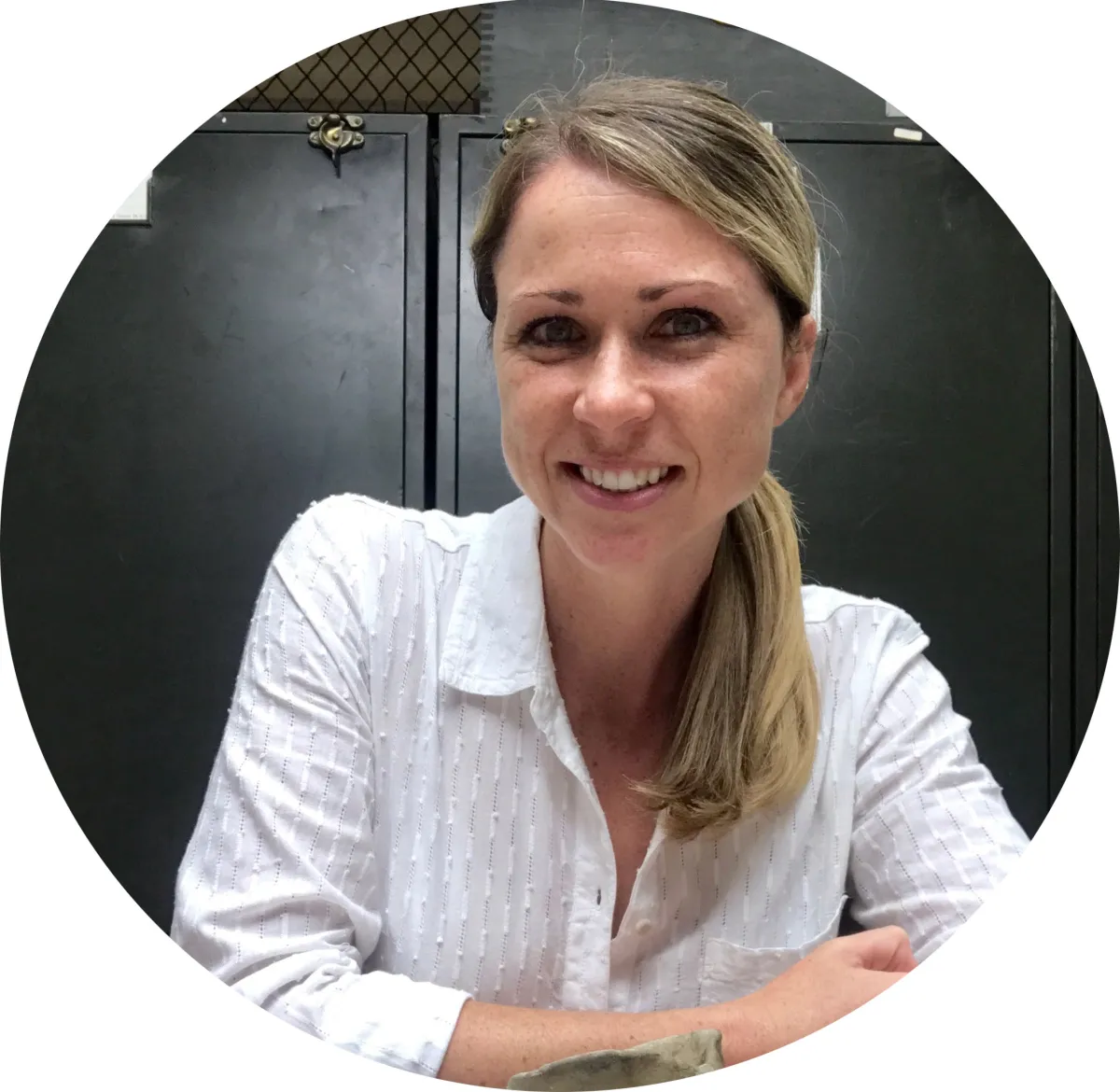 KATIE KLIM is the research coordinator for the Pyenson Lab at the National Museum of Natural History. She manages projects in the research and collections portfolios of the group, focusing on the stewardship of the world's largest collection of fossil marine mammals. Katie is also an Ocean Educator in the museum's Department of Education, Outreach, and Visitor Experience.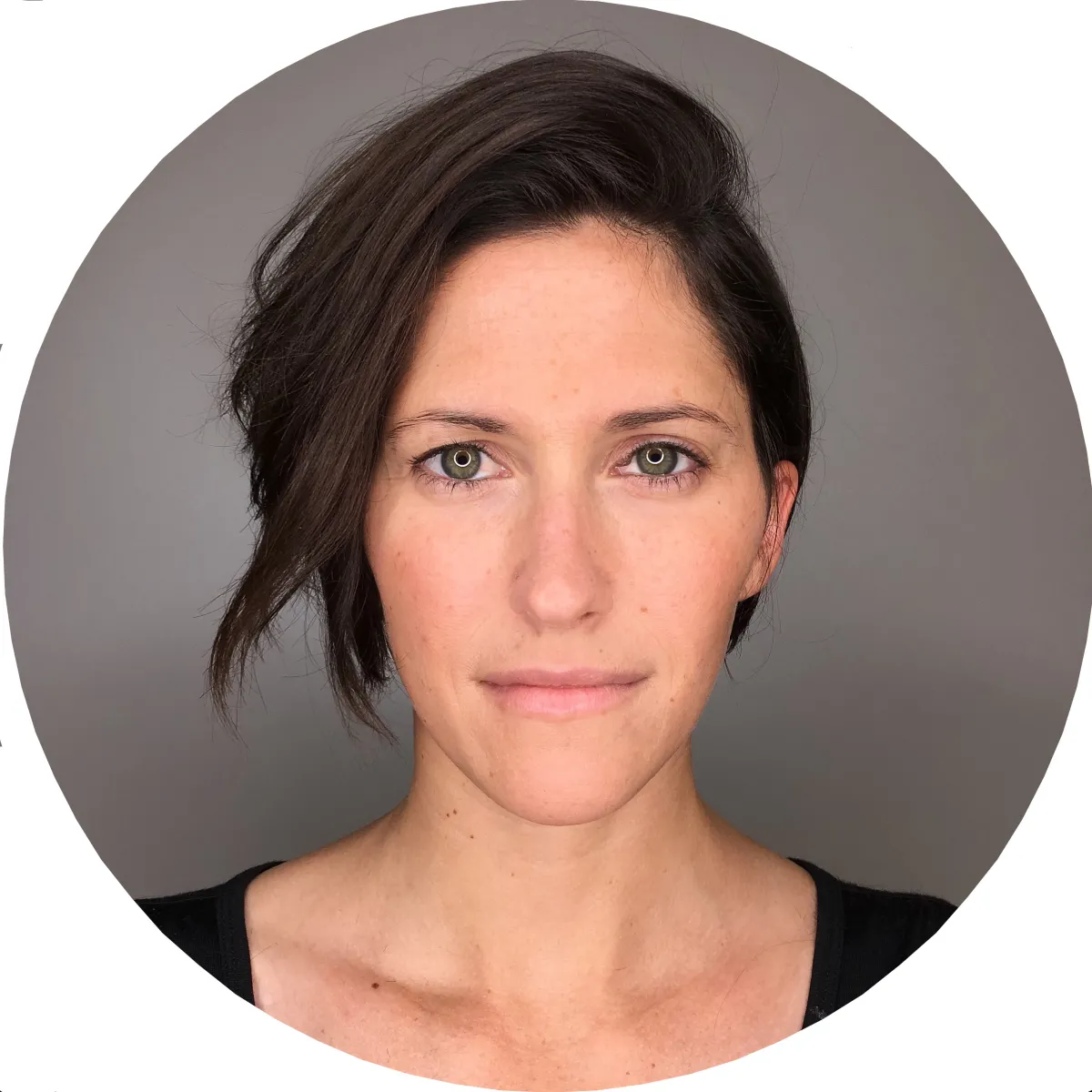 DR. CLARE FIESELER is the Smithsonian Institution Justice Sandra Day O'Connor Fellow. Her research synthesizes new and existing data to design monitoring strategies for under-studied marine mammal populations, including those exposed to past and future climate extremes. As part of her fellowship, Clare also studies whether knowledge-sharing and data diplomacy affect transboundary dialogue on marine conservation. Her previous research focused on conservation evidence, management, and monitoring for climate-stressed coral reef ecosystems. Clare is also a photojournalist, science writer, and former AAAS Mass Media Fellow.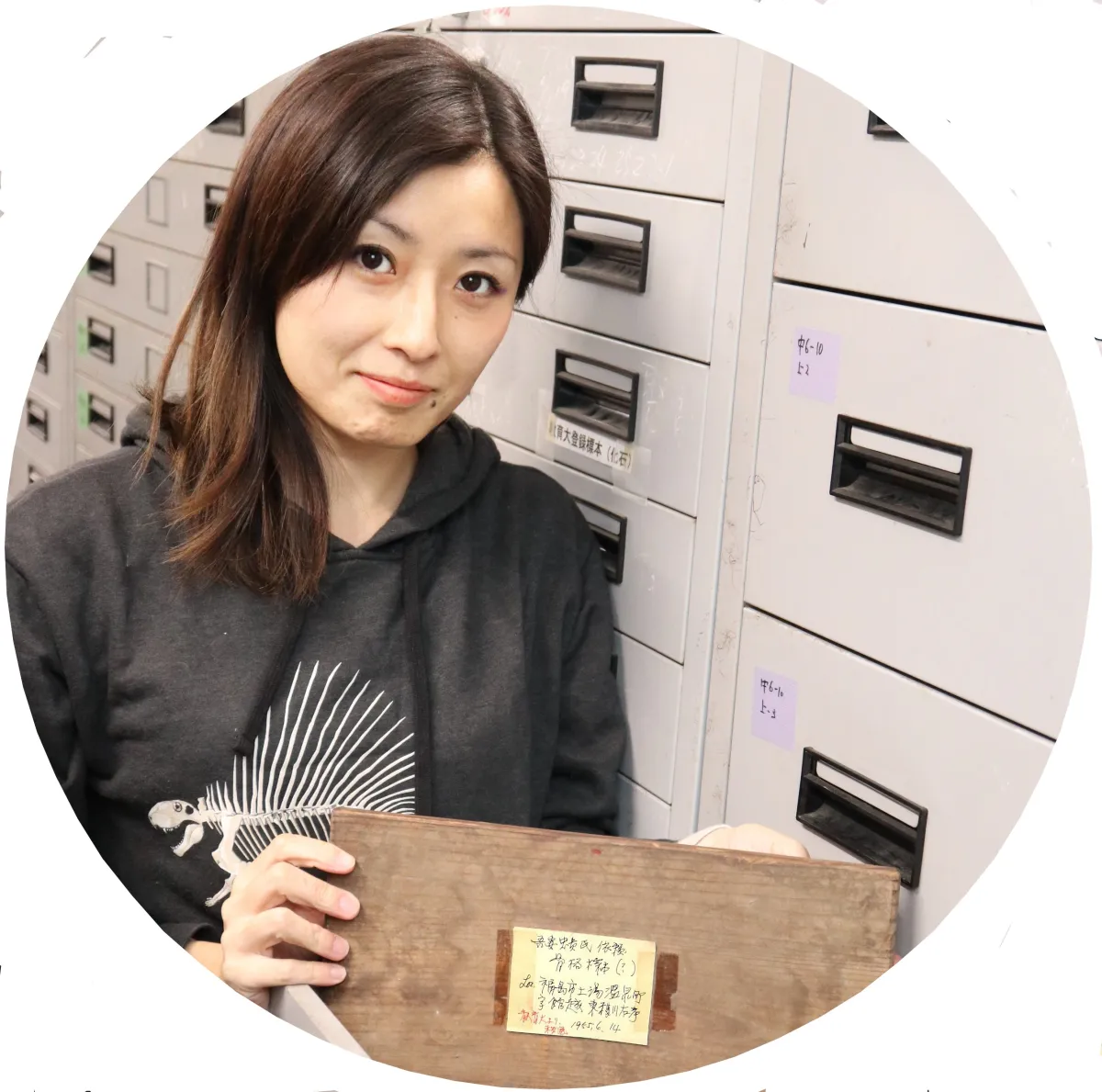 DR. KUMIKO MATSUI is a JSPS Cross-border Postdoctoral Fellow. Her research focuses on how marine mammals adapted to various sea environments in the early stages of their evolution, with emphasis on the evolution and extinction of desmostylians. Kumiko utilizes a variety of methods and technologies in her research, including 3D imaging, morphological analyses, systematics, semimetal analyses, biostatistics.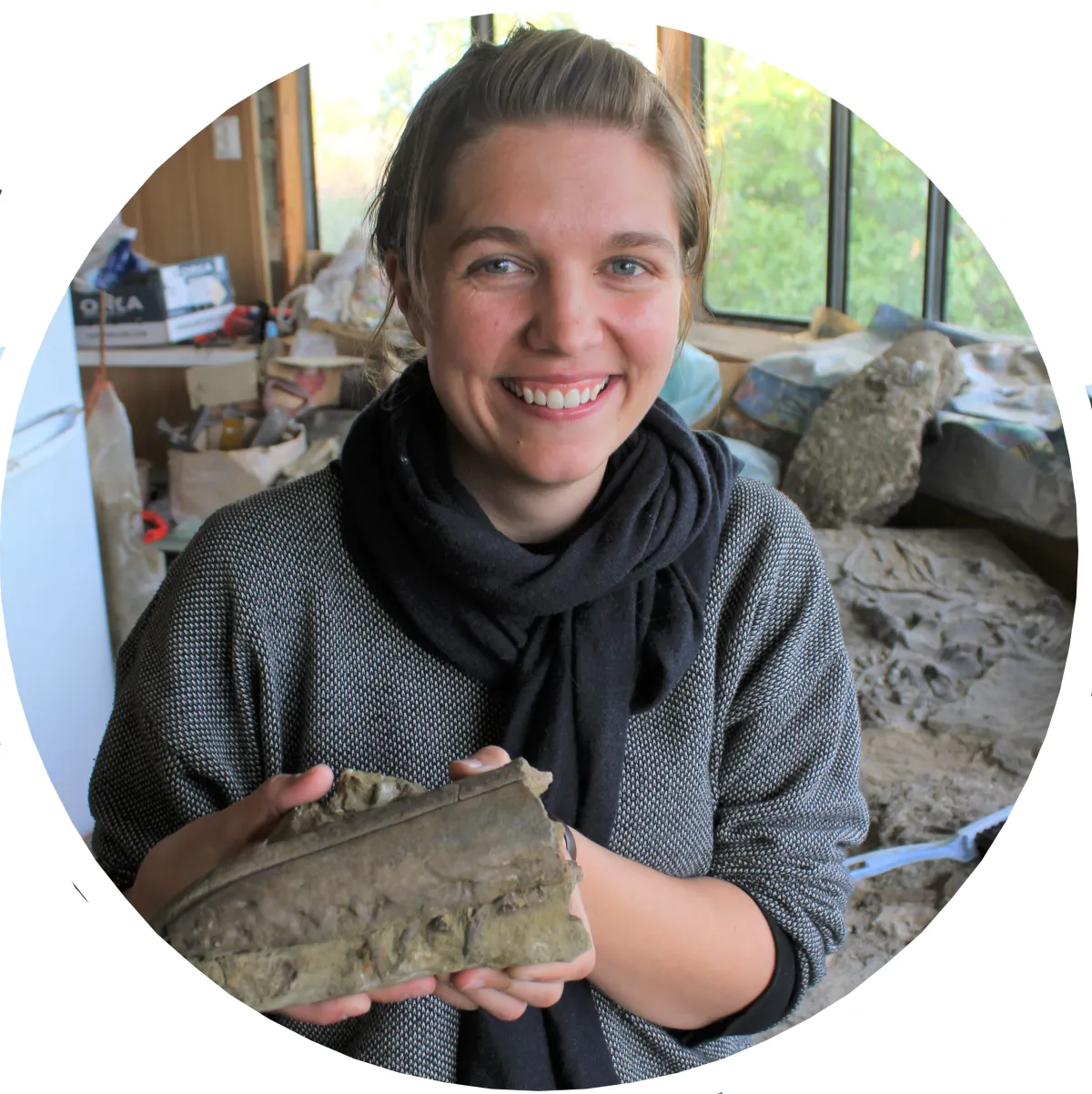 DR. LENE LIEBE DELSETT is a vertebrate paleontologist who will join the Pyenson Lab for a Fulbright research fellowship. Her research focuses on Mesozoic marine reptiles, with an emphasis on ichthyosaurs and plesiosaurs from the Arctic archipelago of Spitsbergen. In order to understand evolution, biogeography and phylogenetic relationships, she studies skeletal morphology, taphonomy, inner bone microstructure and fossilized soft tissue. At the NMNH, she will investigate patterns of convergent evolution between marine reptiles and cetaceans.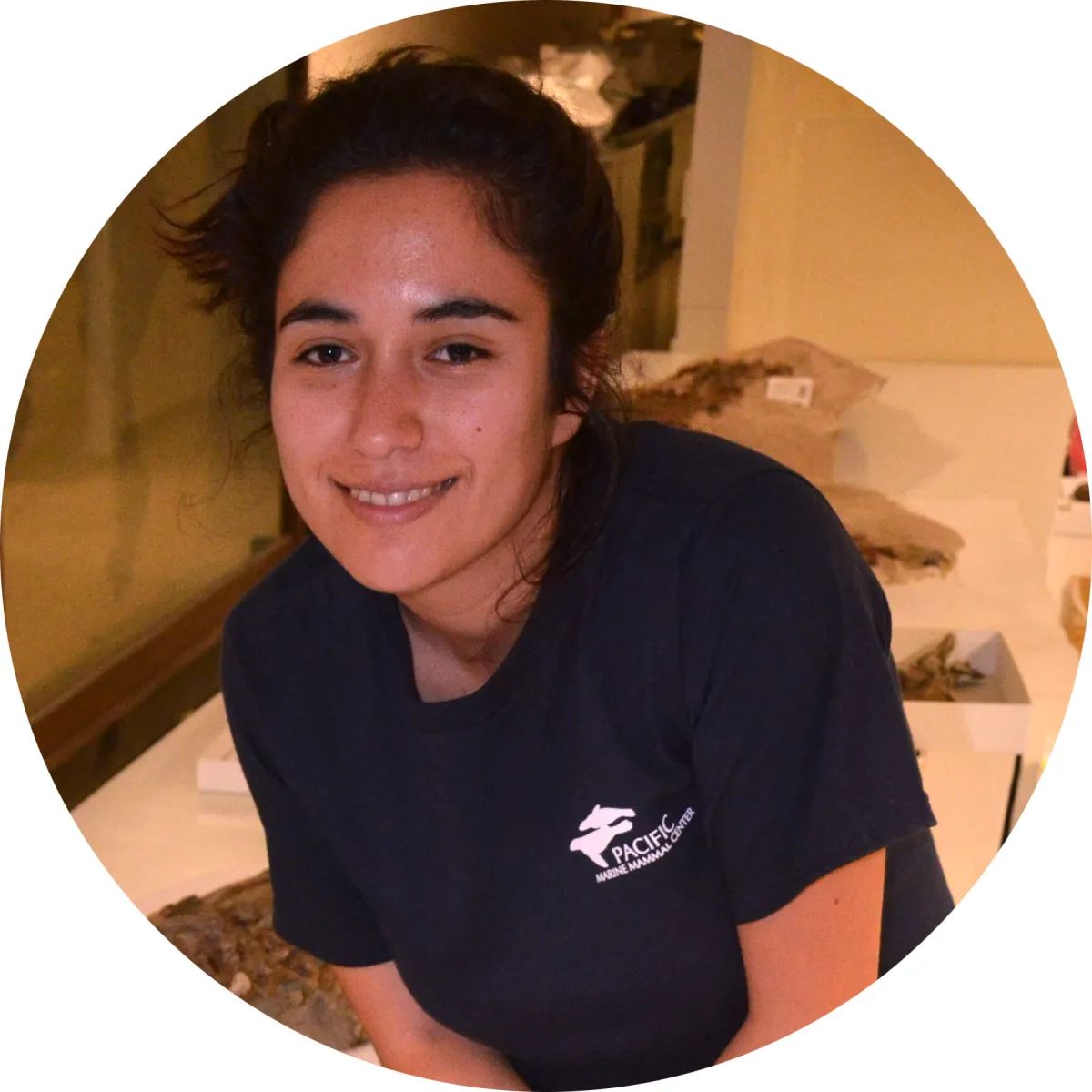 ANA M. VALENZUELA-TORO is a Ph.D. candidate at the University of California, Santa Cruz. Her dissertation research focuses on pinniped paleobiology and paleoecology. Her research spans fossil field work in western South America to biologging living seals off the coast of California, as she integrates taphonomic, zooarchaeological and paleobiological data to understand the origin and evolution of pinnipeds – a group that includes seals, sea lions and walruses.
Former:
Postdoctoral: Matthew S. Leslie, Alyson H. Fleming, Neil P. Kelley, Maya Yamato
Doctoral: Jenell Larsen, Carlos Mauricio Peredo, Matthew R. McCurry, Jorge Velez-Juarbe
Visiting faculty: Christopher D. Marshall
Interns and Staff: Seth Clark, Sabrina Groves, Brenlee Shipps, Proud Chanart, M. Cecilia Caride, Alex Boersma, Holly Little, Ross Mazur, Lauren Lewis, Yoseph Asfaw, Frederike Engel