Smithsonian National Museum of Natural History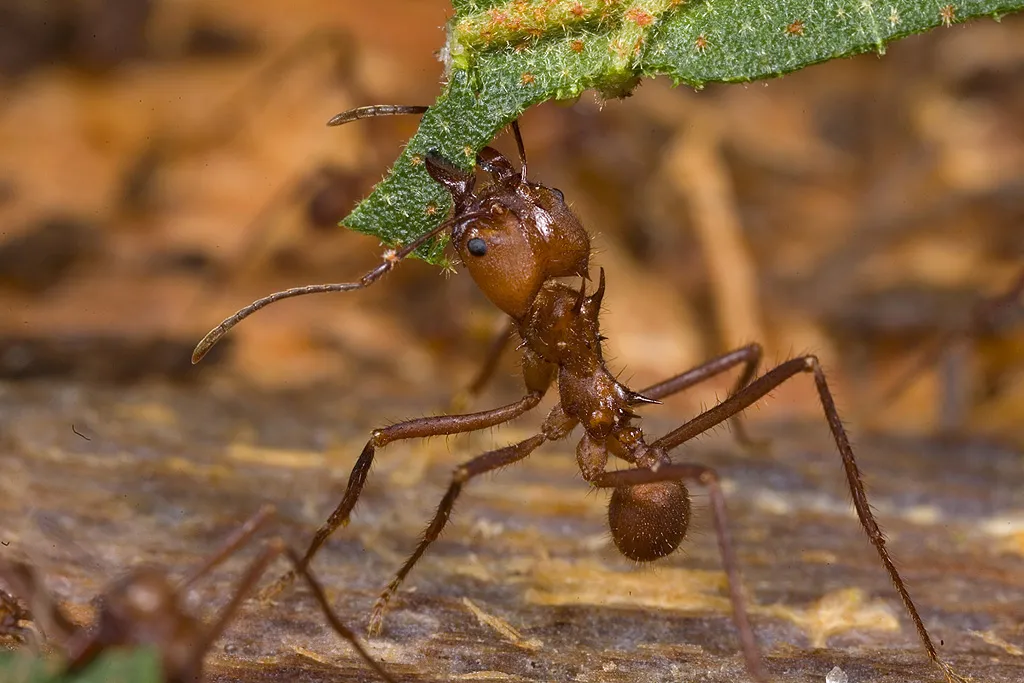 Research in the Smithsonian AntLab largely focuses on the systematics, phylogenetics, and biodiversity of ants (family Formicidae).
Two main themes run through most of our research:
The evolution, phylogenetics, and systematics of all ants with special emphasis on the fungus-growing ants; (tribe Attini, subfamily Myrmicinae).
The quantitative sampling of leaf-litter ants of South America with particular focus on the ants of the Guiana Shield.