Smithsonian National Museum of Natural History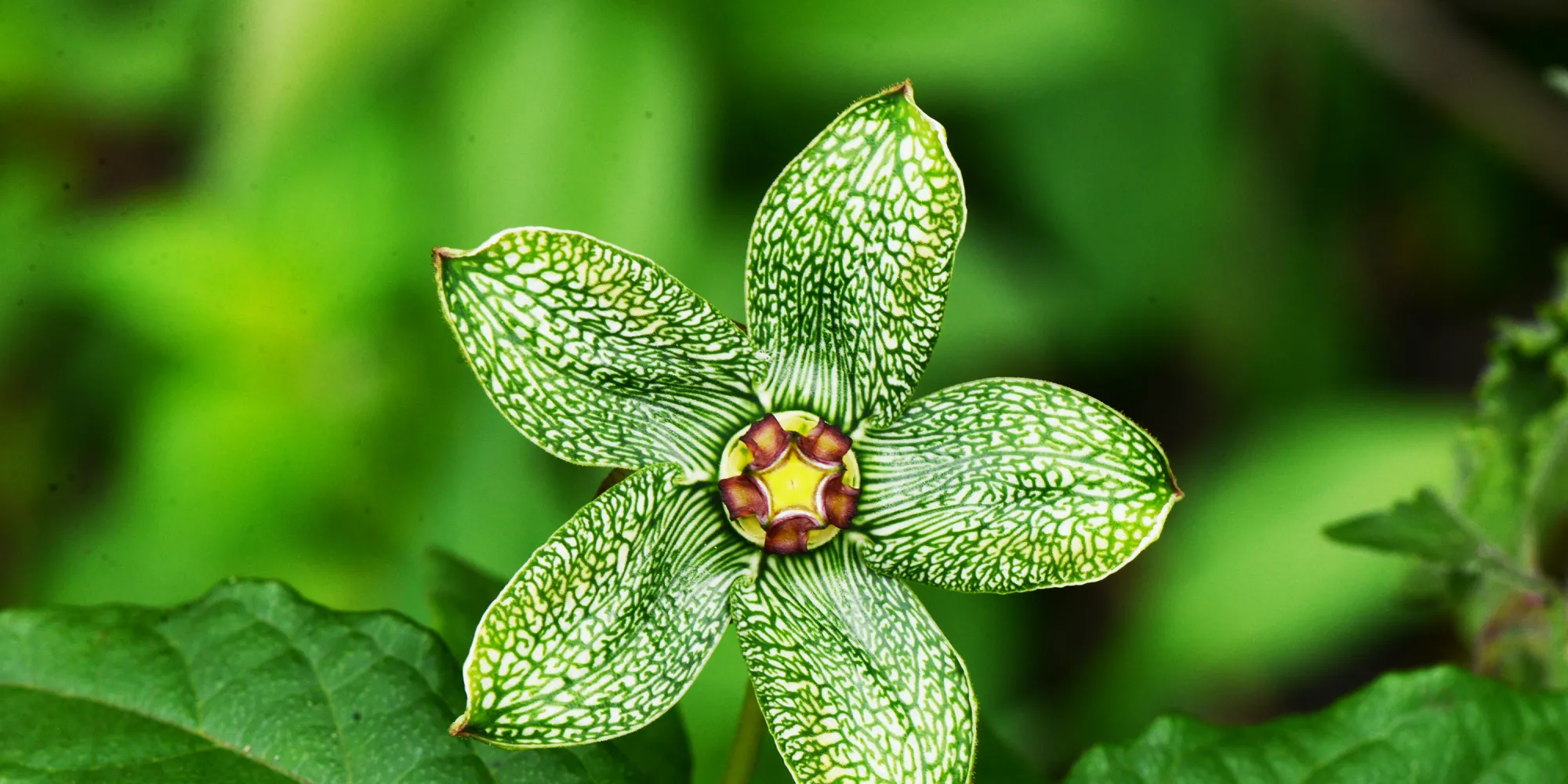 Department of Botany
Visitor Page
Visitor Information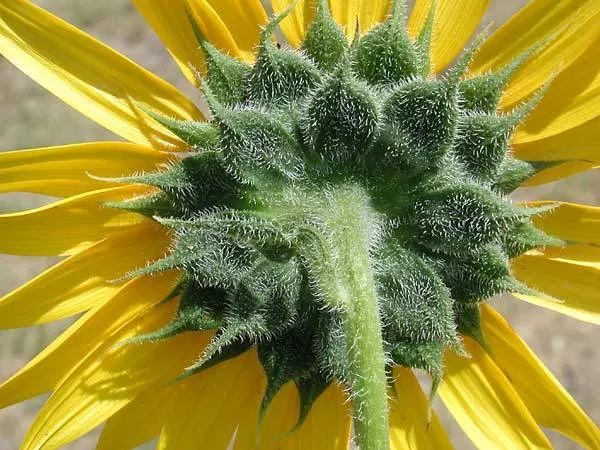 Each year, the Department of Botany receives visitors from research institutions around the world. The purpose of such visits usually involves working with the vast botanical collections maintained by the Department and consulting with members of the staff on the subject of their research.
ARRANGE YOUR VISIT: The logistics of arranging a visit are quite simple. Contact the Collections Manager, and provide the following information: name, institutional affiliation, dates of visit, and purpose of visit. Ensure that sufficient notice is given so that necessary arrangements can be made for you. Also be aware that the collection is not open on weekends or government holidays.
ACCOMMODATIONS: The Department of Botany is located in the National Museum of Natural History at 10th St and Constitution Ave, NW (on the National Mall). As such, there are very few hotels within walking distance. However, we are quite accessible by Metro subway (at Smithsonian, Federal Triangle or Archives/Navy Memorial stations) which ties us to numerous hotels and bed & breakfast houses in the city, and by the Metro bus system.
TRANSPORTATION: Washington is served by three major airports - Ronald Reagan National Airport (DCA), Dulles International (IAD), and Baltimore-Washington International (BWI).
From Ronald Reagan National - you can take either a taxi (around $8-10) or the Metro subway to Smithsonian station.
From Dulles - a taxi cab may cost up to $25 or more depending on the time of day. Another option is to take the Washington Flyer shuttle (703-685-1400) to the West Falls Church station on the Metro.
From BWI - you may take the BWI Express Metro bus between BWI and the Greenbelt Metro Station. BWI also offers free shuttle service between the airport and the BWI Amtrak Station where you can take an Amtrak train or Maryland Rail Commuter (MARC) train to Union Station in Washington.

We are also accessible directly by inter-city trains stopping at Union Station in Washington. Check Amtrak for more information and schedules.