Smithsonian National Museum of Natural History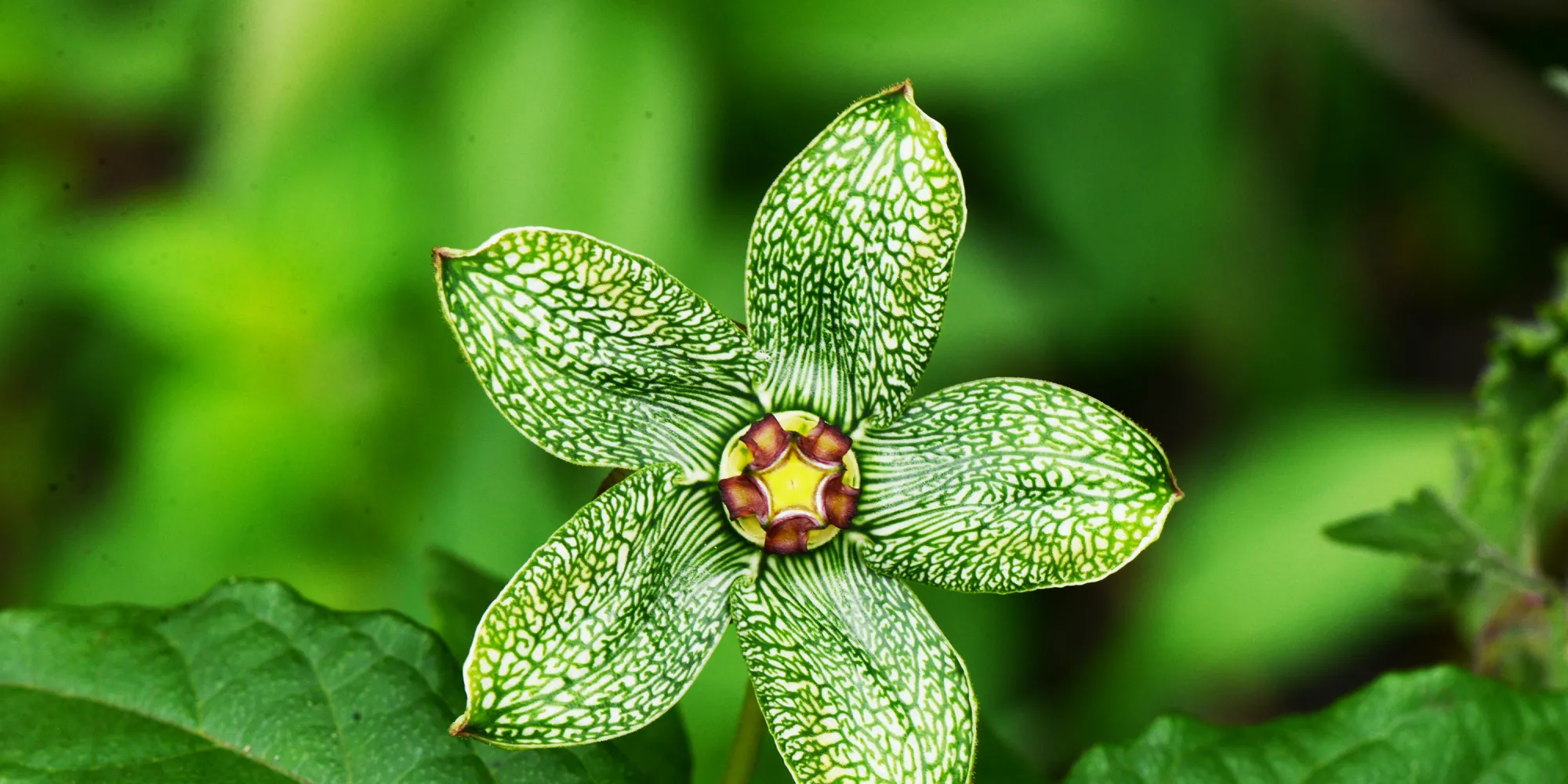 Department of Botany
Image Use Policy
Use of image files from the Department of Botany Web site are subject to the following terms and conditions: 
All materials on this Web site are copyright © Smithsonian Institution and their respective copyright holders. However, Content marked with the Creative Commons Zero icon is not protected by copyright and may be used to view, download, and share through a CC0 license.
Unless the Content is marked with the Creative Commons Zero icon, images on this Web site may be reproduced for non-commercial, scientific, educational and personal use only. Copying or redistribution in any manner for personal or corporate gain is not permitted without written permission from the Department of Botany, Smithsonian Institution. Commercial publication, exploitation, or use of Smithsonian images, graphics or html files on commercial web sites is specifically prohibited.
Users may download, print, photocopy, and distribute these images for their own non-commercial use, provided that the Smithsonian Institution copyright notice is included and the Department of Botany and photographer or artist (if given) is credited. Users who place any image on their Web site must place the copyright notice and credit line next to or on the image itself. Do not crop or alter the image without specific permission.
For additional information, use the contact links provided on our various Web presentations or e-mail the multimedia manager if no other contact information is available. For commonly asked questions about the use of CC0 Content, please visit http://www.si.edu/openaccess/faq.