Smithsonian National Museum of Natural History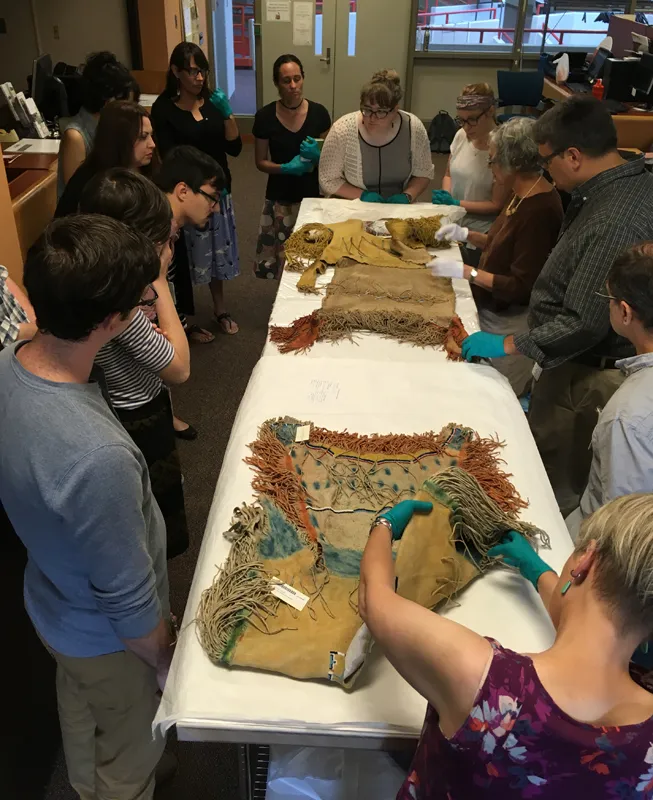 The Summer Institute in Museum Anthropology (SIMA) Faculty Fellowship is an opportunity for established teaching faculty to develop courses on collections-based research methods. Building on SIMA's experience in training graduate students in the use of museum collections, the associated Faculty Fellowship provides a teaching laboratory in how to use museum collections to address a range of questions in the field of cultural anthropology. With support from the Cultural Anthropology Program of the National Science Foundation, we accept 2-3 faculty each year who are positioned to offer courses on museum research methods and who would like to use SIMA as an opportunity to observe, learn, and share lesson planning.
Fellows will be in residence during the four weeks of the program and will participate and observe classroom activities, using the remainder of their time to draft and refine their own syllabus and lesson plans. Courses to be developed can be for either graduate or undergraduate instruction, but must be listed or cross-listed for credit in the field of Anthropology at a US institution.
Past Faculty Fellows
Christopher Berk, Auburn University
Andrew Bickford, Georgetown University
Arianna Huhn, California State University, San Bernardino
Amrita Ibrahim, Georgetown University
Robert W. Preucel, Brown University
Jen Shannon, University of Colorado – Boulder
Amy Stambach, University of Wisconsin-Madison
Sabra Thorner, Mount Holyoke College
W. Warner (Bill) Wood, University of Wisconsin-Milwaukee
Dennis Wiedman, Florida International University
Application
Those who are considering applying are encouraged to get in touch to discuss their interests. Selections will be made in December.
A complete application should include:
a statement of your interest and engagement with the field of museum anthropology, plus a CV
a 1-2 page proposal of the course(s) you would like to develop, including how you expect to incorporate museum collections into the course and what museum resources are available
a message from the chair of the department indicating that the course will be approved for offer
a message from the appropriate museum staff member indicating that they will provide the access necessary for your course
Contact Us
Contact us at SIMA@si.edu to start a conversation. We'd love to talk with you!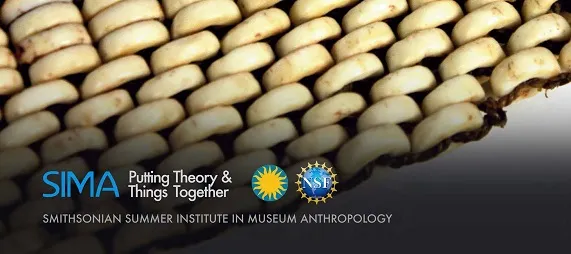 This material is based upon work supported by the National Science Foundation under Grant Numbers BCS-1127060, BCS-0852511, BCS-1424029, BCS-1824641 and BCS-2317314.