Smithsonian National Museum of Natural History
SIMA Collections and Archives Internships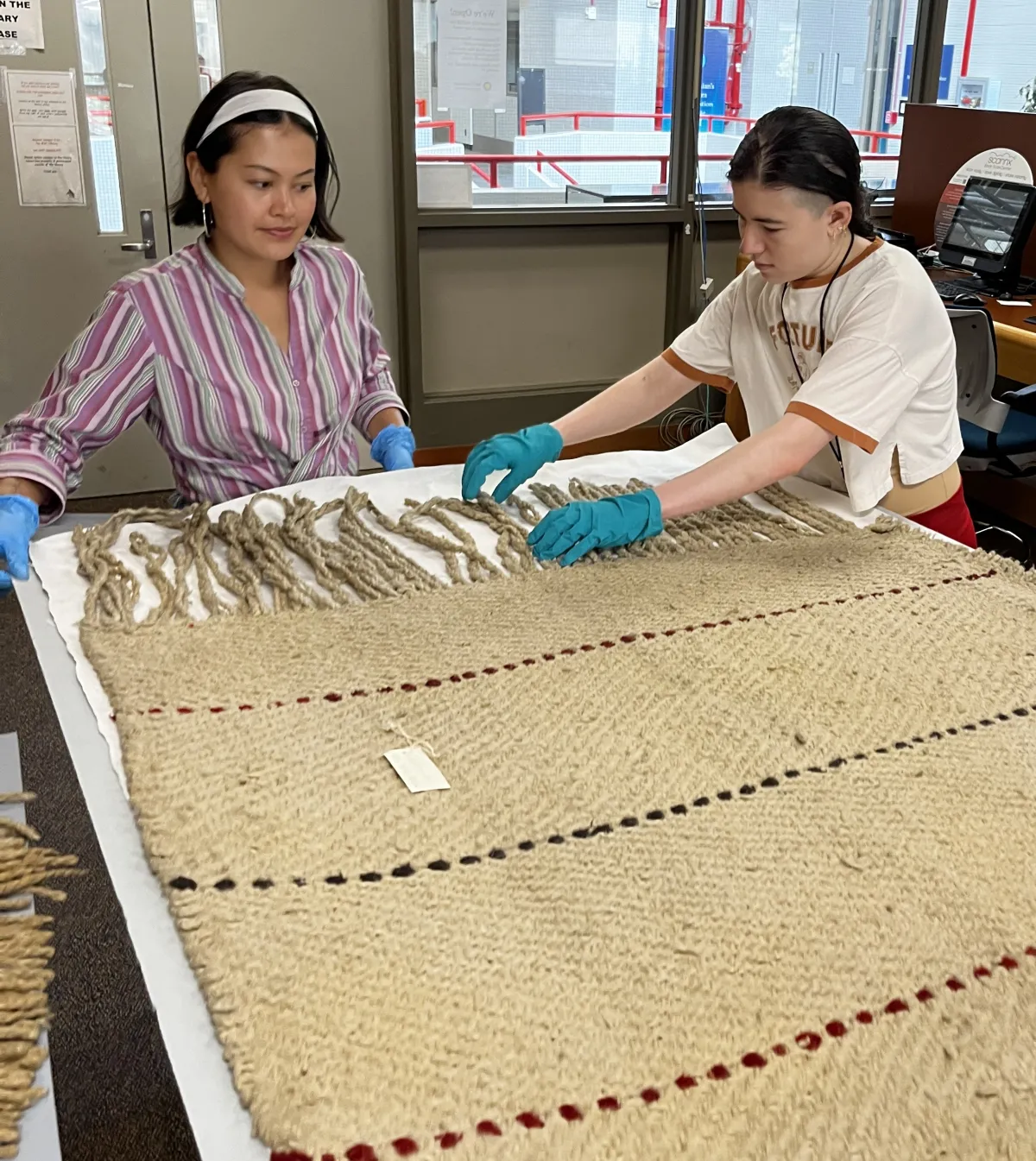 SIMA Collections Interns and SIMA Archival Interns provide critical support to the Summer Institute in Museum Anthropology. Working as part of a team with museum staff, interns gain real world experience in working with researchers, navigating collections records and databases, and a variety of collections stewardship or archival practices. Applicants should be current students or recent graduates from an archives, library science, museum studies, or anthropology program. 
Collections Internship
SIMA Collections Interns work as part of a team of three (plus one lead intern) under the direction of the Collections Management staff to make the collections accessible to participants in the Summer Institute in Museum Anthropology. The interns gain hands-on training and experience in basic areas of collection handling and care as well as instruction in navigating collections records, catalogs, and databases. The internship begins with a two week training period which includes preparation and set-up for the month-long program. The intern will have the unique opportunity to explore the practical application of collections management and stewardship in a real-world setting.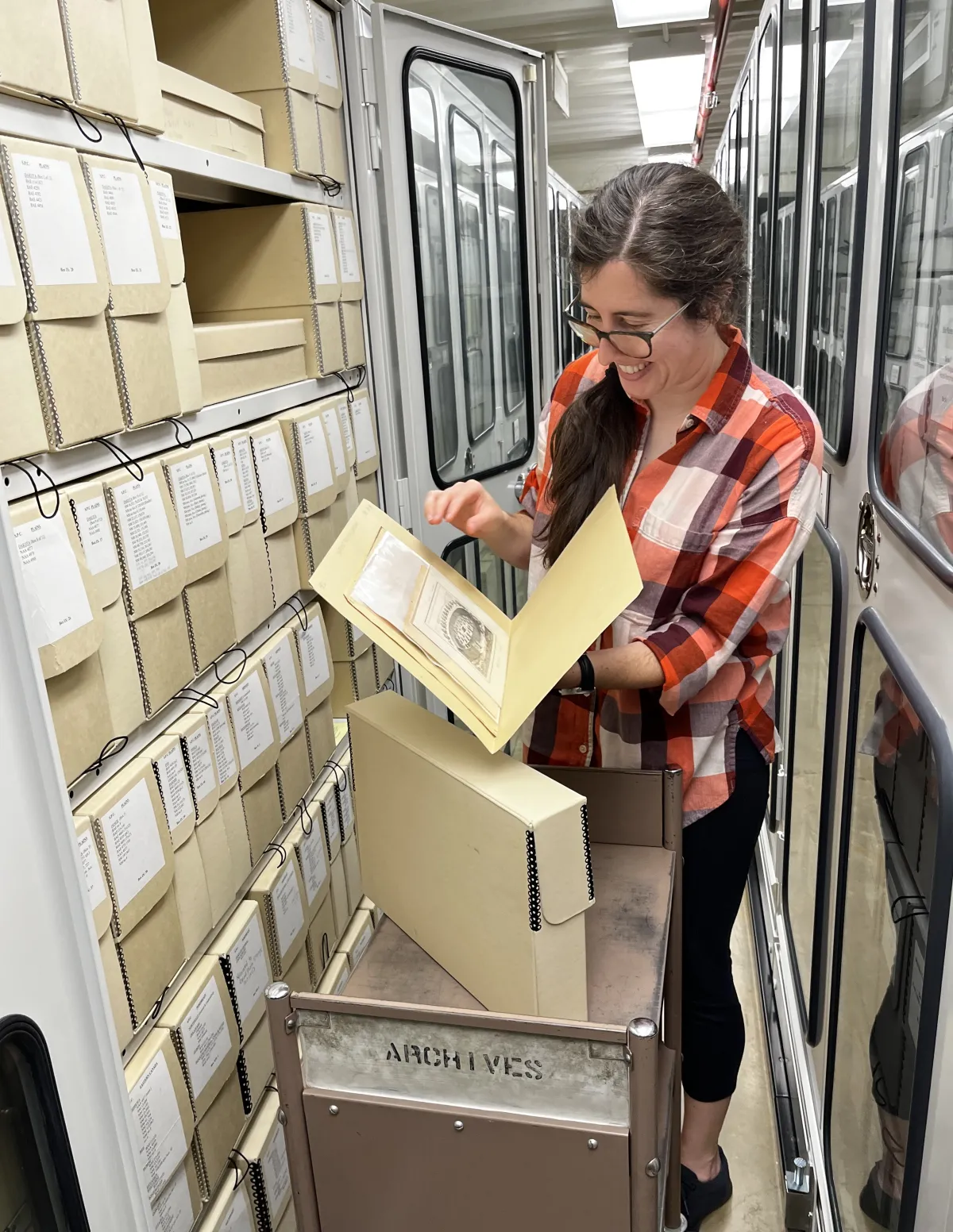 Archival Internship
The SIMA Archival Collections Internship is based in the National Anthropological Archives (NAA) and Human Studies Film Archives (HSFA) to support its reference and outreach program during the SIMA program. The intern will work alongside archivists at the NAA and HSFA and gain hands-on training and experience with a wide variety of archival reference and outreach practices. The intern will have the unique opportunity to explore the intersection of archives and museum anthropology and investigate the way that archival principles are adapted in real-world settings.
Application Instructions
A completed SIMA Collections Internship or Archival Internship application must include the following:
1)    A brief cover letter explaining their qualifications, reason for interest in the internship
2)    A resume or CV
3)    A letter of reference
Before applying in SOLAA, please assemble your letter and resume/CV into a single Word document and include your last name in the file name. This will be uploaded with your application in SOLAA. Letters of support will be uploaded to SOLAA directly by recommender (from contact information provided in the SOLAA application form) and will be accepted either as email messages or as attachments.
SOLAA Instructions for Prospective Interns
1. To begin, go to Smithsonian SOLAA (si.edu)
2. Log in:
Log in to existing account – Click on "Start Your Application"
Log in to create an account - First time applicants must first create a SOLAA account
3. Select "Start an Application"
4. Select the Program Category "Internship."
5. Search "Office/Museum/Research Center" and select "NMNH-National Museum of Natural History"
6. Review the listing and select "Summer Institute in Museum Anthropology- Collections Internship". Select "Details" and "Show More" to see what is required.
8. When ready, select "Apply Now"
9. Complete all application aspects
10. Click SUBMIT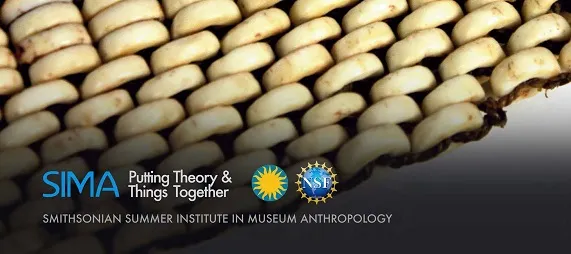 This material is based upon work supported by the National Science Foundation under Grant Numbers BCS-1127060, BCS-0852511, BCS-1424029, BCS-1824641 and BCS-2317314