Smithsonian National Museum of Natural History
Image

Highlights from the Collections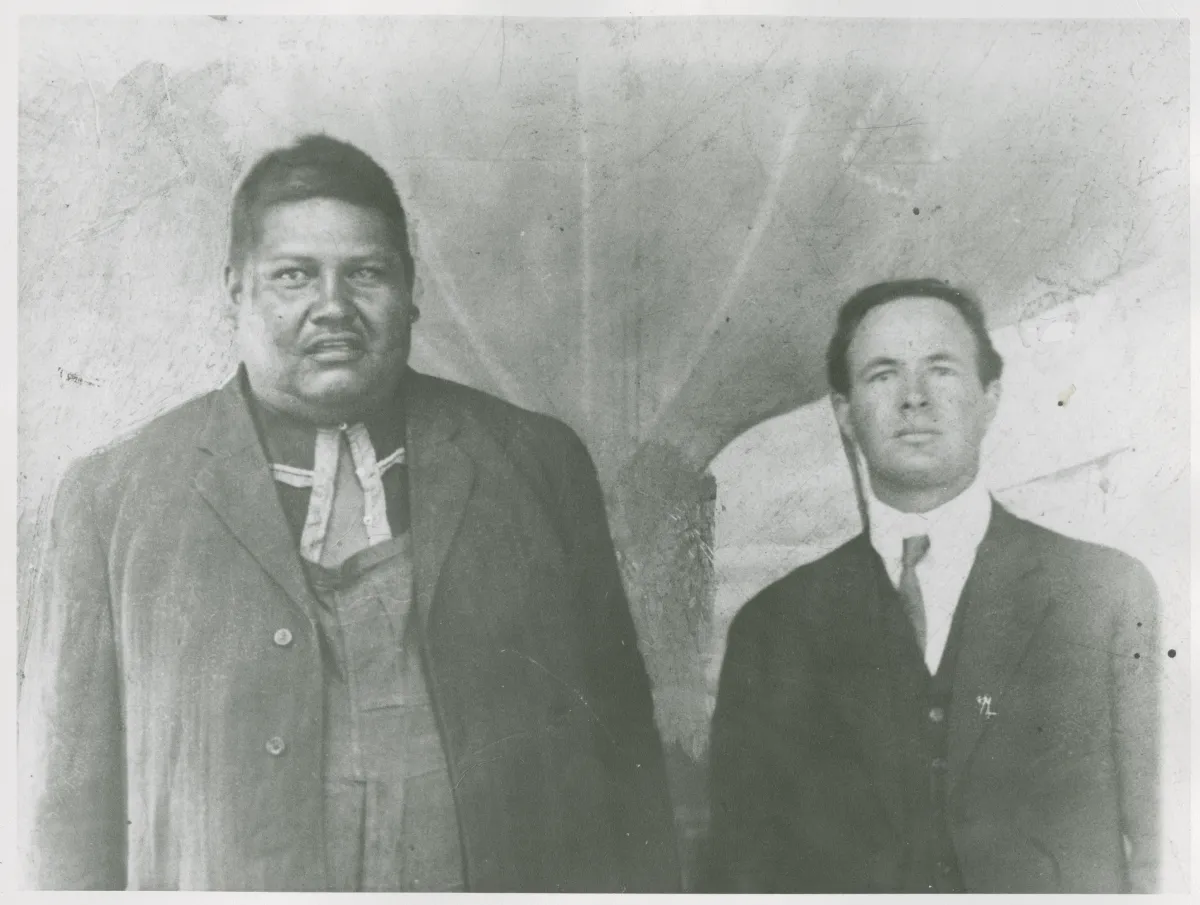 TRUMAN MICHELSON'S ALGONQUIAN LANGUAGES DOCUMENTATION
Soon after joining the Bureau of American Ethnology, Truman Michelson began an extensive program of field research on North American Indigenous languages. Much of Michelson's research focused on languages of the Algonquian family.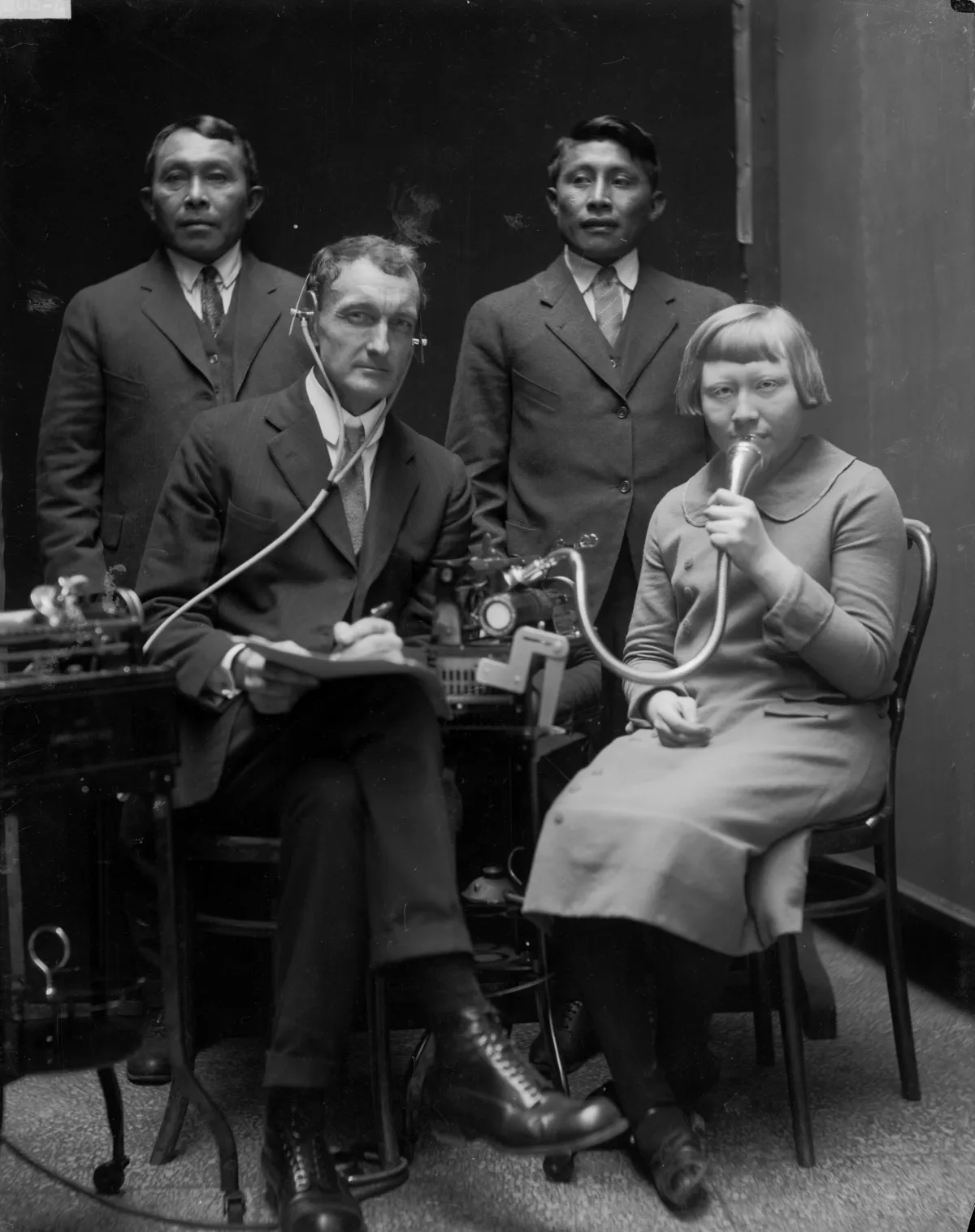 JOHN PEABODY HARRINGTON'S ENDANGERED LANGUAGE DOCUMENTATION 
The John Peabody Harrington collection includes documentation of over 130 languages, many of which are now highly endangered or no longer actively spoken. For many of these languages this collection represents the best historic record; for some, it is the only surviving record. The collection includes close to one million pages of ethnographic and linguistic field notes filling over 1,000 archival boxes, over 200 sound recordings, approximately 3,500 photographs, and thousands of botanical and other natural specimens.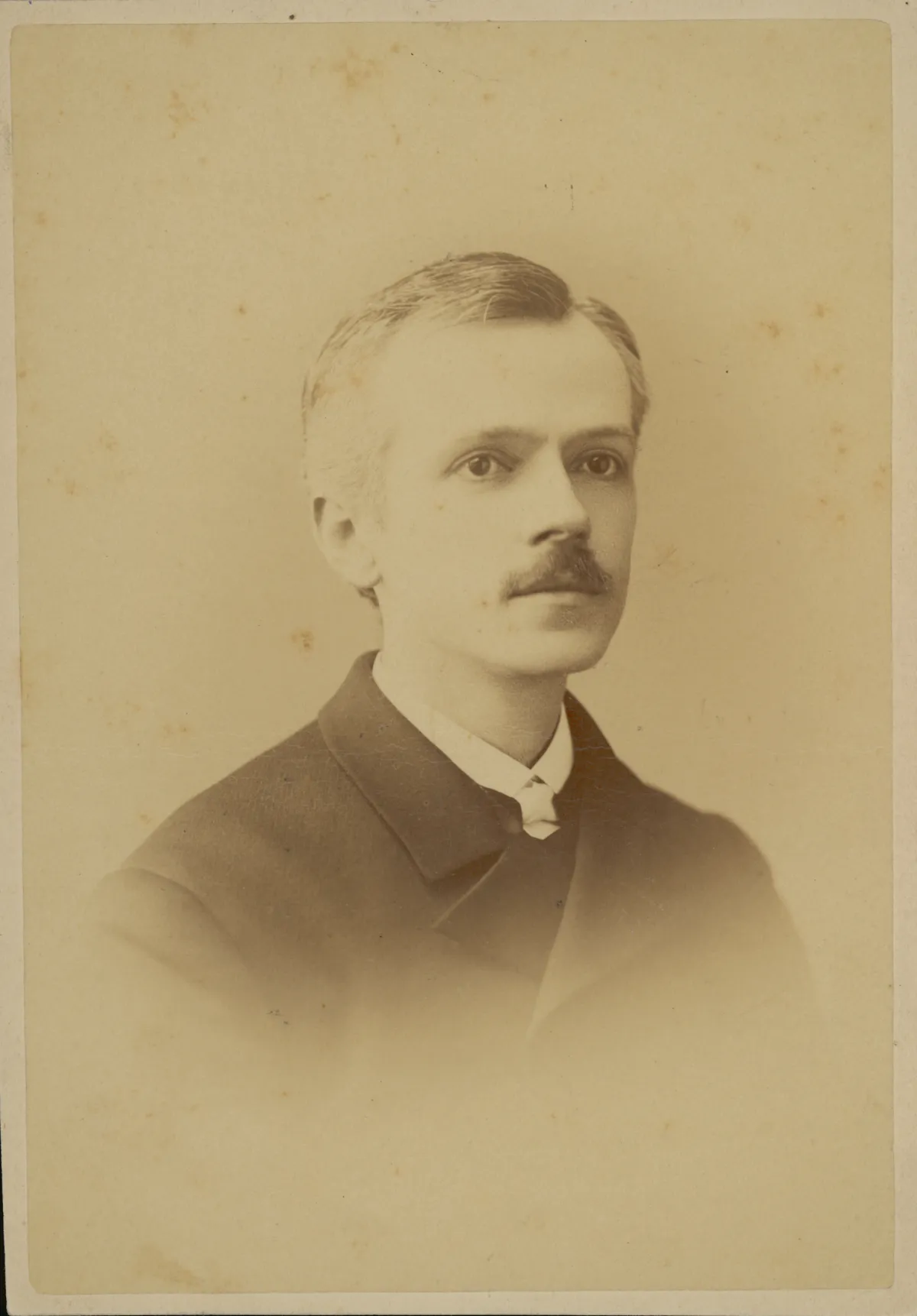 JAMES OWEN DORSEY'S DOCUMENTATION OF SIOUAN LANGUAGES
When the Bureau of American Ethnology (BAE) was established in 1879, John Wesley Powell recruited James Owen Dorsey to join the staff. As an ethnologist for the BAE, Dorsey continued his research on Siouan tribes and his studies focused on languages but also included Siouan personal names, folklore, social organization, religion, beliefs, and customs.
SELECTED SENECA LANGUAGE MANUSCRIPTS
With the help of Seneca tribal members and staff from the Recovering Voices program, a wide selection of over 5,000 pages of Seneca language materials, largely drawn from the work of John Napoleon Brinton Hewitt, are now available online.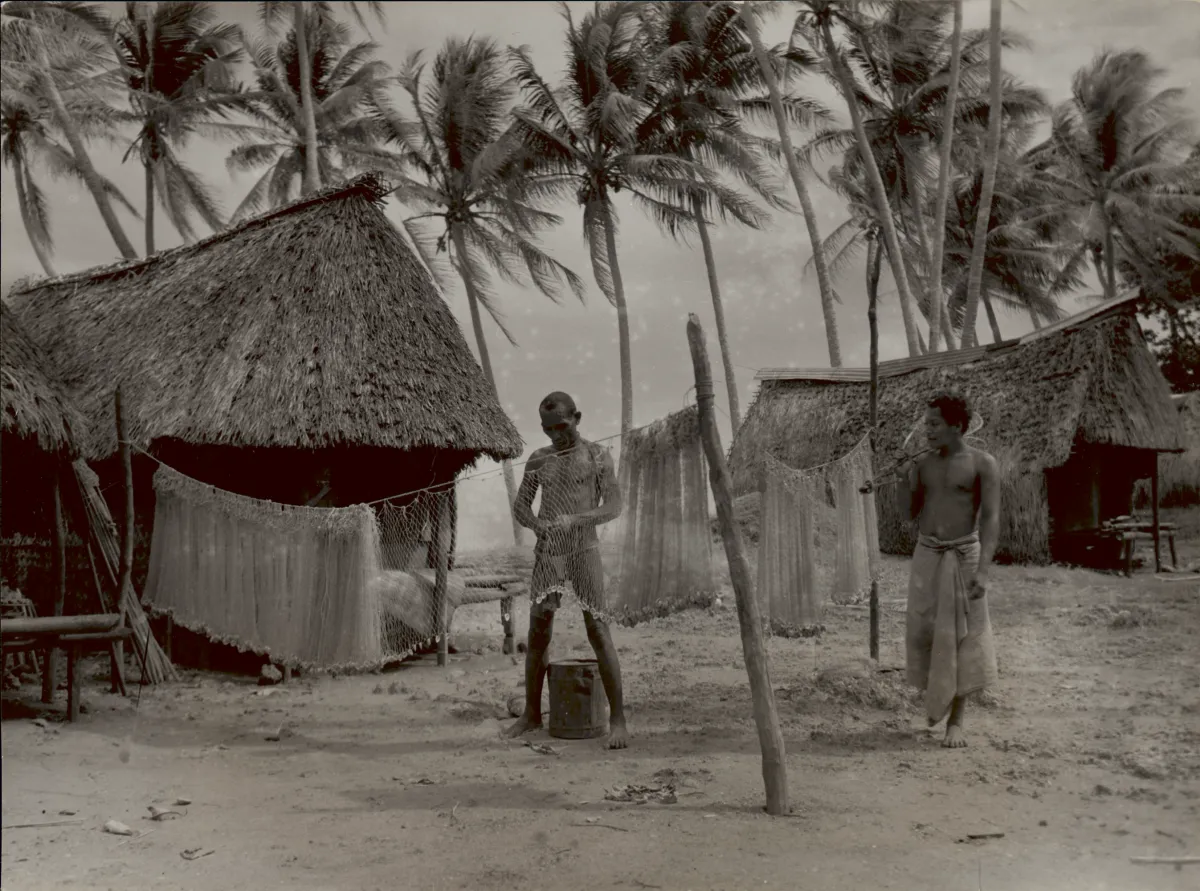 JERRY W. LEACH FIELD RESEARCH OF TROBRIAND CULTURE IN PAPUA NEW GUINEA
This collection consists of audio recordings and transcripts of Trobriand Folklore recorded by Jerry Leach between 1969 and 1974 as well as audio recordings of the Kula Conference held at King's College, Cambridge, England, in July 1978.
SELECTED ETHNOGRAPHIC MATERIALS IN THE PERSONAL PAPERS COLLECTIONS
The Smithsonian's National Museum of Natural History is grateful for the grant it received from the Arcadia Fund to digitize endangered-language materials currently housed in the National Anthropological Archives. The materials found in these archives preserve an unparalleled collection of primary sources for investigating endangered cultures and languages, indigenous environmental knowledge, and the connections between these subjects.