Smithsonian National Museum of Natural History
Image

National Fossil Day at the Museum
Special In-Person Event, October 11, 2023
Join us for some fossil fun on Wednesday, October 11, from 10:30 a.m. – 1:00 p.m. ET!
Celebrate National Fossil Day with real dinosaurs and free, kid-friendly activities in the museum's David H. Koch Hall of Fossils – Deep Time. Scientists and educators from the Smithsonian will be on hand to welcome families and anyone interested in exploring Earth's deep past. No registration required.
Visitors Can:
Touch and hold real fossils
Observe experts at work in the FossiLab 
Get up-close to the Nation's T. rex and discover new paleo icons 
And more! 
Image Gallery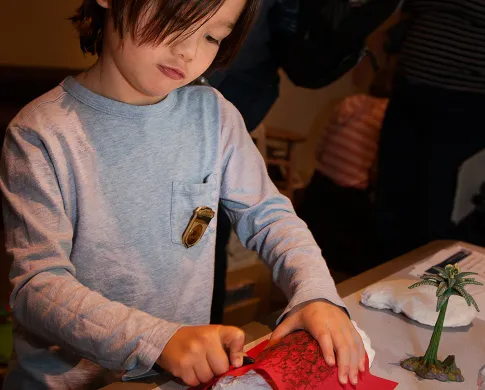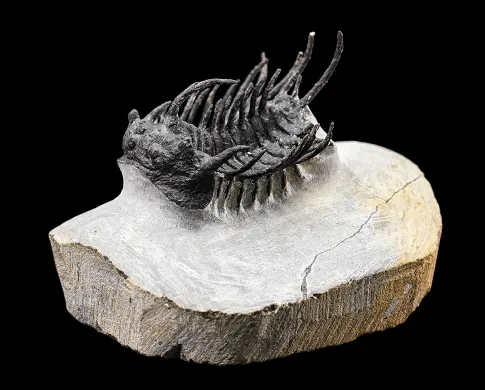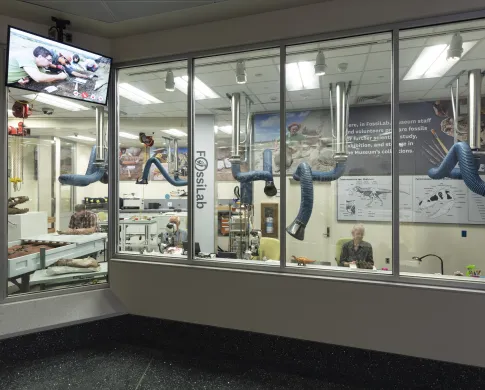 Resources for Kids, Families, and Teachers
Check out these fossil-related activities, videos, and more at your own pace!
Activities
Videos
Credits
The photo at top shows a Tyrannosaurus rex fossil skeleton biting down on a Triceratops horridus. Credit: Smithsonian Institution.