Smithsonian National Museum of Natural History
Archaeology Family Weekend
Many people joined us for a weekend filled with archaeology activities as we celebrated International Archaeology Day together! During the weekend of October 16 and 17, 2021, we offered two live virtual family programs with archaeologists and anthropologists from our museum and around the world, as well as other opportunities for families to continue their exploration of archaeology. 
en español: Acompáñanos el 16 y 17 de Octubre a celebrar juntos el día internacional de la arqueología! Durante este fin de semana tendremos dos programas virtuales para familias en el cual aprenderemos con arqueólogos y antropólogos usan diferentes técnicas para poder entender nuestro pasado.
Videos of Online Events
Click the event titles to watch the videos.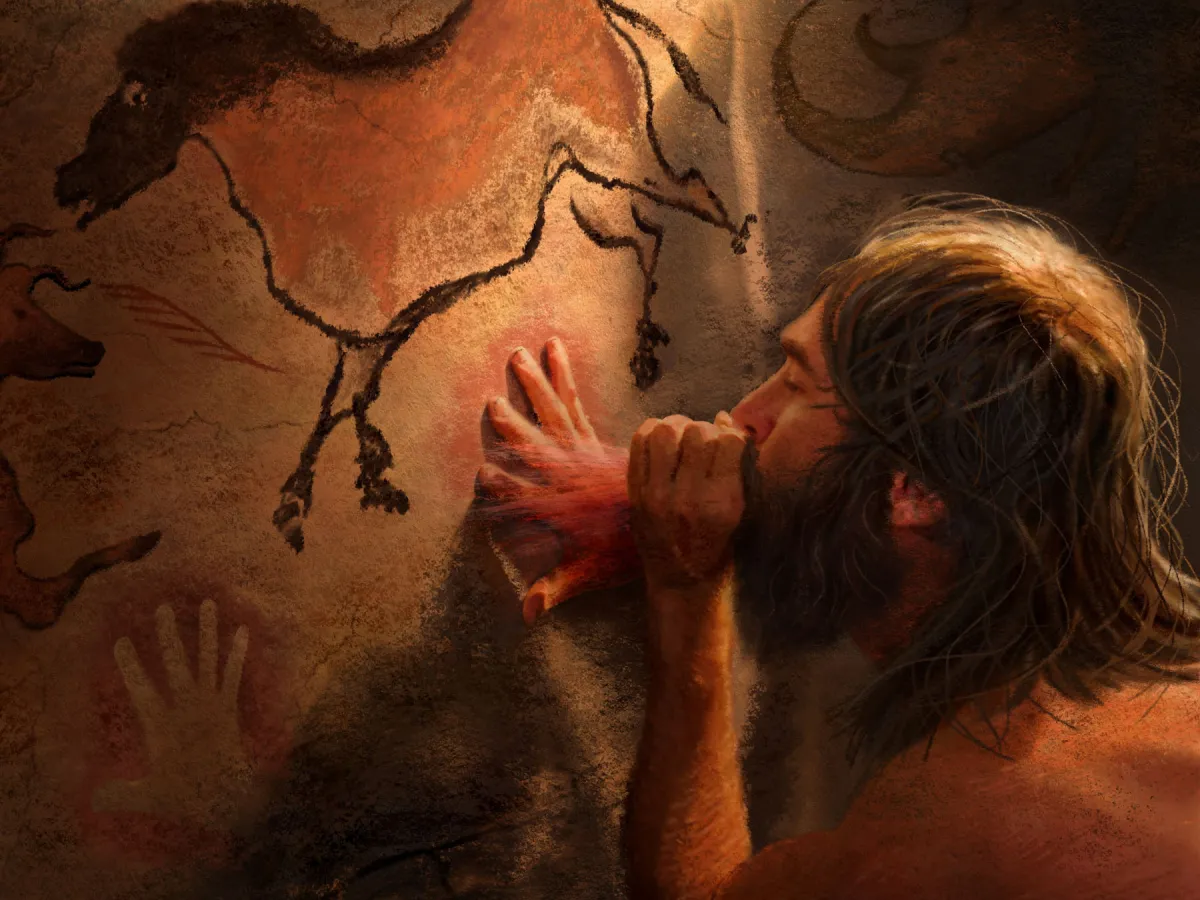 Air date: October 16, 2021
During this program, families explore art made by ancient humans! Anthropologist Briana Pobiner joins us to share about different artifacts from our collection, the Hall of Human Origins exhibit, and from other locations around the world. Together we will make observations of these objects to learn more about how art and imagination have been a part of our human story here on this planet. Both throughout and after the program, families will be encouraged to create art together using methods and inspiration from ancient human artworks and artifacts.
Please have the following materials ready at the start of the program:
Paper sack or piece of blank paper
Blank paper
Markers or crayons
Scissors
Tape
Pencil
Paint and small piece of sponge (optional)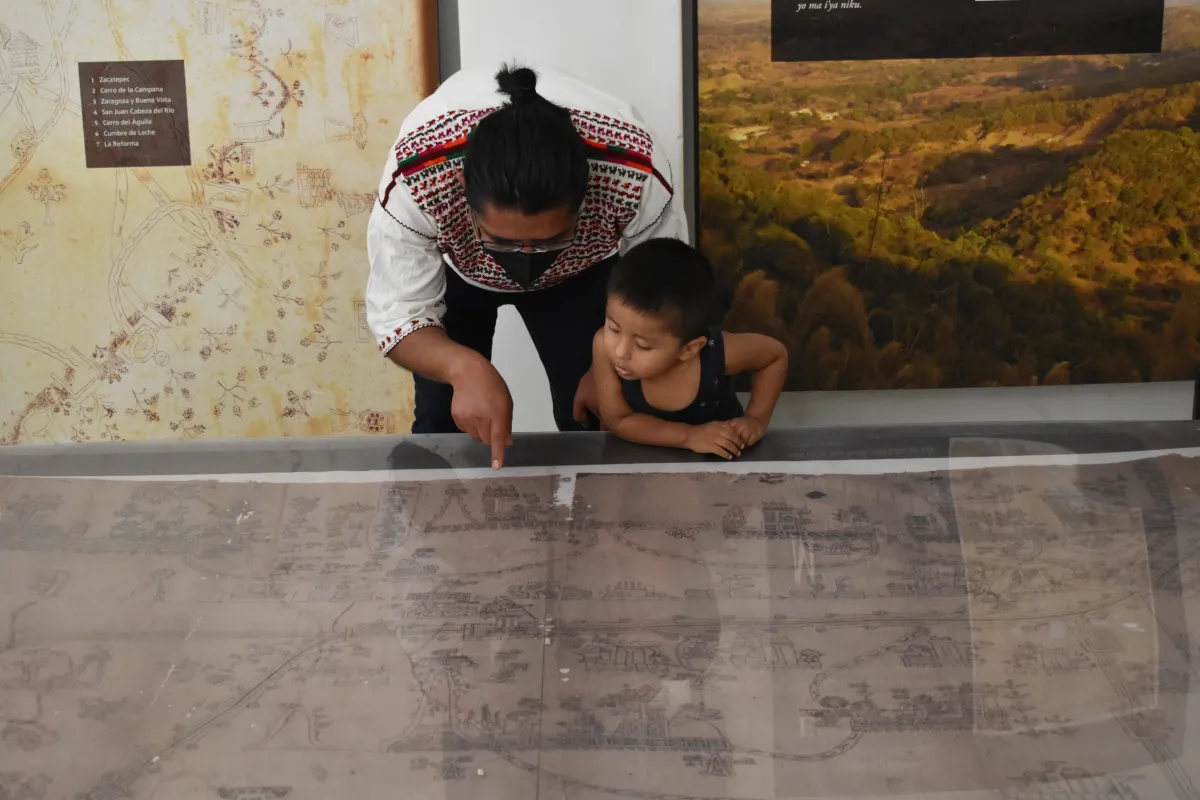 Air date: October 17, 2021
Bilingual video in Spanish and English
Acompaña a educadores del museo mientras guían a su familia a través de actividades científicas y maneras de explorar el mundo natural.
Durante ese programa las familias podrán aprender lo importantes que son los lenguajes para diferentes culturas. El Doctor Omar Aguilar de y el Doctor Genner Llanes Ortiz compartirán con nosotros como los lenguajes Mixtecas y Mayas se han transmitido de generación en generación y cómo las nuevas generaciones los están utilizando. Ver video
Historia Natural en Casa: Mixtec & Mayan Language Past, Present and Future
Join museum educators as they walk your family through science skill-building activities and ways to explore the natural world.
During this program, families will explore the importance of language to communities around the world. Join us as we welcome Dr. Omar Aguilar and Dr. Genner Llanes Ortiz who will share with us how they are passing knowledge of language to others. Families will look closely at ancient codices to learn how symbols and images are used to share knowledge in the past and today, too. Watch Video
Related Resources
Activities
Videos
Virtual Tour/Collections