Smithsonian National Museum of Natural History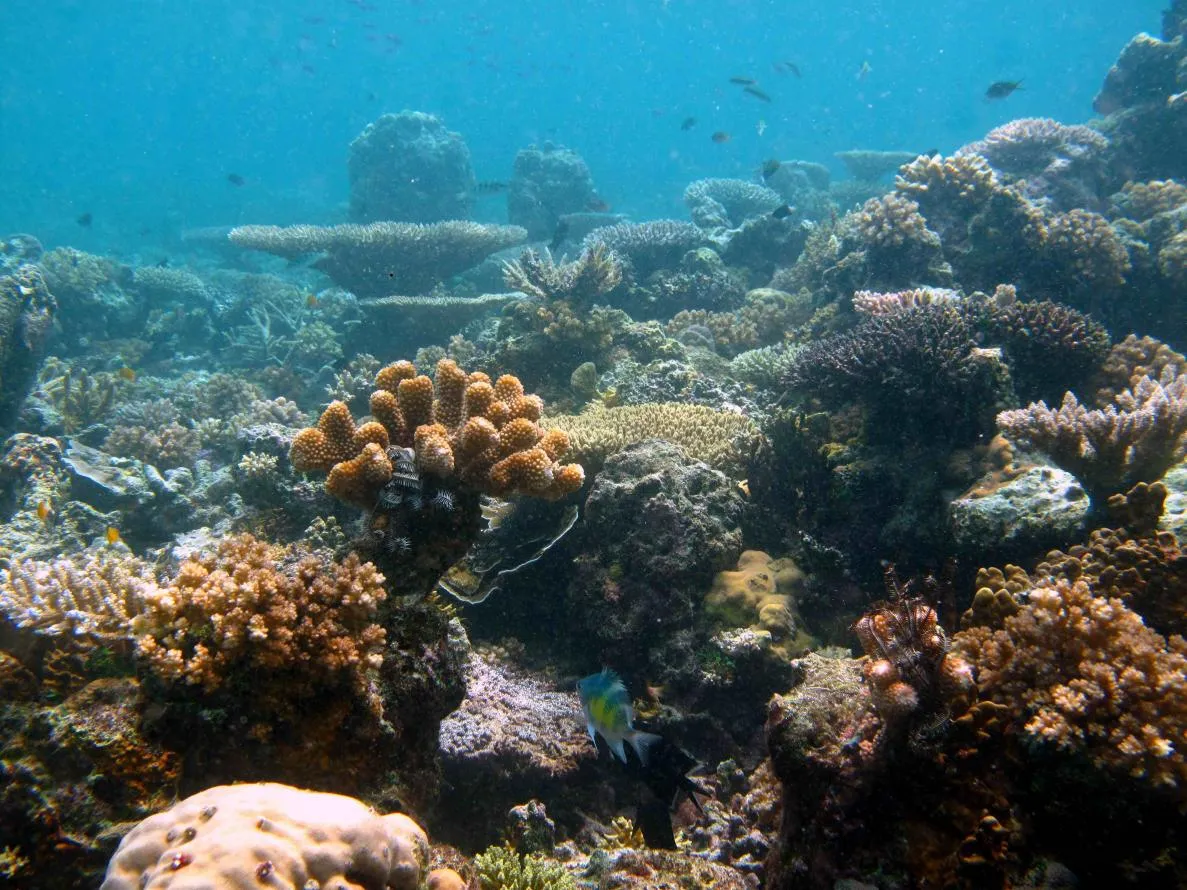 Live Video School Program for Grades 6-12
During this staff-led program, students will explore biodiversity on a coral reef using the same methods as Smithsonian scientists. Students will practice science skills of observing, classifying, and quantifying organisms living on coral reefs using real data collected by field scientists with Autonomous Reef Monitoring Structures (ARMS). They will use their observations to understand how biodiversity is related to ecosystem resilience, and how humans are impacting these vital ocean habitats.
Formats
Register
Registered programs, 10:15 a.m. and 11:45 a.m. ET from October 4, 2021, to June 17, 2022. DCPS teachers please contact us if classes need to be scheduled at alternate times. 
Registration is now open for all classes, groups, and homeschool participants from October 4, 2021-June 17, 2022. Register for Digital School Programs
Supplemental Video
Upcoming Science How Live Webinars
Bring Smithsonian and other scientists into your home and classroom with Smithsonian Science How, a series of live video webinars that connect science experts with students. These new webinars will connect your students with the core content of the Reefs Unleashed school programs and provide students with an opportunity to extend their learning in the content area.
There are no reef webinars scheduled at this time.