Smithsonian National Museum of Natural History
Human Origins: What does it mean to be human?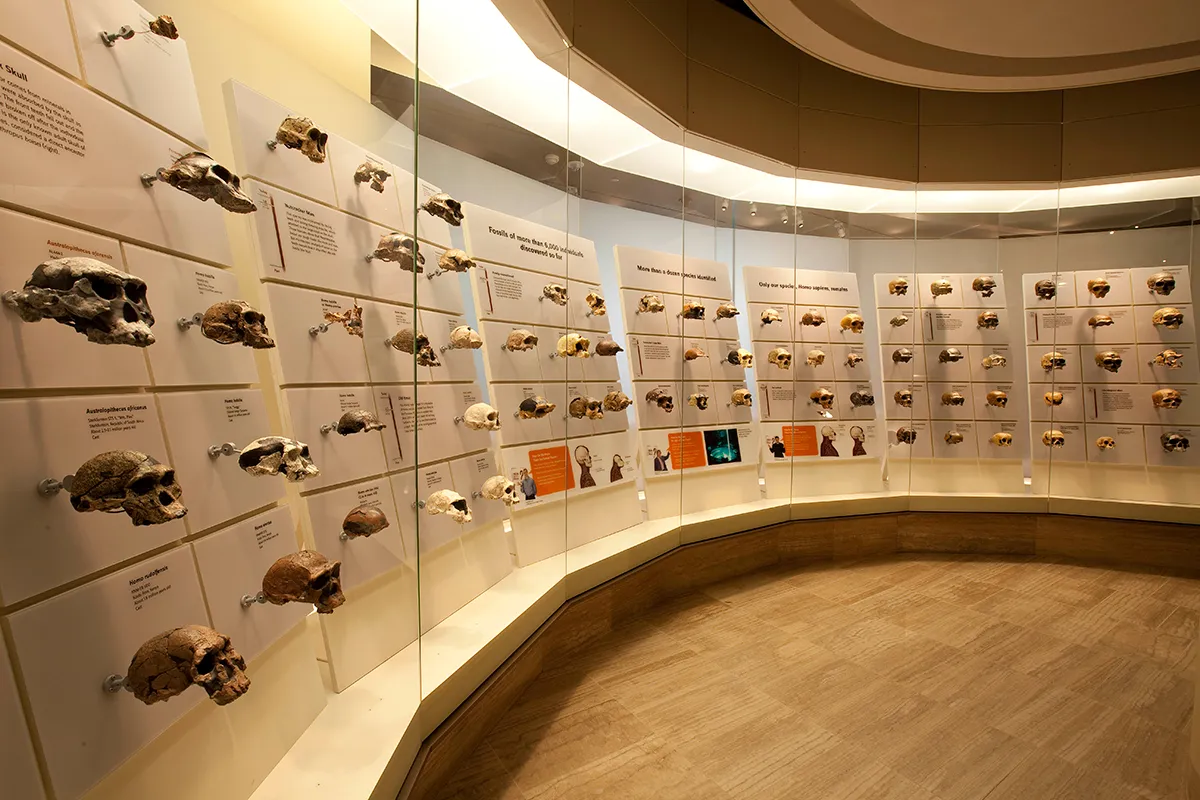 Live Video School Program for Grades 6-12
During this museum-educator-led program, students will explore what it means to be human through an investigation of Turkana Boy, a 1.6-million-year-old fossil hominin from Kenya. By examining virtual museum collections, students will gain a better understanding of paleoanthropology, human evolution, and how scientists reconstruct human prehistory.
Formats
Register
Registered programs, 10:15 a.m. and 11:45 a.m. ET from October 4, 2021, to June 17, 2022. DCPS teachers please contact us if classes need to be scheduled at alternate times. 
Registration is now open for all classes, groups, and homeschool participants from October 4, 2021-June 17, 2022. Register for Digital School Programs
Supplemental Video