Smithsonian National Museum of Natural History
Image

Paleo Art – Edge of Extinction
July 27-31, 2020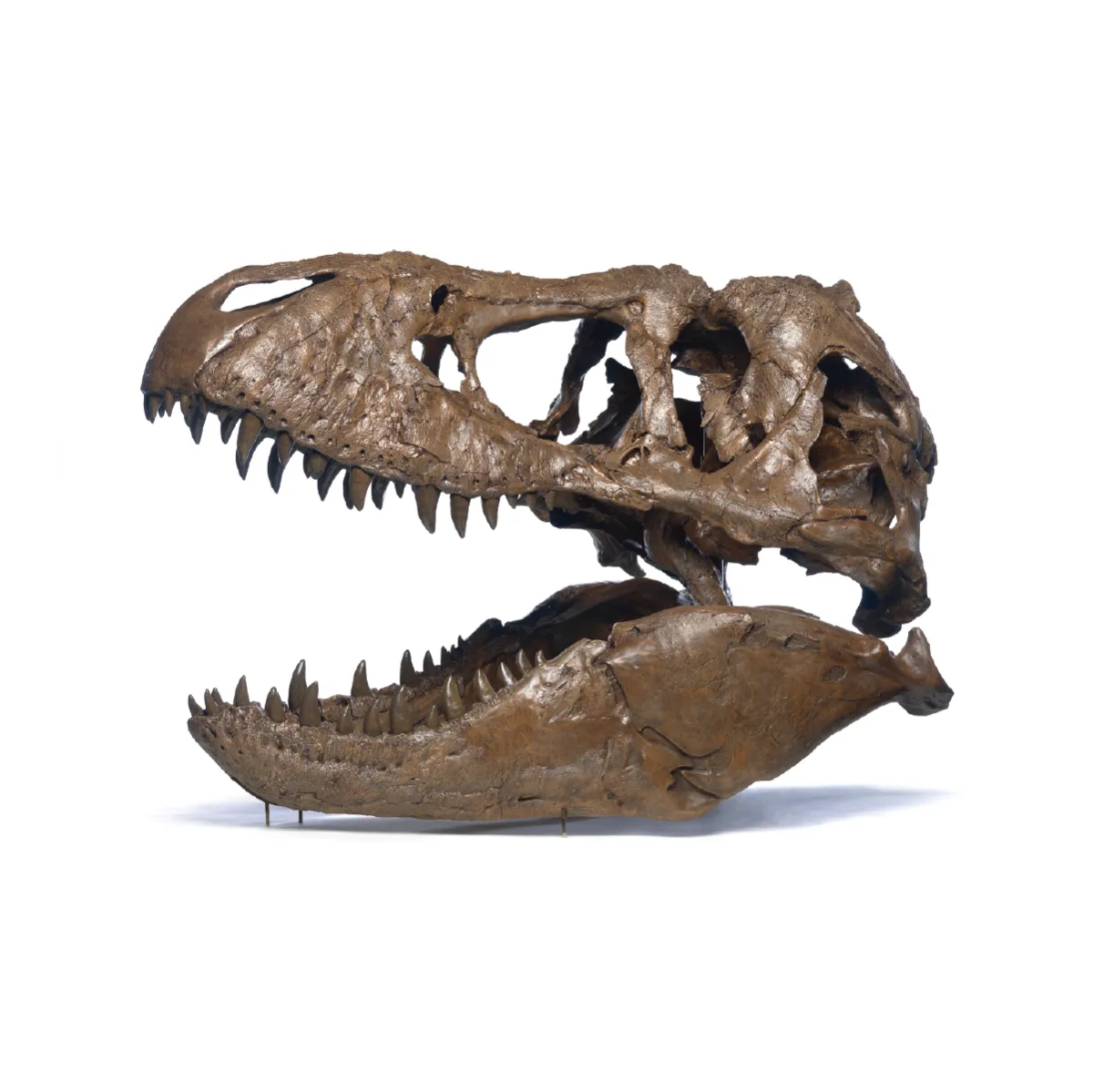 Explore fossils!
Join museum experts for a virtual week of explorations to learn how to use fossils to understand what life on our planet looked like in the past. Through daily live online demonstrations and conversations with museum scientists and artists, you will use fossil evidence to create your own science-based mural of a North American ecosystem just before the extinction of the dinosaurs! Each day will also include a self-directed activity that explorers can share with friends, family, and even our scientists and other participating explorers.
Who should participate?
We welcome all levels, but programs are recommended for students entering Grades 3-7 in the fall.
Daily schedule includes:
Live video webinar from 11 a.m.-12 p.m. EDT
Self-directed activity
Submission of the participant's work
What will I need?
You will need these materials every day:
Computer or mobile device
Internet connection
At least one sheet of large paper (at least 11 x 17", which could be two pieces of 8.5x11" paper taped together) 
At least 12 pieces of regular-sized (8.5 x 11") printer or notebook paper
Pencil with a good eraser
Optional: Colored pencils, crayons, markers, or paints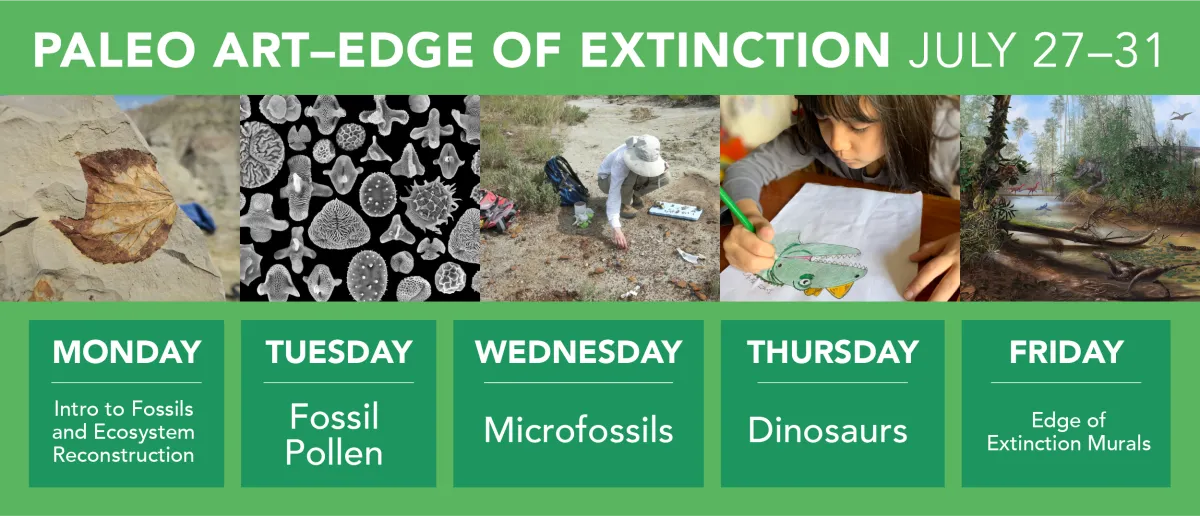 Details for each day