Smithsonian National Museum of Natural History
Image

Deep Sea Animal Adaptations
July 13-17, 2020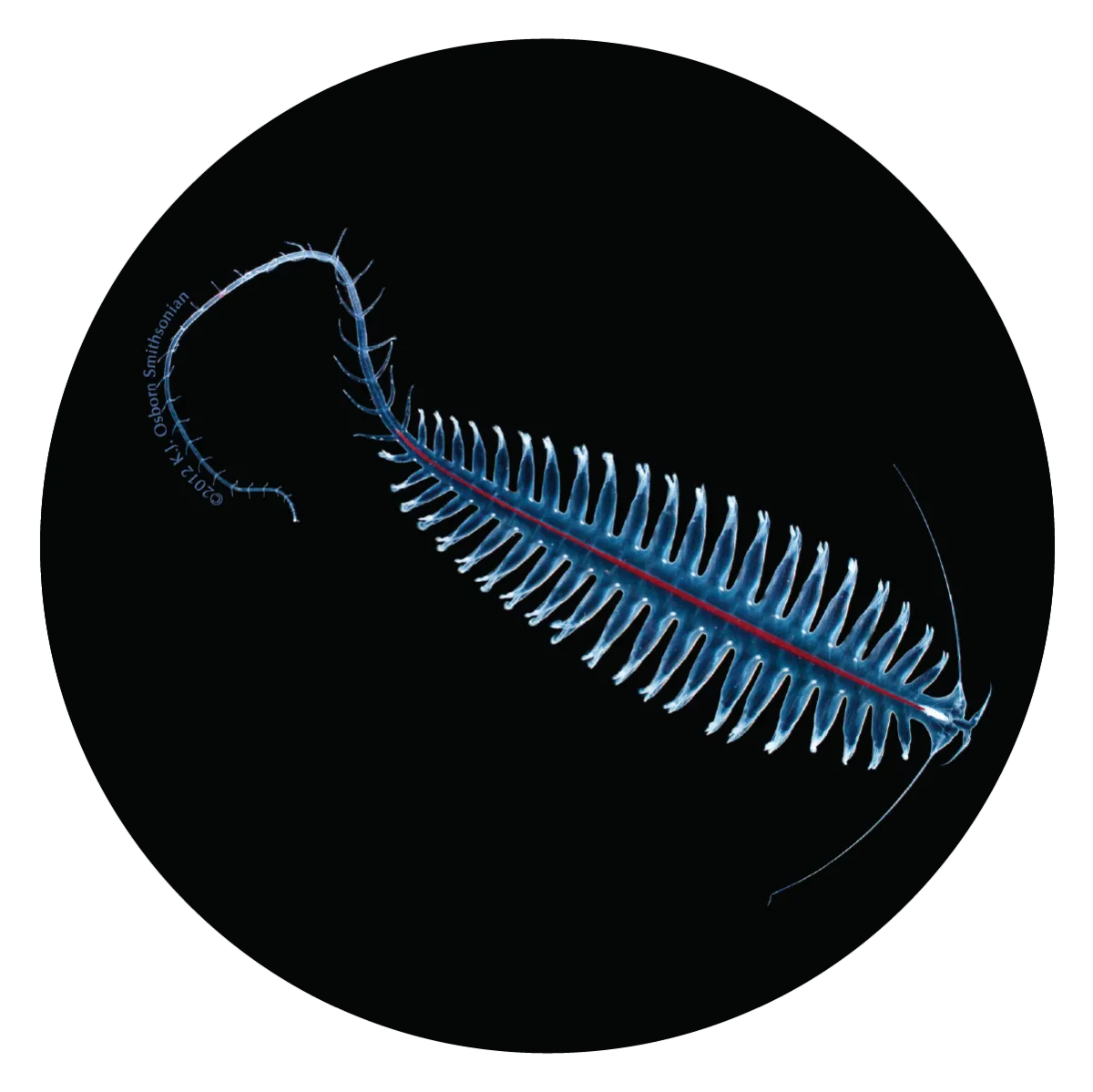 Dive In!
Join museum experts for a virtual week of ocean explorations that looks at how science and art are interconnected in fun and important ways. Daily live online programs will include demonstrations and conversations with different museum scientists and artists who will explore adaptations of some amazing deep sea animals through puppet making, drawing, dance and more! Each day will also include a self-directed activity that our young explorers can share with friends, family, and even our scientists and other participating explorers.
Who should participate?
We welcome all levels, but programs are recommended for students entering Grades 3-7 in the fall.
Daily schedule includes:
Live video webinar from 11 a.m.-12 p.m. EDT
Self-directed activity
Submission of the participant's work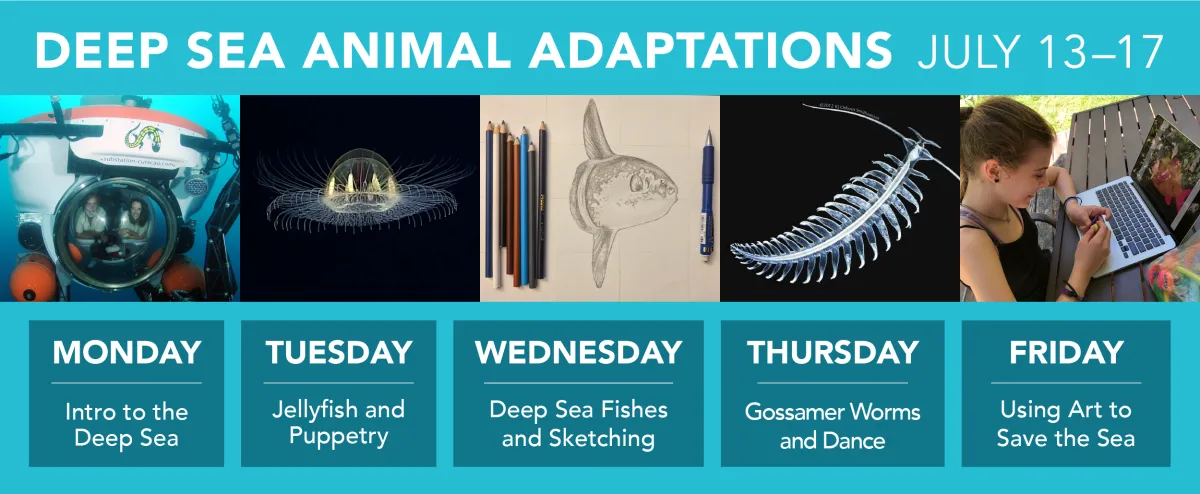 Details for each day: