Smithsonian National Museum of Natural History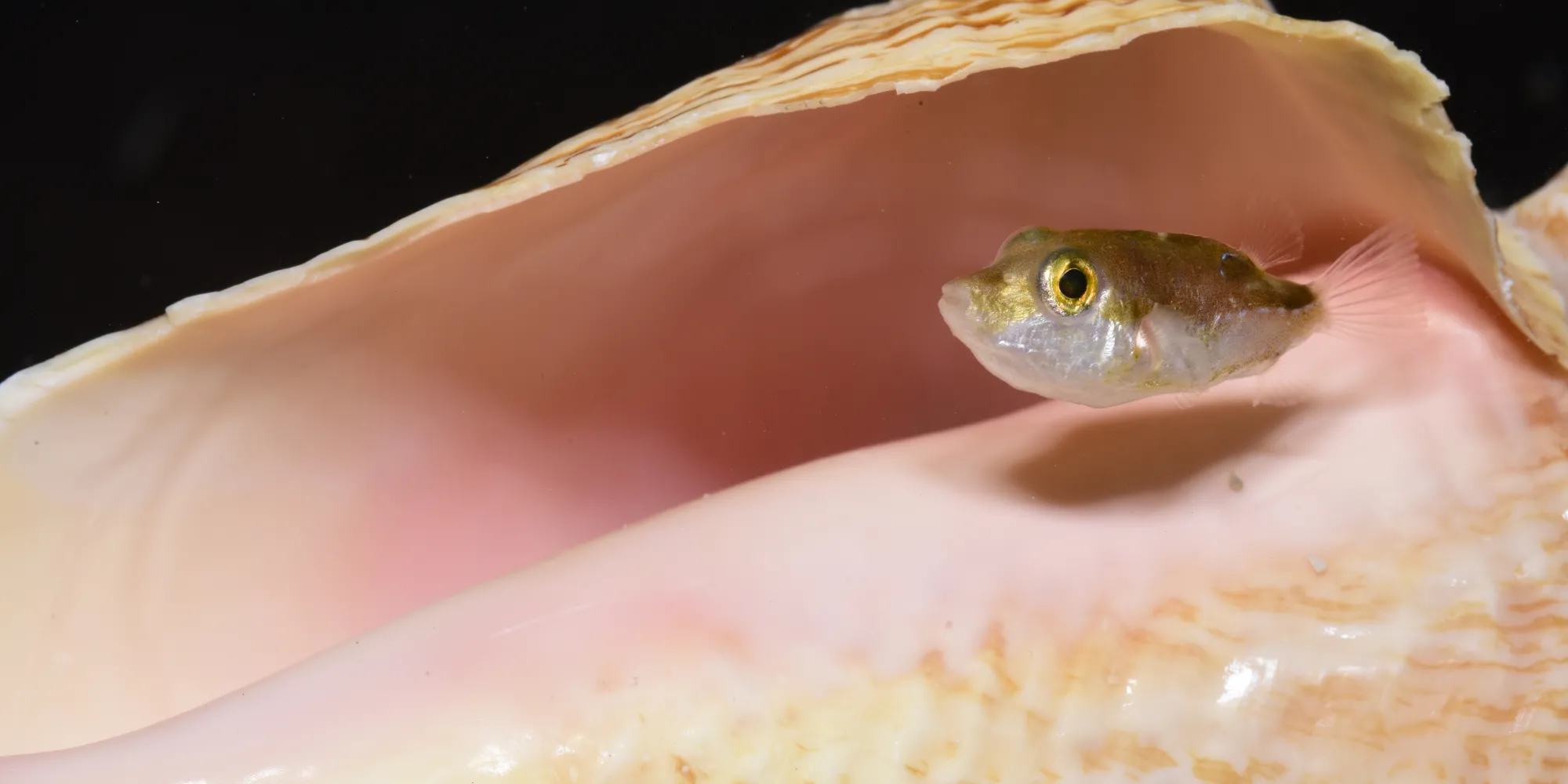 Division of Fishes
Contacts
Collections Inquiries
All collections related inquiries including site visits, loans, donations, destructive sampling, and genetic resources, should be addressed to the Collection Manager.
Return of Borrowed Materials and Shipping Instructions for Loans to USNM Scientists
Packages should be sent via courier service such as FedEx or UPS (not the government postal system) to the below address. 
Division of Fishes
ATTN: Diane Pitassy
Smithsonian Institution
Museum Support Center
MRC 534
4210 Silver Hill Road
Suitland, MD 20746 
Phone: (301) 238-1736
 
Data Requests
If you have a data inquiry, please check our online database prior to contacting a staff member.  Our online database has several reporting options that allow you to export information directly into spreadsheet format.
Contact a Staff Member
Please visit our staff page if you need to correspond with a Division of Fishes staff member.