Smithsonian National Museum of Natural History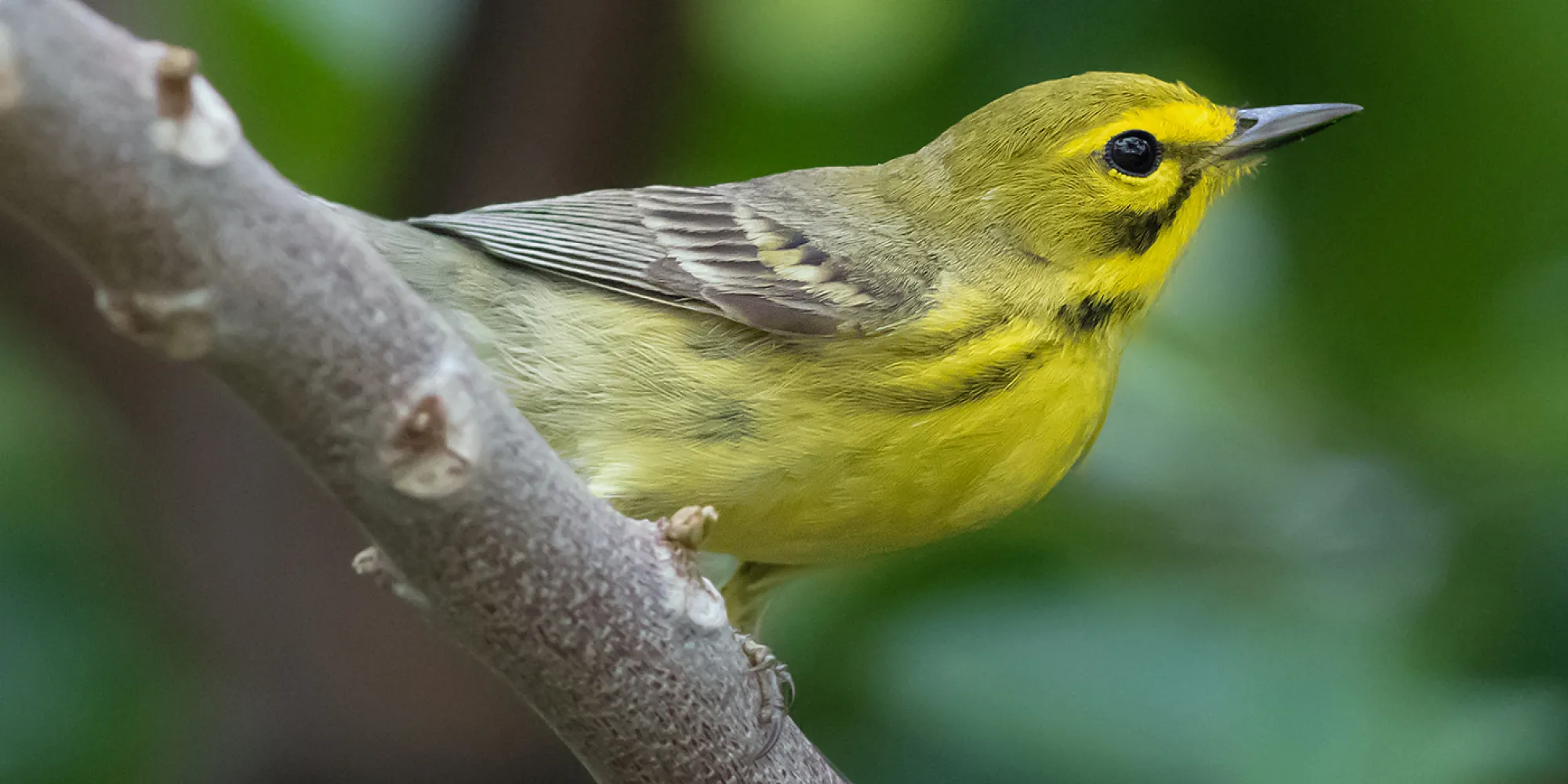 Division of Birds
Collections Overview
The Division of Birds houses and maintains the third largest bird collection in the world with over 640,000 specimens. Our National Collection, known in the ornithological literature by the acronym USNM (referring to our old name of United States National Museum), has representatives of about 80% of the approximately 10,000 known species in the world's avifauna.   
Specimen Preparations
While the majority of our specimens consists of study skins, we also manage skeletal and anatomical (alcohol preserved) collections that are the largest in the world. Additional collections include egg sets, nests, and mounted skins. We are continuing to add about 1,500 specimens a year, many of them skeletons and fluid preserved anatomicals. In recent years, tissues frozen in liquid nitrogen have also been preserved and are stored at NMNH Biorepository.
Representation
The geographic coverage of our collection is worldwide, but some areas are obviously better represented than others. We have major holdings from North America, Central America, northern South America, eastern Africa, and southeast Asia. Regions that are insufficiently represented include southern South America, western Africa, Europe, northern Asia, and Australia.
Types
The Division of Birds maintains approximately 4,000 type specimens upon which original taxonomic descriptions were based. All information about our types is available on our online catalog.
Historical Collections
The USNM Bird Collection contains many specimens of historical importance. Our first group of specimens originated from the private collection of Spencer Fullerton Baird, who collected in the Carlisle Pennsylvania region in the early 1840's and later became the second Secretary of the Smithsonian Institution. Baird's collection also contained material from leading American naturalists of the early 1800's, such as J. J. Audubon and J. K. Townsend. Another early component of our collection derived from the U. S. Exploring Expedition from 1838-1842, commanded by Captain Wilkes of the U. S. Navy. Many birds were obtained from all around the world by the resident naturalist of the expedition, T. R. Peale. We also have specimens from other early boundary surveys and expeditions seeking railroad and telegraph routes to the west during the 1850's and 1860's. Theodore Roosevelt collected birds as a boy and also as a member of the Smithsonian African Expedition; his specimens are part of the USNM collection. Finally, a major portion of our collection has been derived from the activities of the U. S. Biological Survey, which actively collected over much of North America from the 1890's to 1930's.
Document archives
The Division maintains historical ledgers, field notes, and card files that provide important context to our specimen collections.  Digital scans have been created for many of these resources.