Smithsonian National Museum of Natural History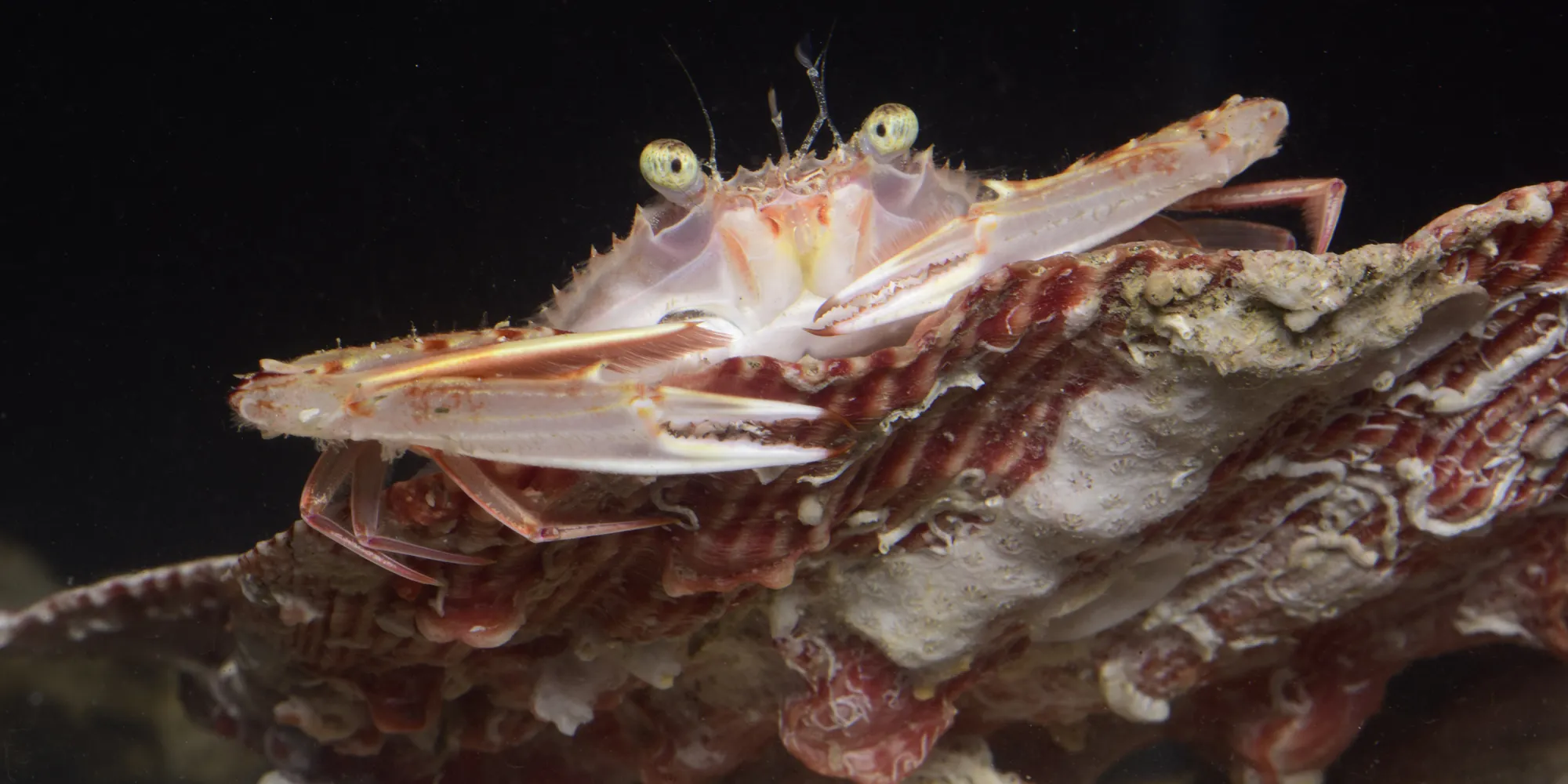 Department of Invertebrate Zoology
Specimen Loans
Loan Policy
Many of the specimens in the collections are available for loan. If a request includes any destructive sampling (dissection, SEM, tissue sampling, etc.), written permission must be obtained from the Curator in charge of the desired taxa. See Destructive Sampling Policy and Procedure for more information. 
Specimens may be lent for research, for identification or for formal exhibition. For research loans an eligible BORROWER must be a permanent professional research employee at a recognized academic institution. If approved your loan will ship in 4-6 weeks and last for 6 months (2 months for types) starting on the date of receipt.
Loan Denial
We do not make personal loans, nor do we ship loans to personal or non-institutional addresses.
Specimens from the permanent, accessioned collections are not lent for classroom use.