Smithsonian National Museum of Natural History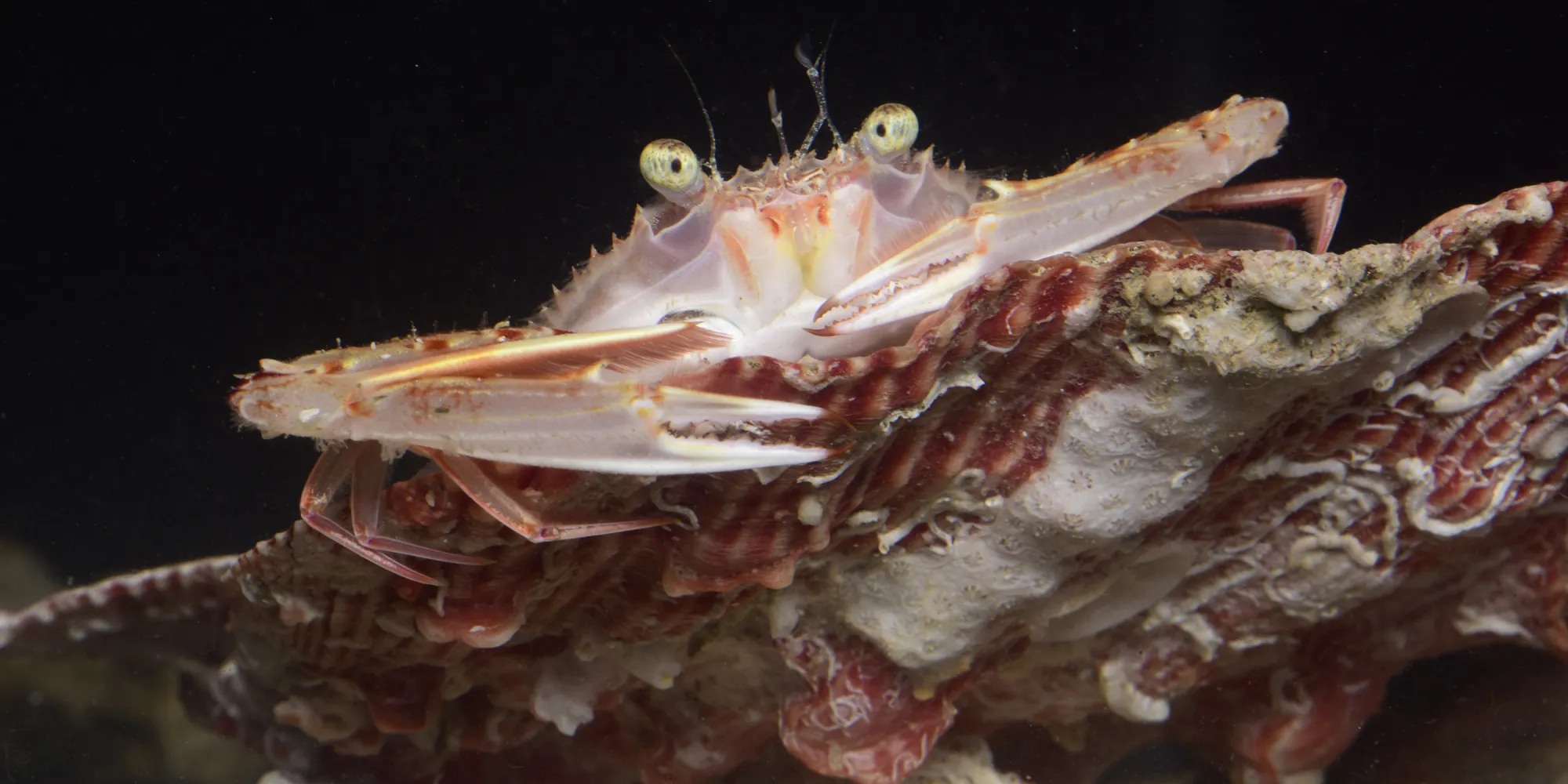 Department of Invertebrate Zoology
Donate Collections
Notice
The National Museum of Natural History (NMNH) encourages donations of specimens, samples, objects or materials that are either of known origin or are solicited. NMNH complies with all U.S. export and sanctions laws, as well as fish, wildlife and other regulations applicable to the importation and exportation of specimens and research materials. All specimens, samples, objects or materials shipped to NMNH must be properly licensed if applicable and otherwise comply with U.S. law. By way of illustration, please check the U.S. Treasury Office of Foreign Assets Control (OFAC) sanctions programs and lists and do not ship specimens and research materials that originated in a sanctioned country even if such specimens and research materials are not currently located there. The museum discourages unsolicited shipments. If you are considering making a donation please contact the museum in advance. If you have questions, please contact the Collections Manager of the appropriate museum department.
Curatorial Taxa Responsibilities
For a complete list of our curators and their respective taxonomic responsibilities, please visit our Custodian of Collection page.
Standard Donation
In order to proceed with the donation process, a signed Deed of Gift must be included with the specimens. A Deed of Gift itemizes and describes the specimens and certifies that the donor is the legal owner of said specimens and that all specimens were legally obtained.
To allow for the expedient processing of donations, an Excel spreadsheet should be sent to the point of contact containing the following specimen data:
taxonomic data (scientific name, identified by)
specimen count (number, sex, stage)
locality data (country, state, locality, body of water, GPS coordinates, etc.)
collector with collection date
preservation method
Donating Types, Vouchers, or Specimens for Publication
We routinely accept, catalog and curate designated type specimens from all extant invertebrate taxa (except brachiopods, foraminifera, insects, myriapods, and non-marine chelicerates).
Do not send your manuscript type specimen(s) for deposit until your manuscript has been accepted for publication. Once accepted, ship your specimens (in accordance with all US DOT, IATA and FedEx hazardous materials packing and labeling regulations) with each of the following:
A copy of the editor's acceptance letter
Specimen collection data
A signed Deed of Gift
Once received and processed, you will be provided with USNM numbers. Please send the Collection Manager a pdf of each publication resulting from USNM deposited type specimens.