Smithsonian National Museum of Natural History
Bring Smithsonian and other science experts into your classroom with Smithsonian Science How! Preview our formats by watching a program from our video archives.
Video Webinars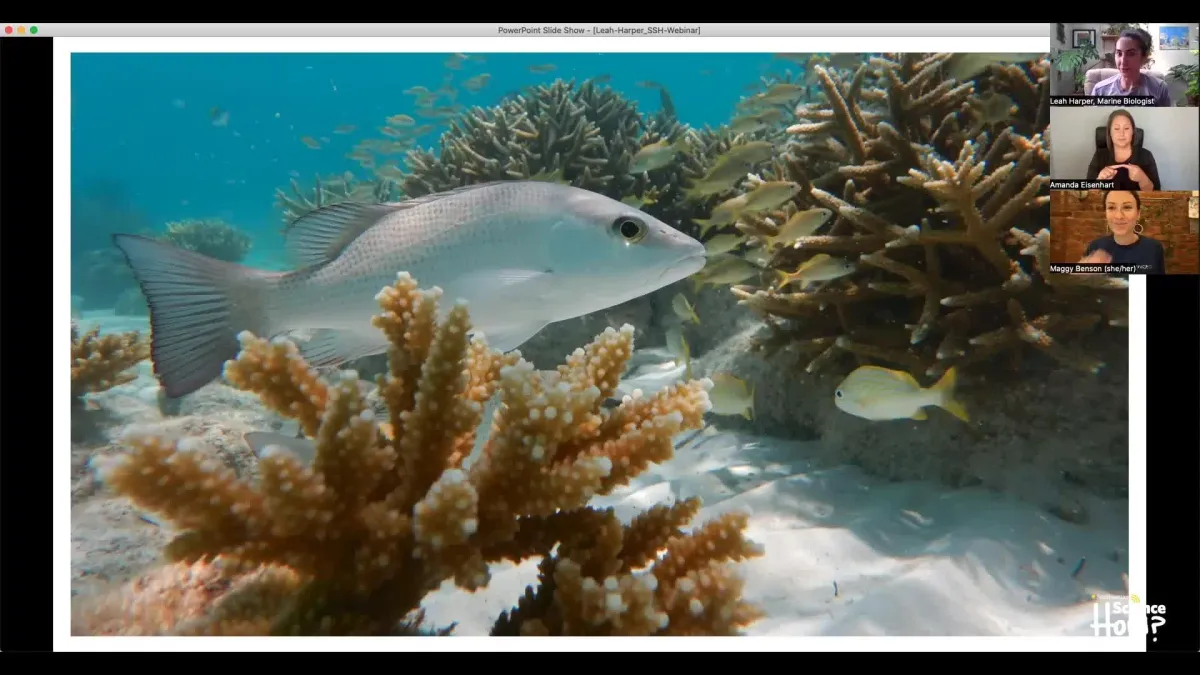 Connect your students to Smithsonian and other science experts with Smithsonian Science How, a series of free live, interactive webinars. Hosted by Smithsonian educators, this series will connect your students to authentic science, discoveries, and collections while inviting them to participate in live polls and ask and answer questions throughout.
Thematically aligned with NMNH School Programs, the webinars serve as excellent extension activities. Each webinar will be aligned with core content from one of the nine school programs, but is an independent experience. 
Optimized for students in Grades 3-5, but open to everyone 
Scientists take your questions 
45 minutes long, followed by an extended Q&A for 15 minutes 
Aligned with national science standards 
Aligned with the museum's School Programs
Real-time captioning
Schedule
More programs are in the works for 2023! We'll post details here once we have them.
Recent Programs
Video Archives
We've produced 52 Smithsonian Science How webcasts since 2014. They feature Smithsonian experts, are aligned with standards, and cover specific topics in the disciplines of Earth Science, Life Science, Paleontology, and Social Studies. Since March 2020, we have also produced many Smithsonian Science How video webinars; these recordings are also linked from the Video Archives page. 
Browse the video archives.
Questions?
If you have questions about Smithsonian Science How programs or content, please e-mail us at ScienceHow@si.edu.
Scientist Spotlight Videos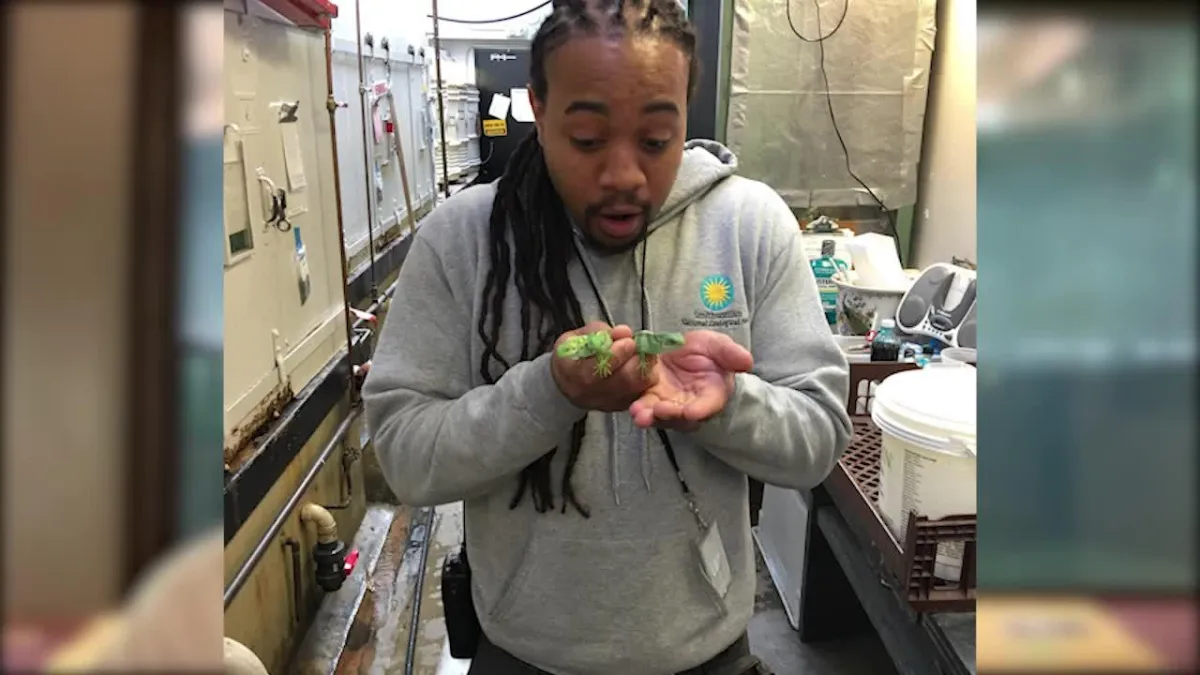 This series complements Smithsonian Science How and features some of the same people. These videos highlight personal stories of Smithsonian science experts, including how they became interested in science and what challenges they have overcome. The experts also offer advice for students who may be interested in pursuing a science career. Each video is about 5 minutes or less and aims to help students build personal connections to science and science careers.
See all Scientist Spotlight Videos