Smithsonian National Museum of Natural History
Dive Deeper at Home: Creating a Scientific Illustration
An Activity for Deep Sea Animal Adaptations Week
Archived Webinar
In the video above, fish biologist Kate Bemis, illustrator Rachel Keeffe, and ocean educator Lara Noren discuss the adaptations of the three-tooth puffer and show you how to sketch one. This Zoom webinar aired July 15, 2020, as part of the museum's Deep Sea Animal Adaptations week, a Natural History Summer Explorations program for students entering Grades 3 to 7.
You can watch the video and then do the challenge below, or go right to the challenge.
Deep Sea Exploration Challenge
One fun and important art and science connection is scientific illustration! In this challenge, you will make a scientific illustration of a deep sea fish using a grid technique. 
What You Need
8 ½ X 11" blank paper
Something to draw with such as: pencil, colored pencils, and/or pens
A deep sea fish photo
OPTIONAL: Ruler or straight edge 
Directions
1. Take a look at these pictures and choose a fish to draw. Make careful observations of all the details you want to capture in your drawing.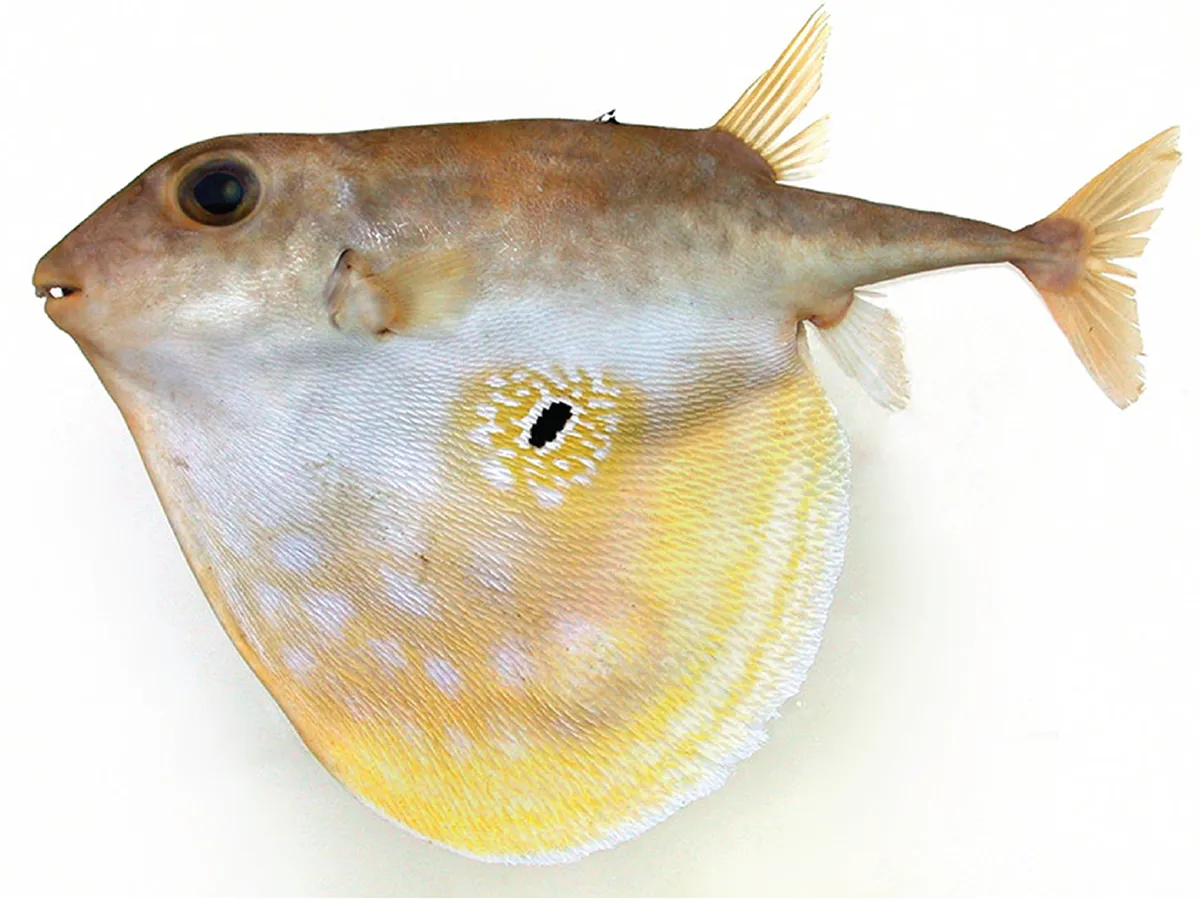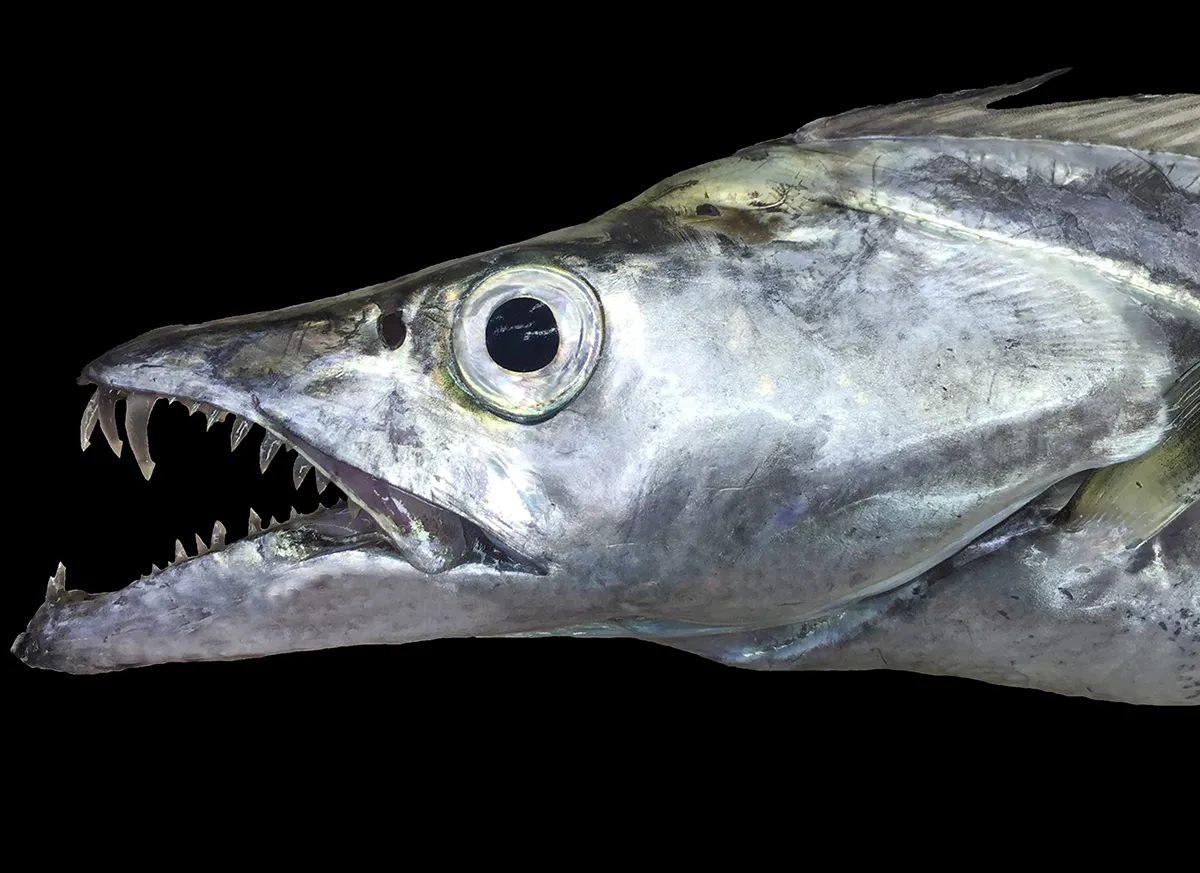 2. Review the steps for creating a scientific illustration by watching part of the webinar video at the top of the page. Start watching at the 20:47 point in the video.
3. Set up your grid and intersecting points as shown here. Draw lines to connect intersection points. Then use mini-grids (shown in orange or yellow) to add details.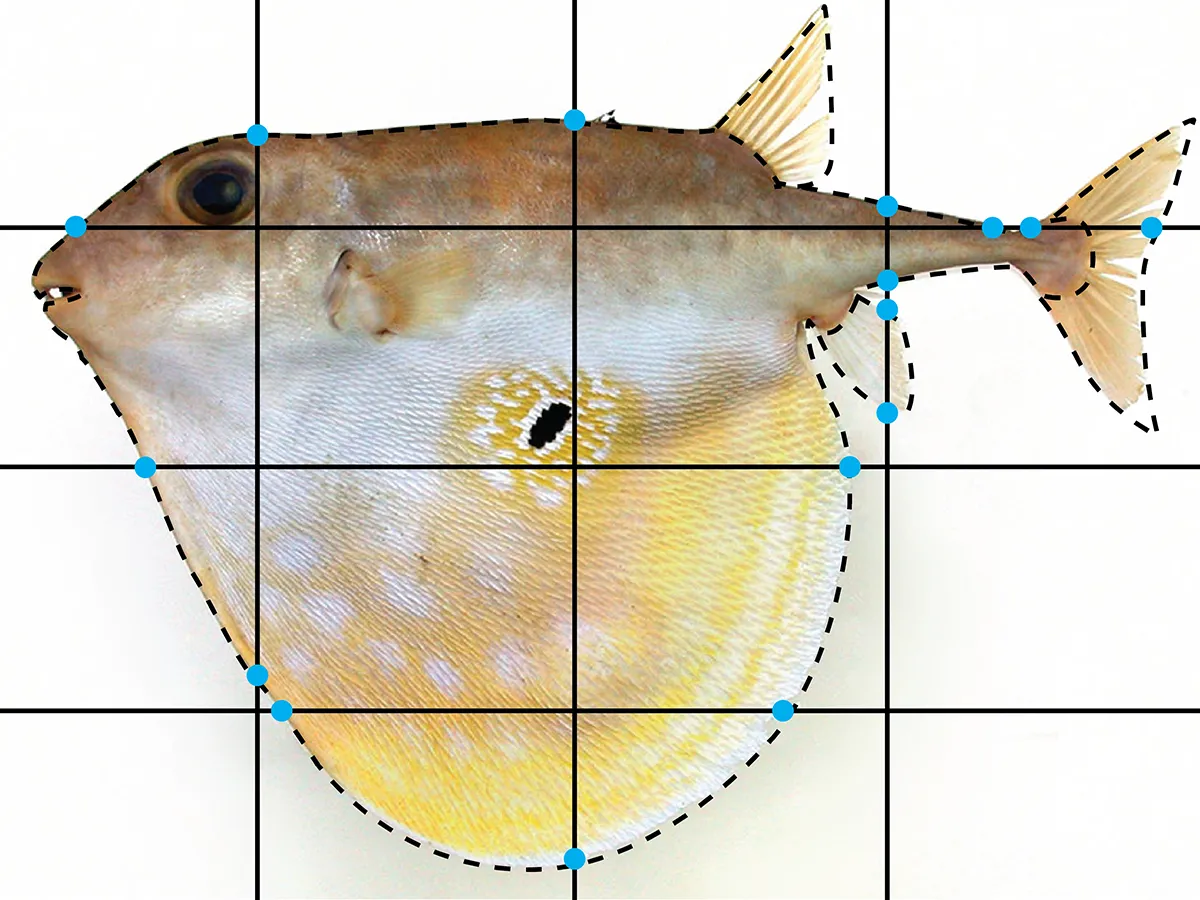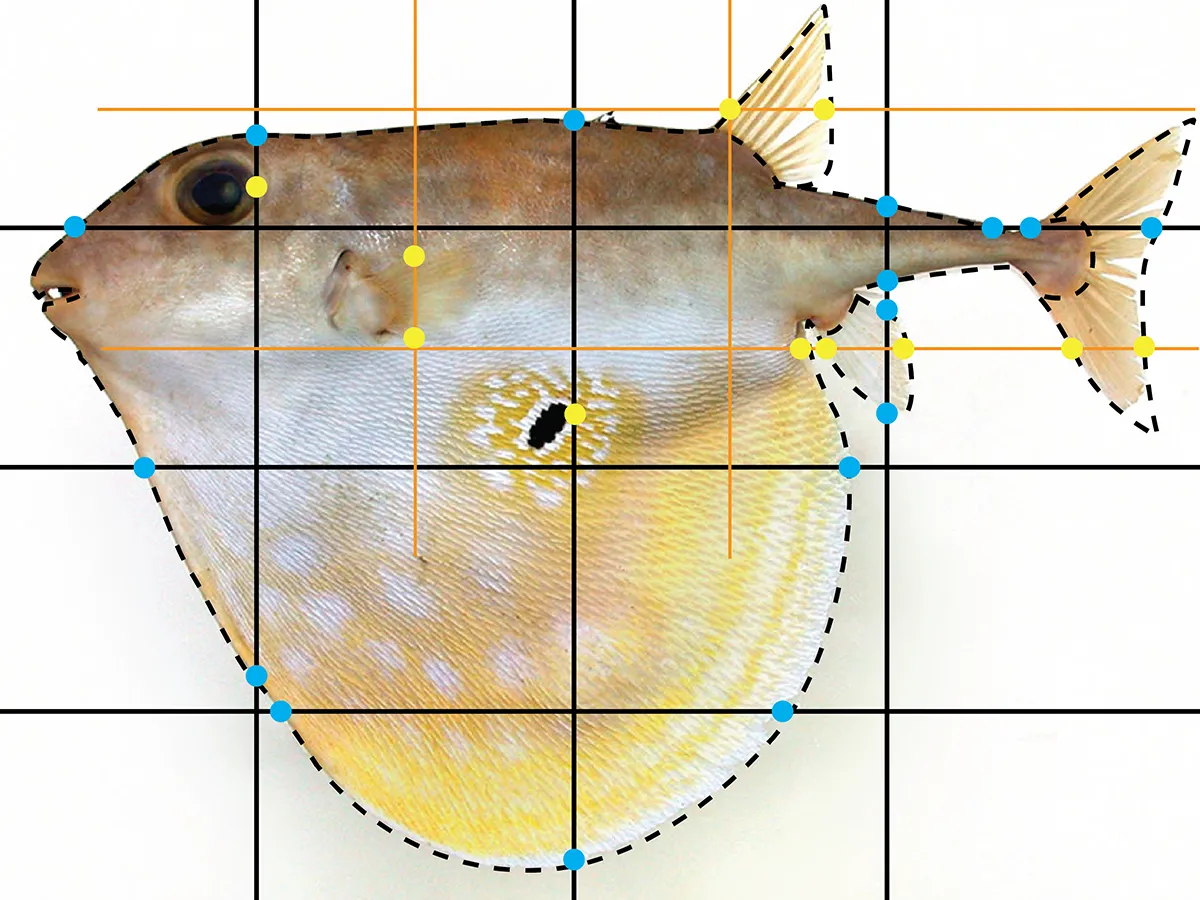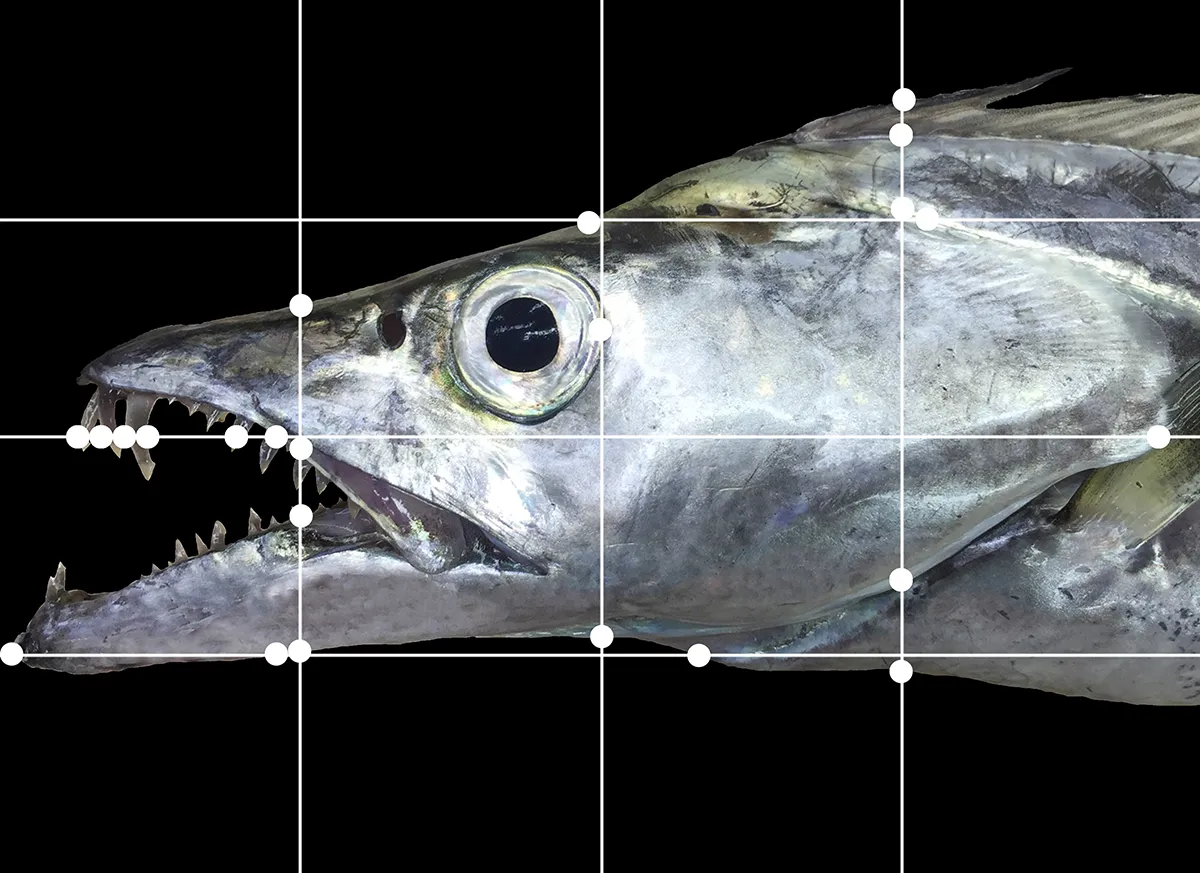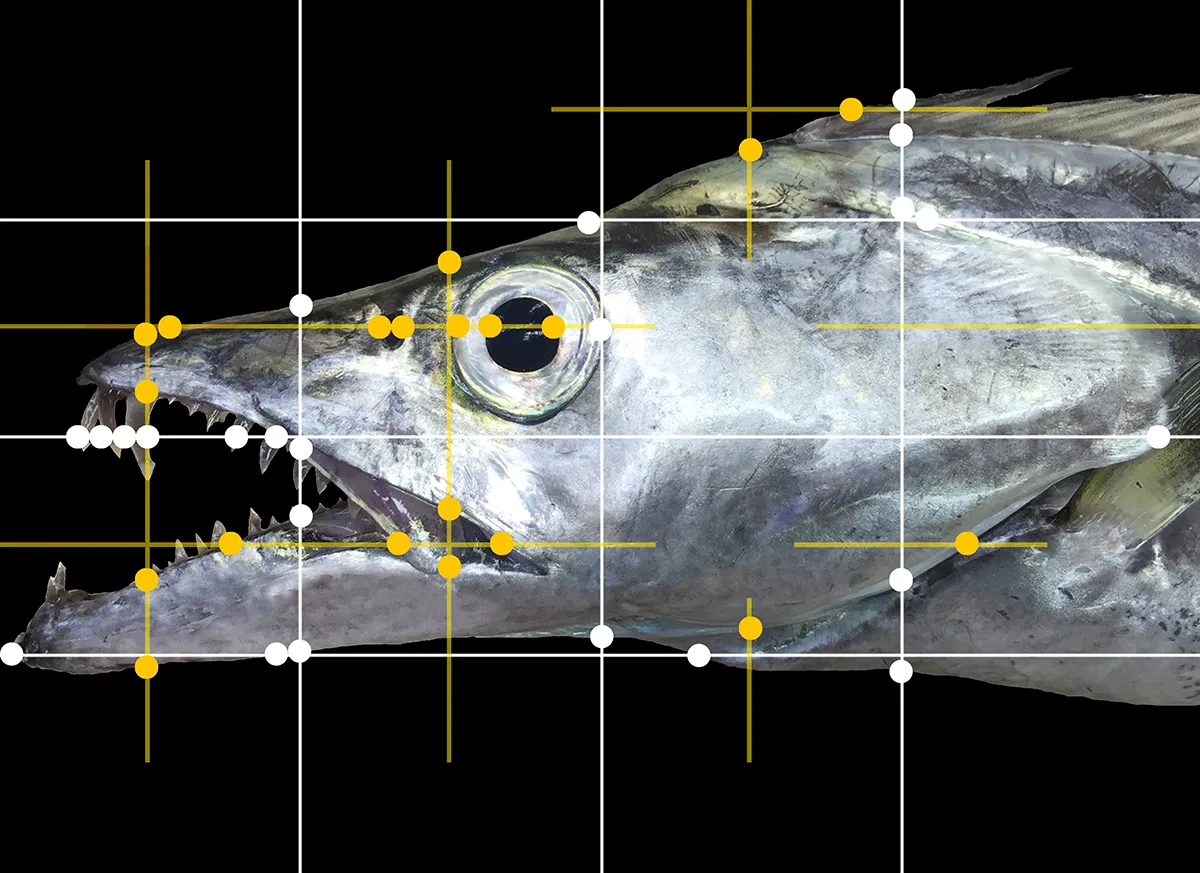 4. Use colored pencils or pens to color in the details of the fish. You can watch the artist, Rachel Keeffe, coloring her fish in the video below.
5. Share your scientific illustration with others and tell them what you think of scientific drawing as a way to share animals of the deep sea.
Take It a Step Further 
Find another deep sea fish or other deep sea animal that captures your interest and follow the same steps above to create a scientific illustration. Explore deep sea animals on the Ocean Portal for inspiration.
Resource Type
Hands-On ActivitiesVideos and Webcasts