Smithsonian National Museum of Natural History
The Natural History Museum published this audio description content to make some of our exhibits more accessible to people who are blind or partially sighted. Others may also find these resources helpful.
Deep Time Audio Description App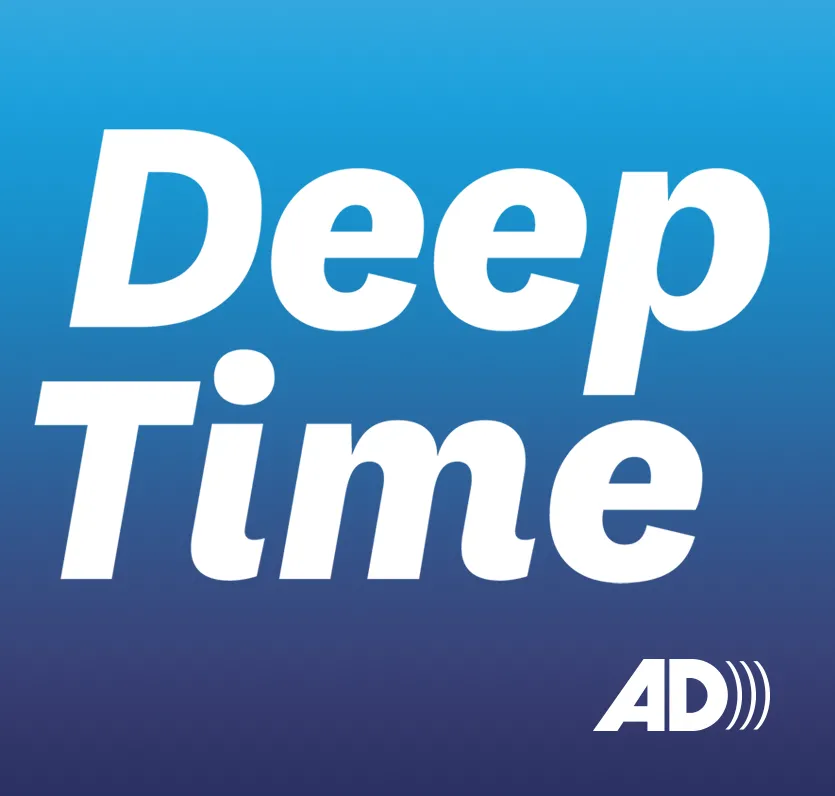 The Deep Time Audio Description App uses the accessibility features native to a visitor's phone to explore the new David H. Koch Hall of Fossils – Deep Time through a self-guided tour. Visitors are able to discover how all life is connected – past, present, and future – to all other life and to the Earth itself. Learn more about evolution, ecosystems, and extinction from the beginning of life 3.7 billion years ago to the Age of Humans today. Much of the Fossil Hall exhibition has been summarized into a manageable size and integrated with visual descriptions of key content, videos, touchscreen interactives, and iconic specimens. The app features in-depth descriptions of the 29 tactile opportunities within the gallery. The app also provides images with alt text and captions, a Frequently Asked Questions section, and a search function.
Visitors are invited to download the app ahead of time to plan your visit, follow along in the gallery, or read afterwards using the following links :
Lights Out Visual Description Highlights Tour

Use the accessibility features and settings of your own device to read or listen to a visual description tour of highlights from the Lights Out: Recovering Our Night Sky exhibition. Discover how light pollution affects the night sky, wildlife, and humans, and what you can do about it. This visual description tour was developed to make the exhibition's key messages, images, and objects more accessible to visitors who are blind or have low vision.
O. Orkin Insect Zoo Audio Description Tour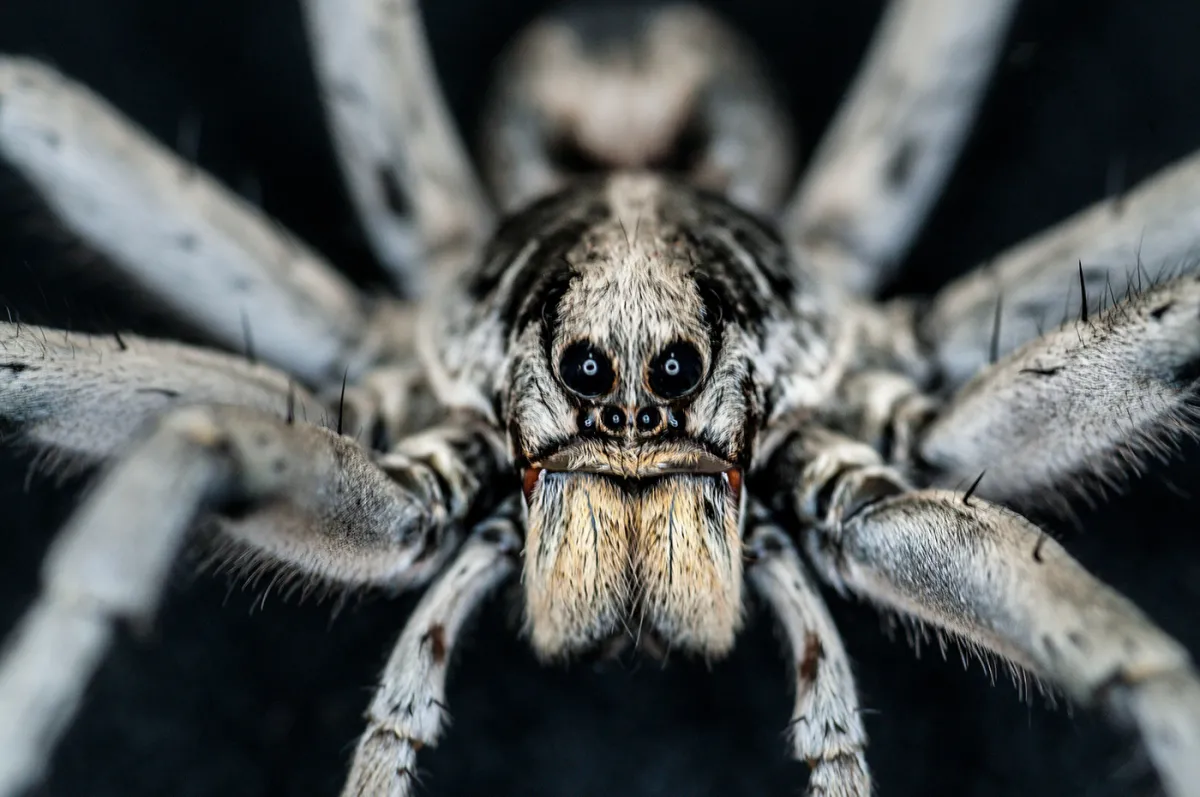 Using the accessibility features and settings on your own device, read or listen to a visual description tour of the O. Orkin Insect Zoo, where visitors get to observe, learn about and possibly even handle insects and other arthropods. The zoo has displays of live insects, preserved specimens, illustrations and a few tactile and interactive elements. This tour has 15 sections.