Smithsonian National Museum of Natural History
Image

Science to Sustain People and The Sea
Marine Conservation Program
What We Do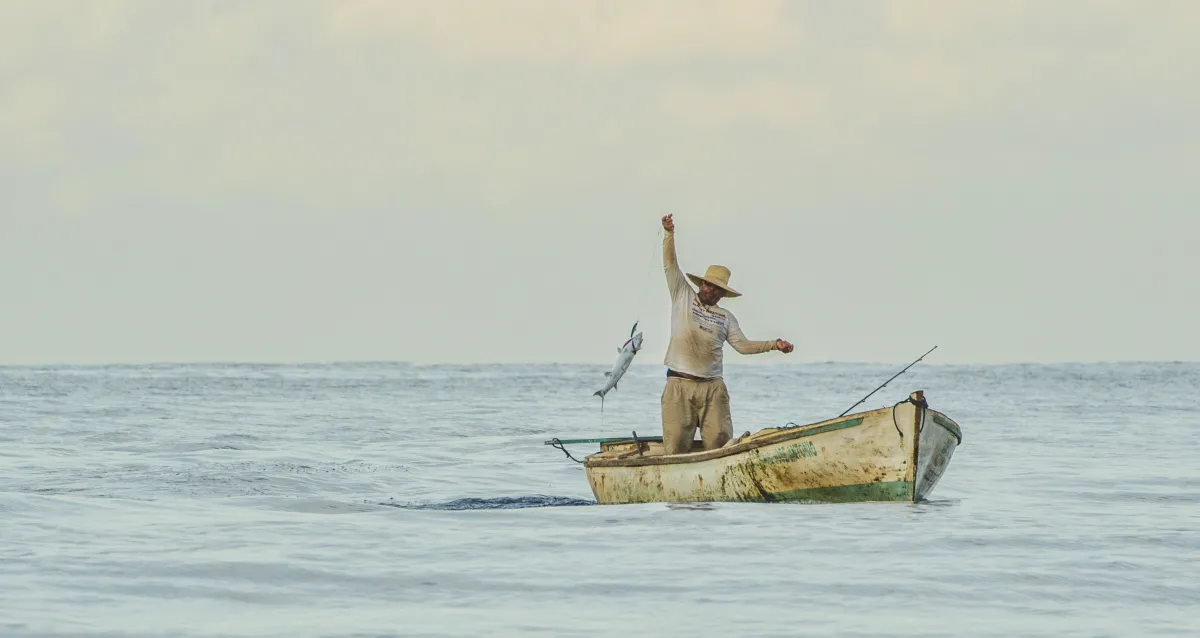 Marine spatial planning – placement of marine reserves that balance the ecological demands of ecosystems and fisheries with the socioeconomic requirements of coastal communities.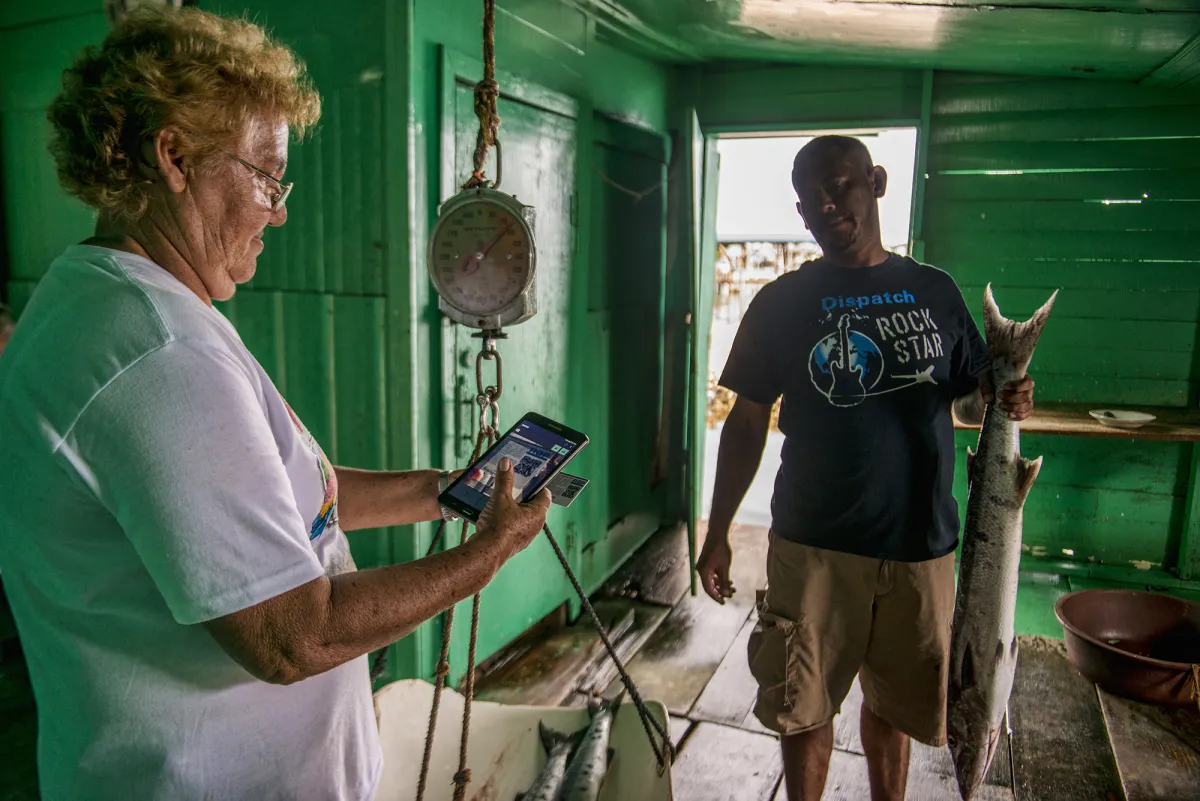 Fisheries science – understanding key fisheries and promoting their management through the collection of fisheries data and provision of management tools.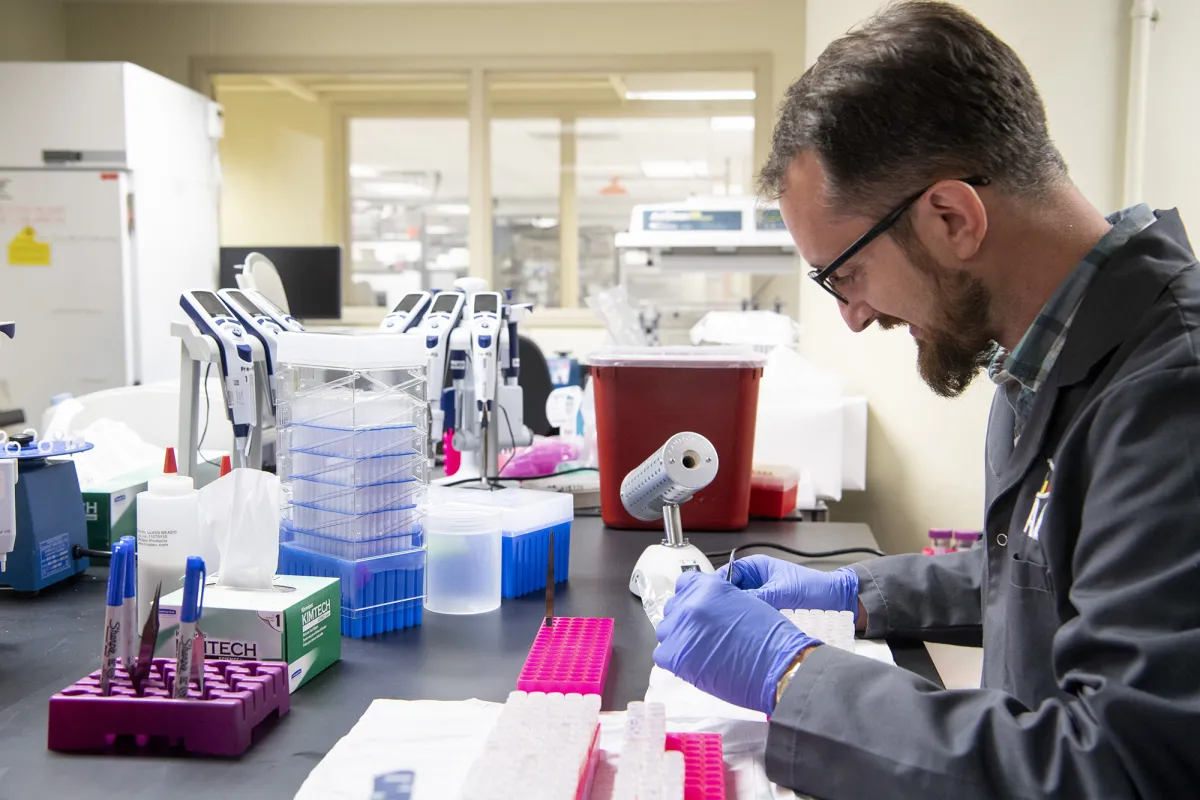 Conservation genetics – use genetic analyses to determine the connectivity between populations to identify the spatial scales required for management.
Smithsonian Collaborations
Our Partners