Smithsonian National Museum of Natural History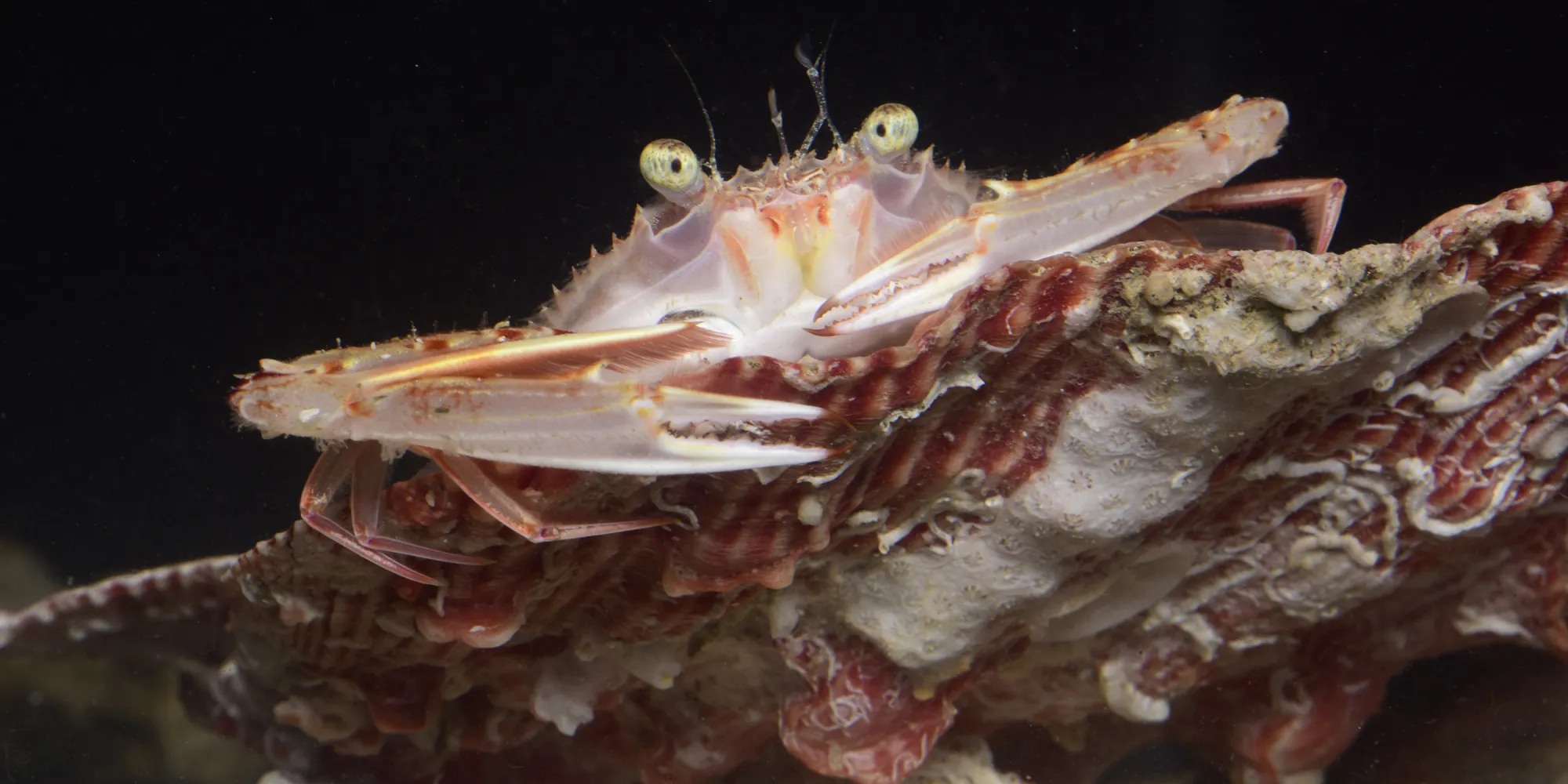 Department of Invertebrate Zoology
Cerion Research
Land snails of the family Cerionidae are endemic to islands of the tropical western Atlantic. They range from the barrier islands and keys of southern Florida, throughout the Bahamas, Greater Antilles, Cayman Islands, western Virgin Islands, and the Dutch Antilles, but are absent in Jamaica, the Lesser Antilles, and coastal Central and South America. These snails live on terrestrial vegetation, usually within a few hundred meters of the shore, but occasionally a kilometer or more from the sea, in areas where salt spray can reach them. Cerion live in dense but patchy populations, often containing ten thousand or more individuals. They can be conspicuously abundant when living on open vegetation, less so when living in leaf litter. Individual populations tend to be fairly uniform in the size and morphology of their shells. Clench (1938:524) noted that the greater the isolation of the population, the greater is the uniformity among its members.
Variation in shell morphology among populations can be enormous, not only throughout the geographic range of Cerion, but even among neighboring populations separated by less than 100 meters. This lavish yet geographically circumscribed diversity has led to an extensive body of literature dealing with Cerionidae. Much of the early work was primarily descriptive, and focused on parsing the various phenotypes among roughly 600 nominal species and nearly two dozen genera or subgenera. More recent research, particularly the work of Mayr, Gould, Woodruff, Goodfriend, as well as their students and collaborators addressed more basic biological questions, among them the origins as well as the geographic and temporal stability of morphological and genetic diversity, and the dynamics of hybrid zones and biogeographic patterns, both Holocene and Recent.
Cerion are remarkably well suited to studies on many aspects of evolution, population genetics, parapatric and allopatric differentiation. For more information on Cerion, contact Smithsonian Research Emeritus, Jerry Harasewych, or curator and Invertebrate Zoology department chair Ellen Strong.