Smithsonian National Museum of Natural History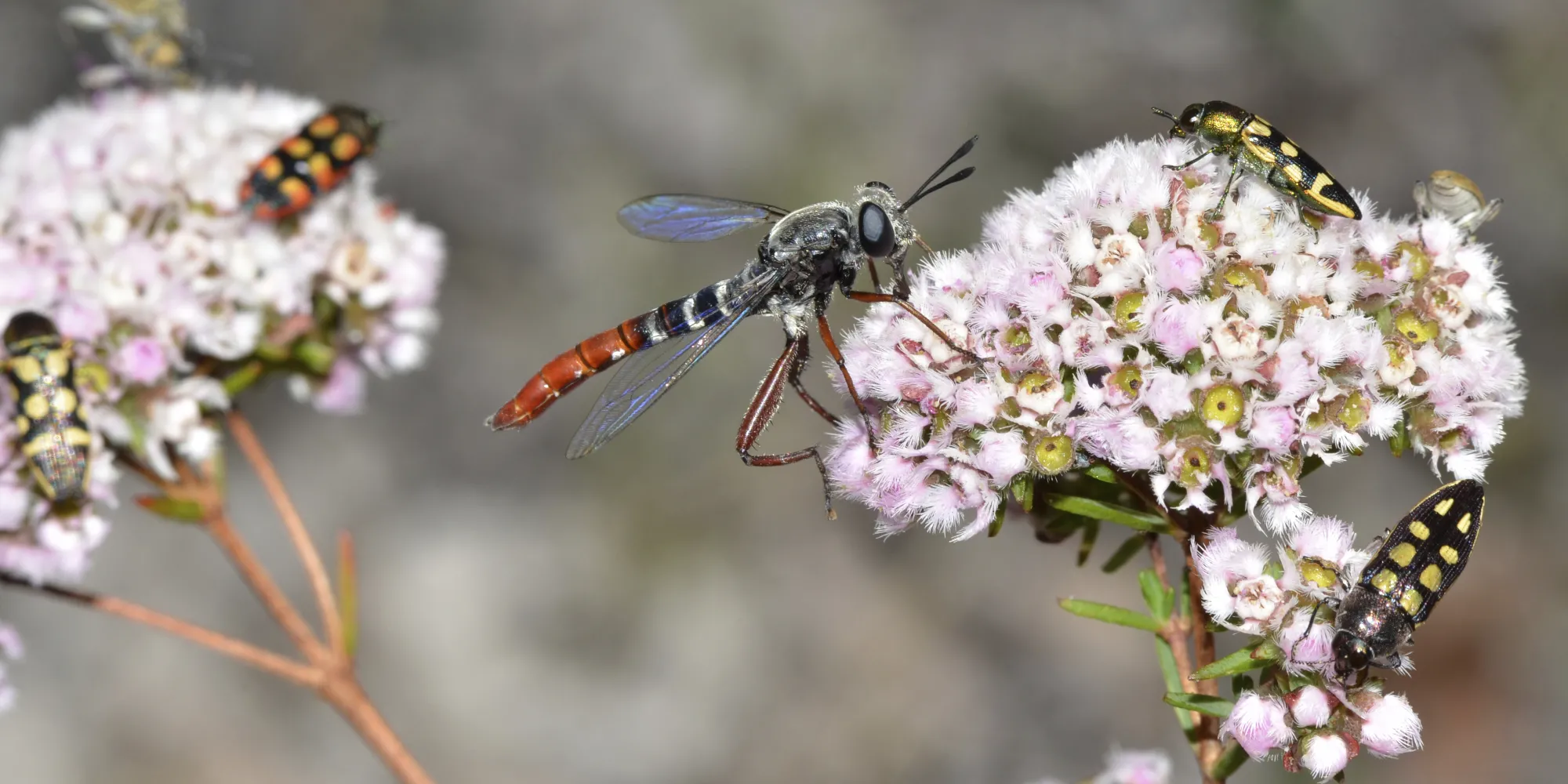 Department of Entomology
Williston Diptera Research Fund
The S.W. Williston Diptera Research Fund is a Smithsonian Institution-administered endowment fund established for the increase and diffusion of knowledge about Diptera.
The endowment was initiated in the 1970s by the late F. Chris Thompson (1944–2021) and has grown to its current size primarily through his contributions.
About US$6,000 are available from the endowment annually. To this day, the fund has supported the travel of graduate students and dipterists to the International Congresses of Dipterology, to our museum for collections-based research, and to participate in Fly School. The fund has also supported field-work for taxonomic or systematic research.