Smithsonian National Museum of Natural History
Image

Join our Family
UNLEASH YOUR INNER CHILD and your actual child to experience the wonders of the natural and cultural world at the Smithsonian's National Museum of Natural History. Discover the things that went bump in the night 150 million years ago. Be enchanted by the butterflies and uncover the secret to the dazzling color of a Blue Morpho's wings. Build a passion for science and nurture curiosity, here at your local museum.
FUEL IMAGINATION AND START YOUR JOURNEY.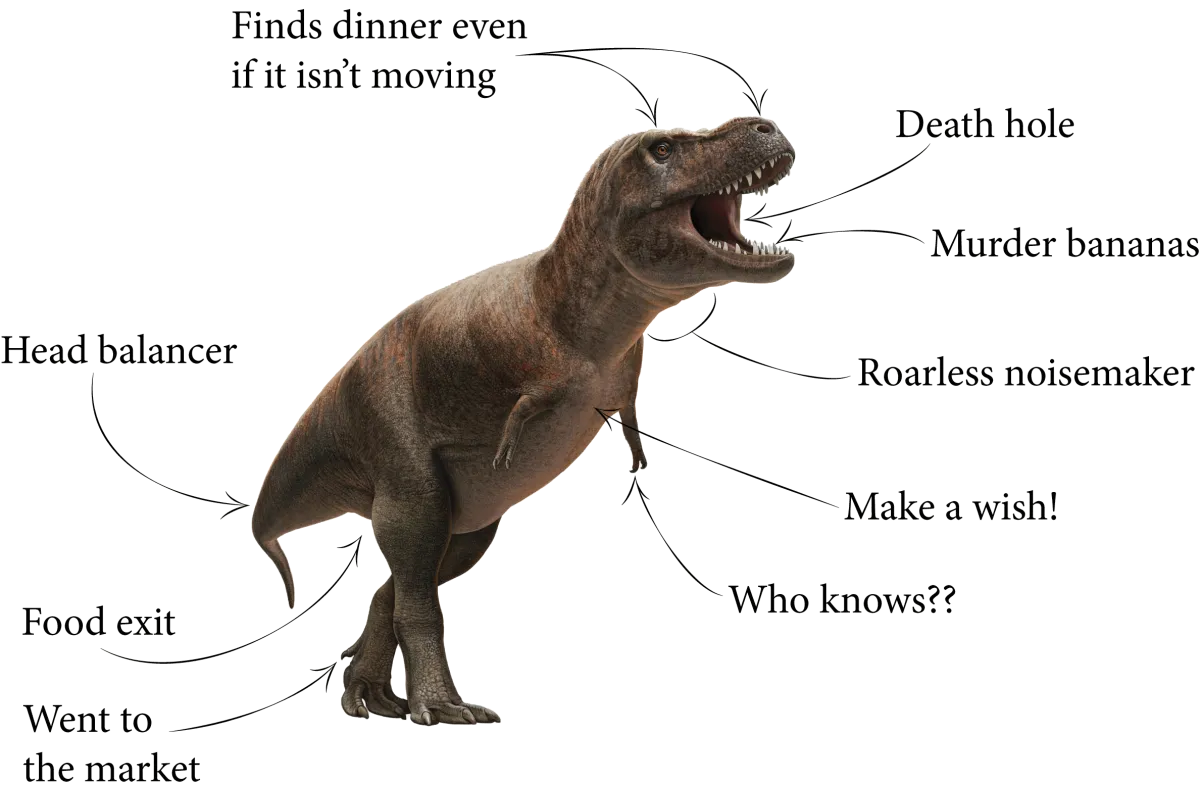 Family Memberships at the National Museum of Natural History open the door to unique adventures for you and your entire family to enjoy together. As members, you are granted exclusive access to special museum events and programs and also receive insider knowledge of exhibitions and collections.
An annual membership is $250. 
Member Benefits