Smithsonian National Museum of Natural History
Join the Circle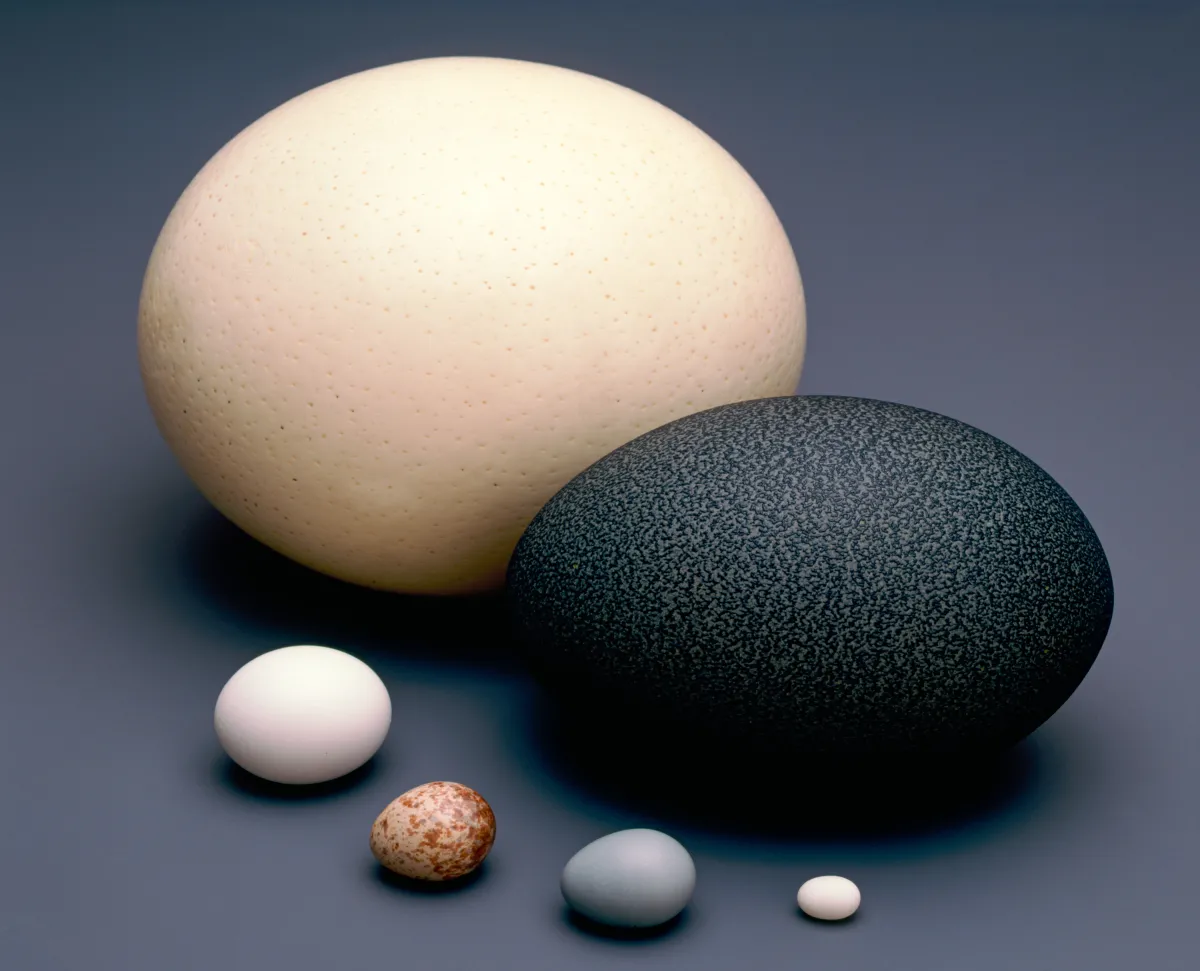 We are wired to be curious.
There is no better place to explore the planet than the Smithsonian's National Museum of Natural History. By joining the Leadership Circle, you become part of a philanthropic learning community dedicated to unraveling fundamental scientific questions and sharing the answers with the world.
Unique Experiences and Exclusive Access
Members of the Natural History Leadership Circle are a select group whose generosity serves as an inspiration to others. You will enjoy a personal relationship with the Museum, gaining hands-on, behind-the-scenes access to experts, exhibitions, and collections.
Member Benefits
Your support helps us:
Remain at the forefront of science and enhance our position as one of the world's premiere research and education institutions.
Expand our virtual presence, providing instant online access to our treasures and resources.
Create interactive tools to get our educational message across and constantly infuse programs with exciting new content.
Underwrite the training of the next generation of scientists through a robust program of fellowships and visiting scholars.
Help us strengthen the museum's future.