Smithsonian National Museum of Natural History
We are dedicated to inspiring people of all ages to better understand the natural world and our place in it, by instilling a sense of wonder and responsibility through exhibitions, programs, and online resources.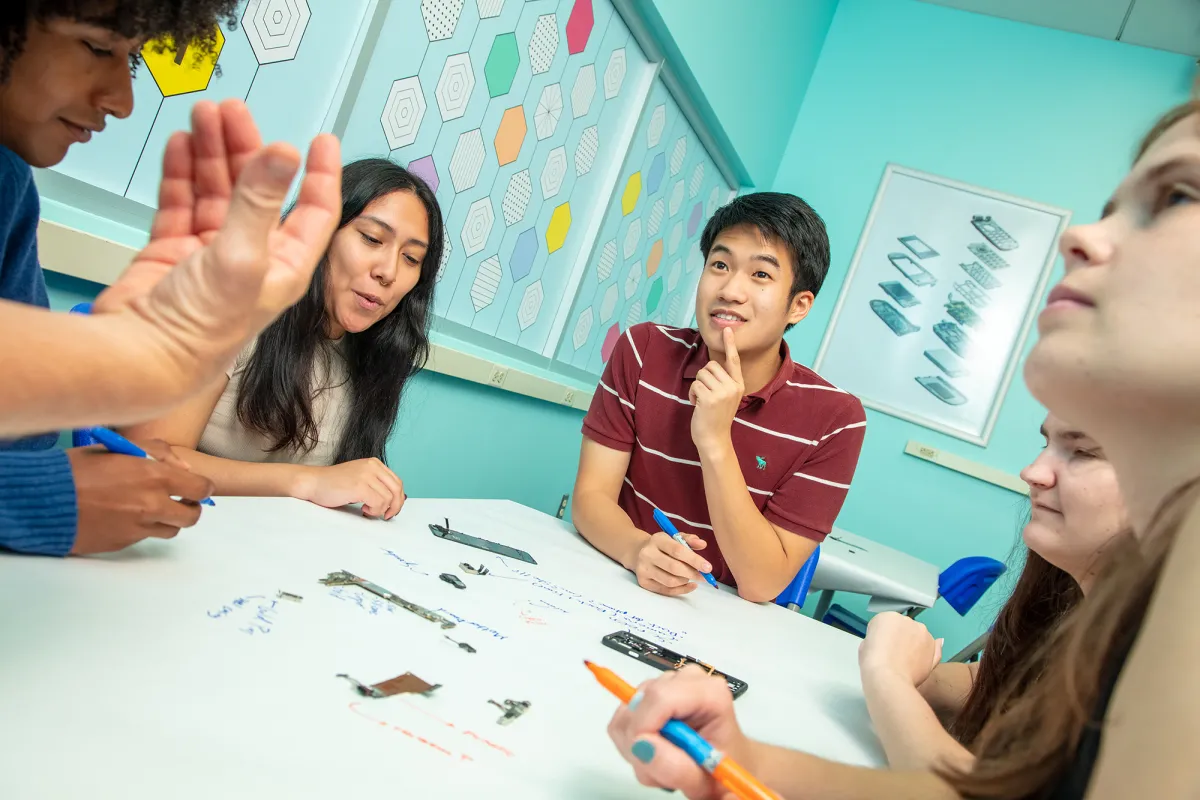 We offer in-person school programs aligned with standards for Grades K to 12. Registration is now open for programs from October 2, 2023, to February 2, 2024.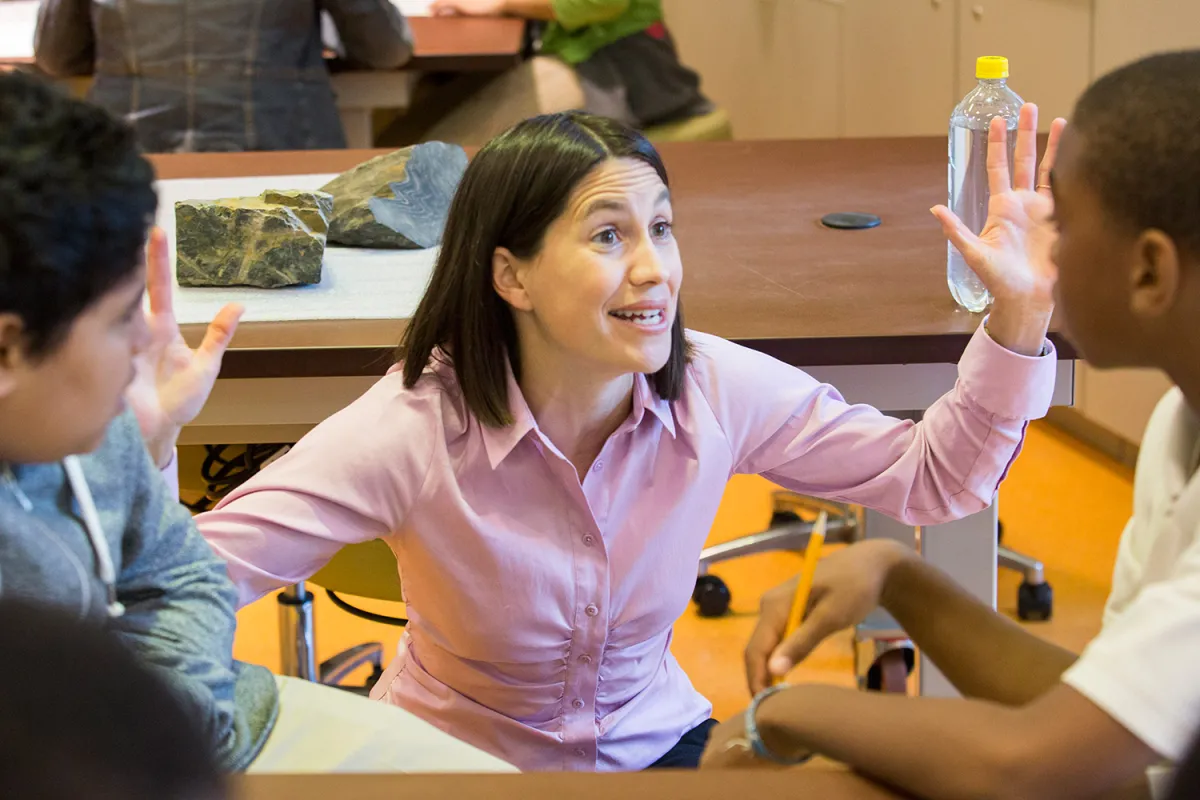 Featuring more than 300 options, our collection includes activities, videos, and science literacy resources for Grades K to 12.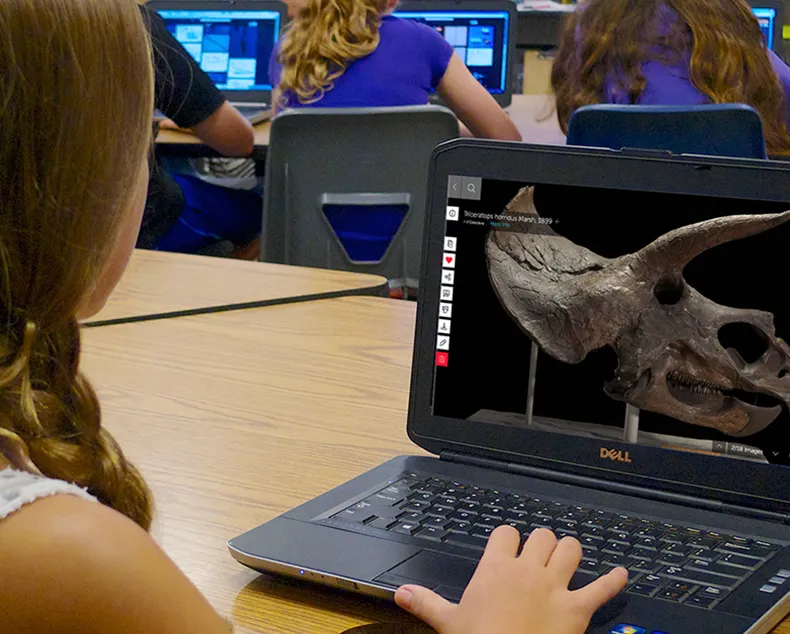 Access the digital education resources from Smithsonian, including Learning Lab, resources for District of Columbia Public Schools, and national resources. (Link goes to the Learning Lab website.)