Smithsonian National Museum of Natural History
We are dedicated to inspiring people of all ages to better understand the natural world and our place in it, by instilling a sense of wonder and responsibility through exhibitions, programs, and online resources.
We are offering in-person and online school programs aligned with standards for Grades K-12. Registration is open for programs from October 3 through December 16, 2022.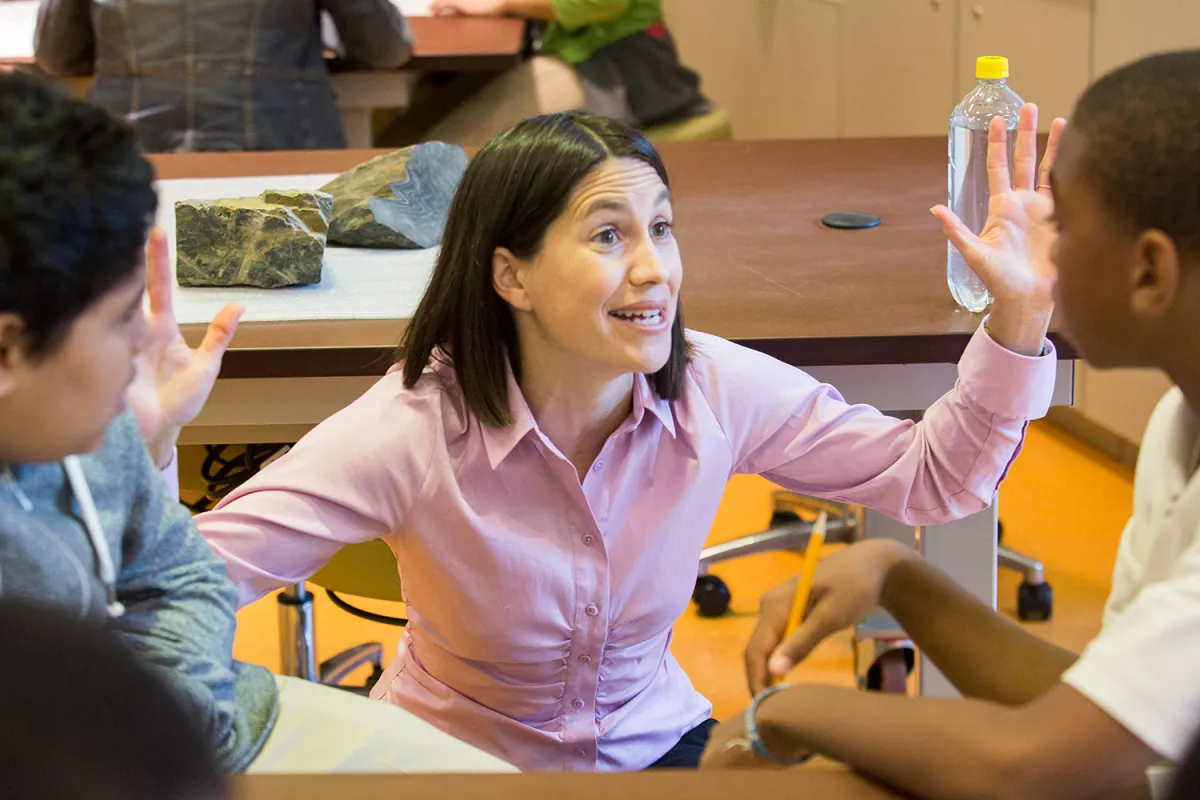 Featuring more than 300 options, our collection includes activities, videos, and science literacy resources for Grades K-12.
Access all the digital education resources from Smithsonian, including Learning Lab, resources for District of Columbia Public Schools, and national resources. (Link goes to the Smithsonian Learning Lab website.)
These Pages Have Moved to Events