Smithsonian National Museum of Natural History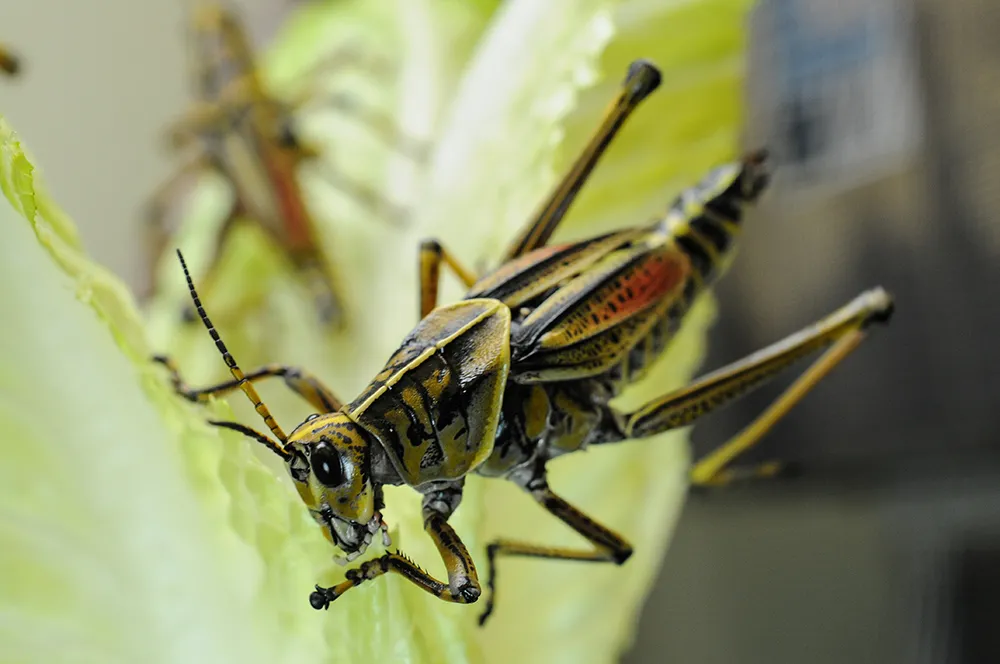 In-Person School Program for Grades 3 to 5
Search for patterns in survival strategies of insects and practice the skills of entomology. Students will identify survival techniques such as camouflage, mimicry, biting, stinging and flying. Pair this program with a visit to the O. Orkin Insect Zoo or Butterfly Pavilion. In-person programs take place at the museum in Washington, D.C.
Register
Registration is now open for school programs through June 16, 2023.
Register for an Insect Survival program.
Supplemental Video
Upcoming Science How Live Webinars
Bring Smithsonian and other scientists into your home and classroom with Smithsonian Science How, a series of live video webinars that connect science experts with students. These new webinars will connect your students with the core content of the Insect Illustration school programs and provide students with an opportunity to extend their learning in the content area.
There are no relevant Smithsonian Science How webinars scheduled at this time.
Extension Resources