Smithsonian National Museum of Natural History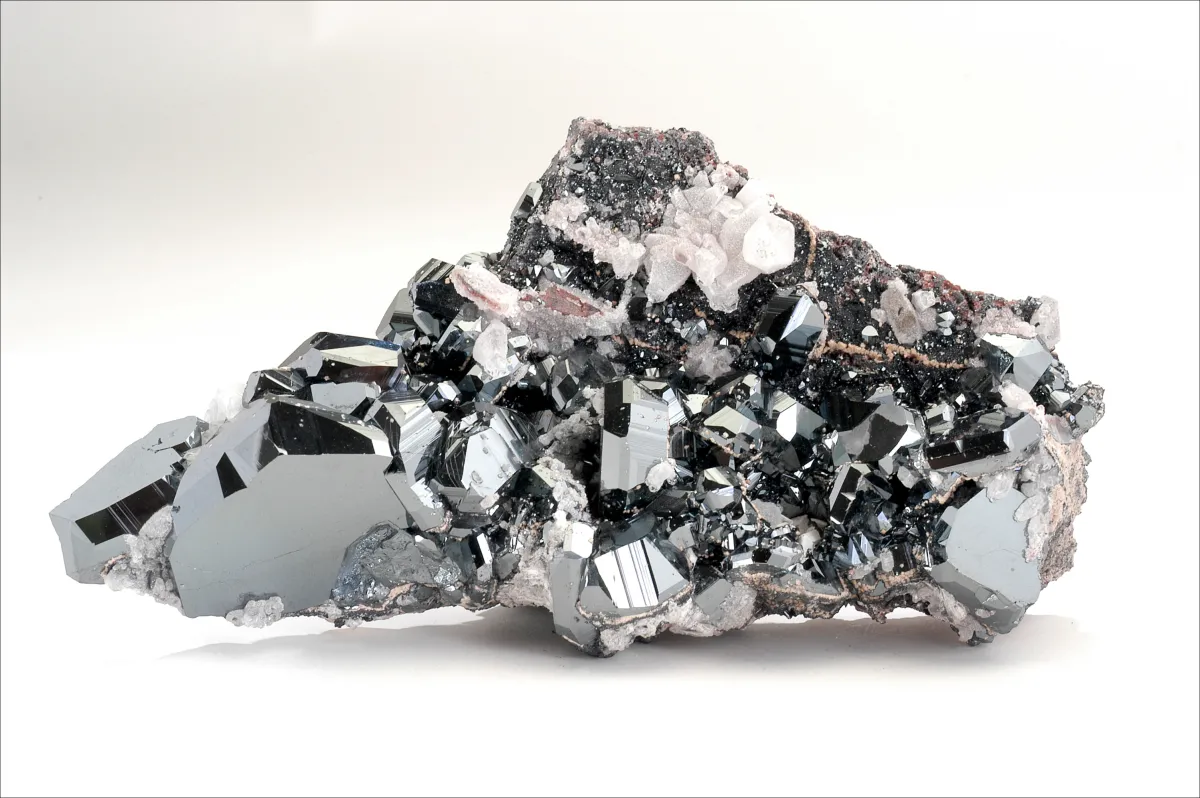 In-Person School Program for Grades 3 to 5
Classify a variety of minerals by testing their luster, streak, hardness, color, and magnetism, in this staff-led program. Pair this program with a visit to the Geology, Gems, and Minerals Hall. In-person programs take place at the museum in Washington, D.C. 
Register
Registration is now open for programs from October 2, 2023, to February 2, 2024.
Register for an Identifying Minerals program.
Supplemental Video