Smithsonian National Museum of Natural History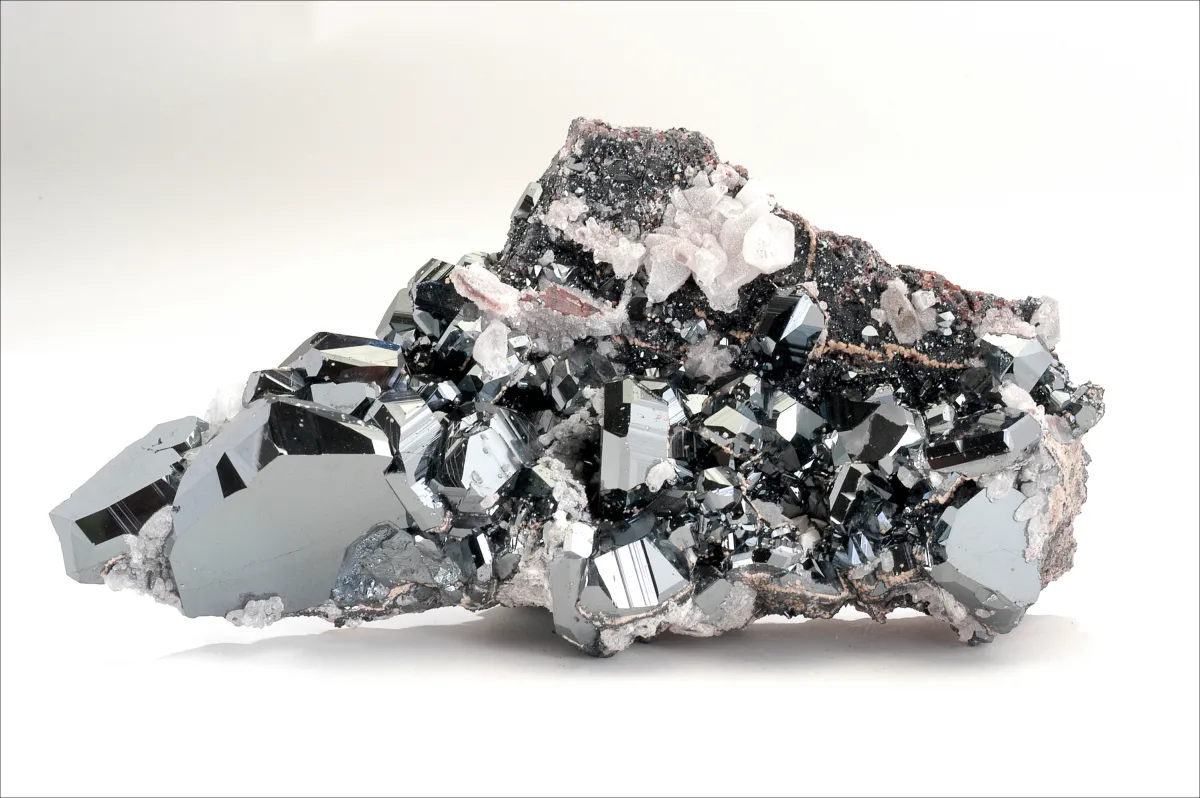 In-Person School Program for Grades 3 to 5
Classify a variety of minerals by testing their luster, streak, hardness, color, and magnetism, in this staff-led program. Pair this program with a visit to the Geology, Gems, and Minerals Hall. In-person programs take place at the museum in Washington, D.C. 
Register
Registration is now open for school programs through June 16, 2023.
Register for an Identifying Minerals program.
Supplemental Video