Smithsonian National Museum of Natural History
The Museum Support Center (MSC) is the principal off-site conservation and collections storage facility for the National Museum of Natural History's irreplaceable national collections. One of the first such facilities in the world, MSC was designed to address the needs of collections storage, conservation, and research. Located in Suitland, Maryland, this state-of-the-art facility houses more than 31 million objects.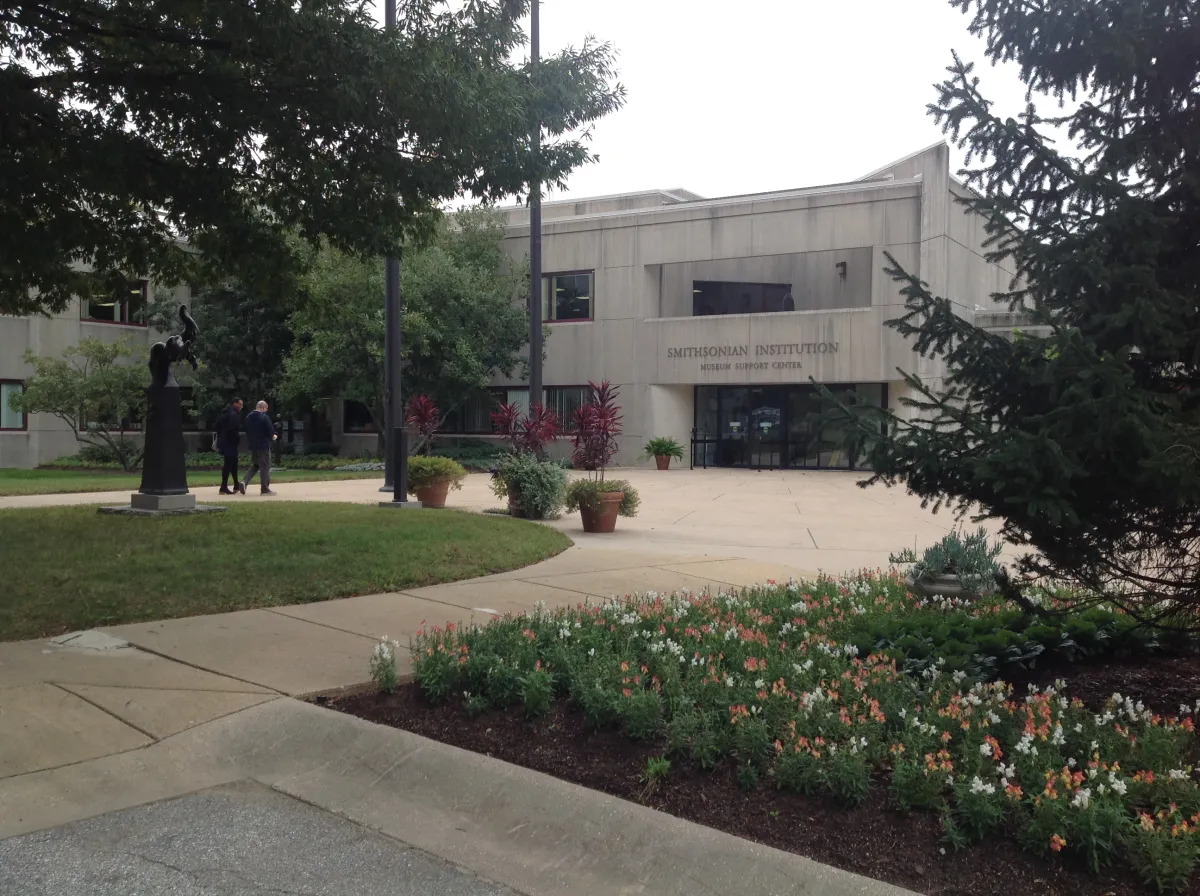 MSC is home to the Biorepository Center, the Laboratories of Analytical Biology (LAB), the Smithsonian's Museum Conservation Institute (MCI), and numerous department collections from the National Museum of Natural History. It also houses collections from the Hirshorn Museum, the National Museum of American History, and the National Anthropological Archives.
Directions to MSC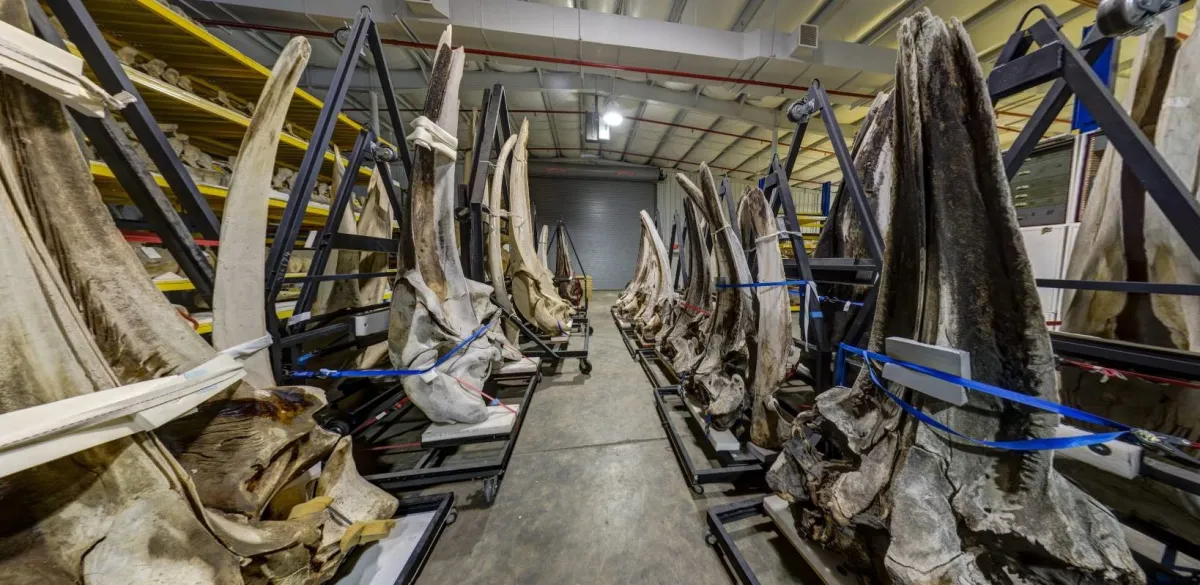 As a research facility, MSC is open to the public by appointment only. To arrange a visit to MSC, please coordinate with your research contact. You will need to show a valid photo ID to enter MSC.
Accessing and Checking in to MSC
You will need to bring a photo ID to be permitted into MSC. Please remember to bring the contact information of the individual meeting you. Please check in at the MSC Security desk at the main entrance. You will need to register your laptop, cameras, and other valuables at the MSC Security desk before you can enter the building.
Available Facilities and Equipment
Guest wifi is available throughout the building.
Please check with your contact in regards to any equipment you may need to facilitate your work.
Food is available for purchase at MSC's cafeteria, or you may bring your own. As MSC is a collections care and storage facility, MSC has a strict food and beverage policy that we ask you to follow. This is to limit the attraction of pests that can cause significant damage to the collections. Food consumption, storage, and disposal is only permitted in certain areas. Your contact can inform you of the nearest designated breakroom for food consumption and storage.