Smithsonian National Museum of Natural History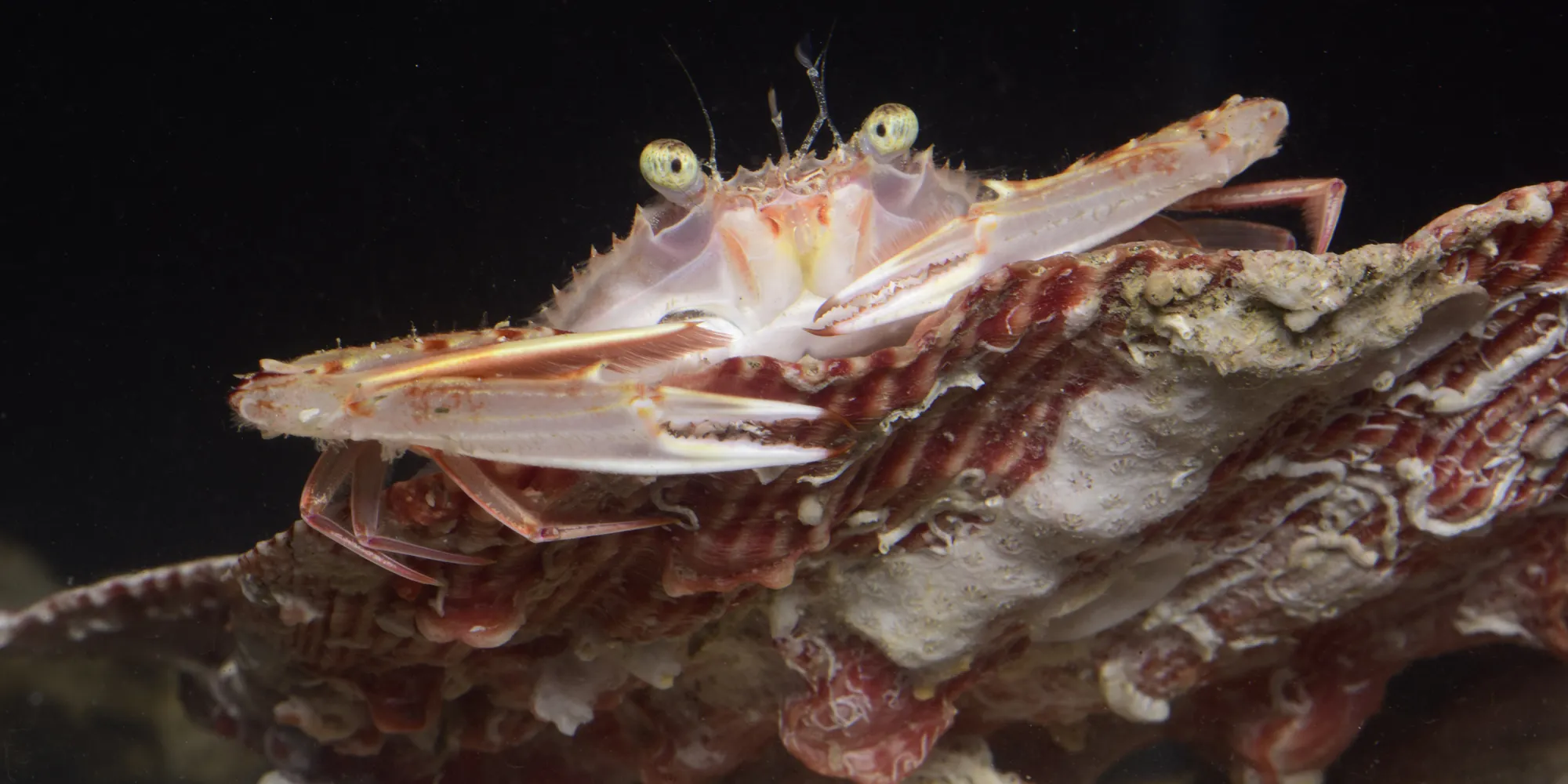 Department of Invertebrate Zoology
U.S. Department of Agriculture
Transfer of the U.S. National Parasite Collection (USNPC)
Since its founding in 1892, the U.S. National Parasite Collections has been of vital importance to parasitology and has been under the care of scientists and curators of the Agricultural Research Service of the United States Department of Agriculture (USDA). This holding of specimens contains over 100,000 cataloged lots, with potentially thousands of individual specimens per lot, 3,000 holotypes, and 7,000 type series. With an estimated annual growth rate of 1,000 to 1,500 specimens lots and frequent global loan activity, the USNPC collection is among the most active parasite collections in the world.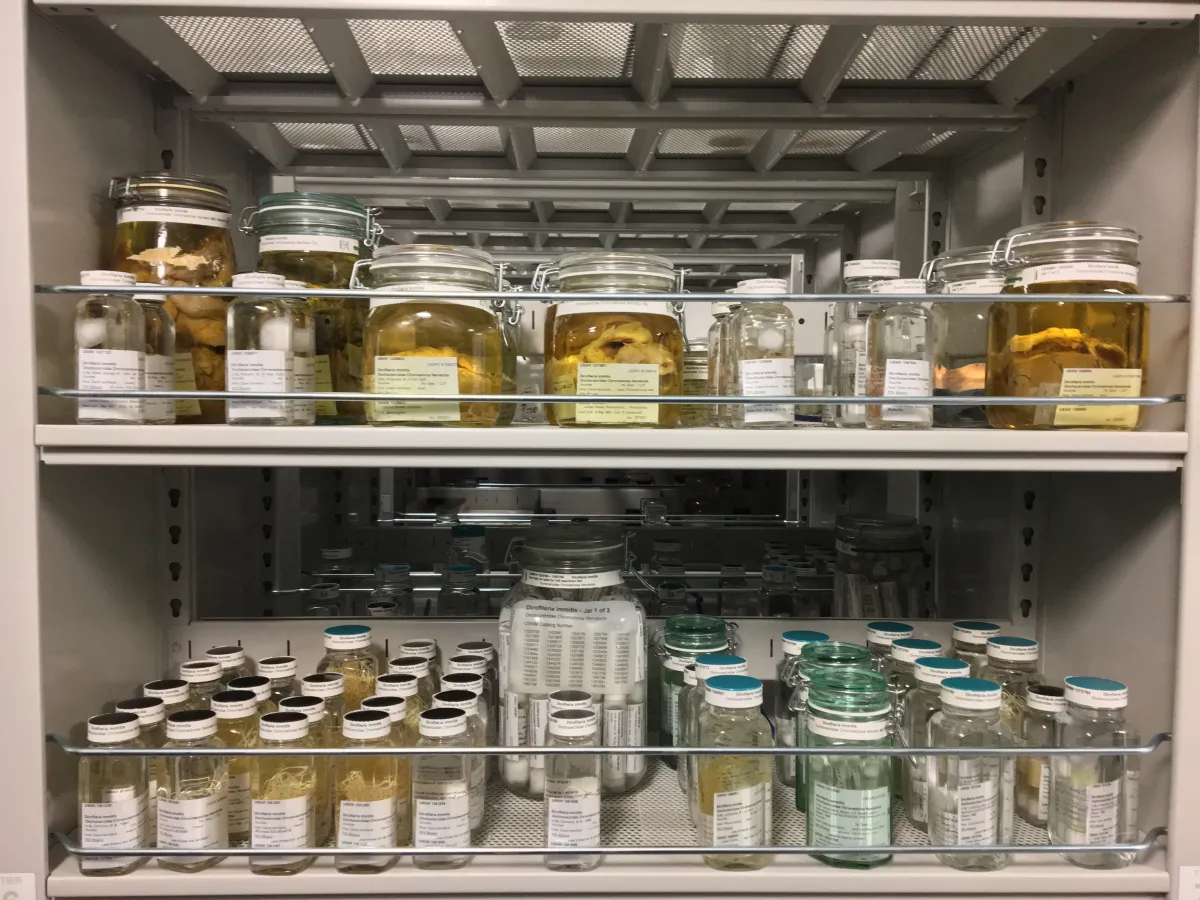 In 2013, an agreement was articulated between the USDA/Agricultural Research Service (ARS) and the Smithsonian Institution to transfer the USNPC in its entirety (fluid specimens, slide specimens, frozen tissues, and reprints) to the National Museum of Natural History (NMNH) in Washington, D.C. New curatorial controls will be established under NMNH guidance by Dr. Anna J. Phillips and collections management policy of the NMNH as implemented by the Department of Invertebrate Zoology.
Operational responsibility for curation and management of the USNPC, including new accessions, cataloging and loan processing shifted from the ARS to the NMNH on June 2nd,  2014.