Smithsonian National Museum of Natural History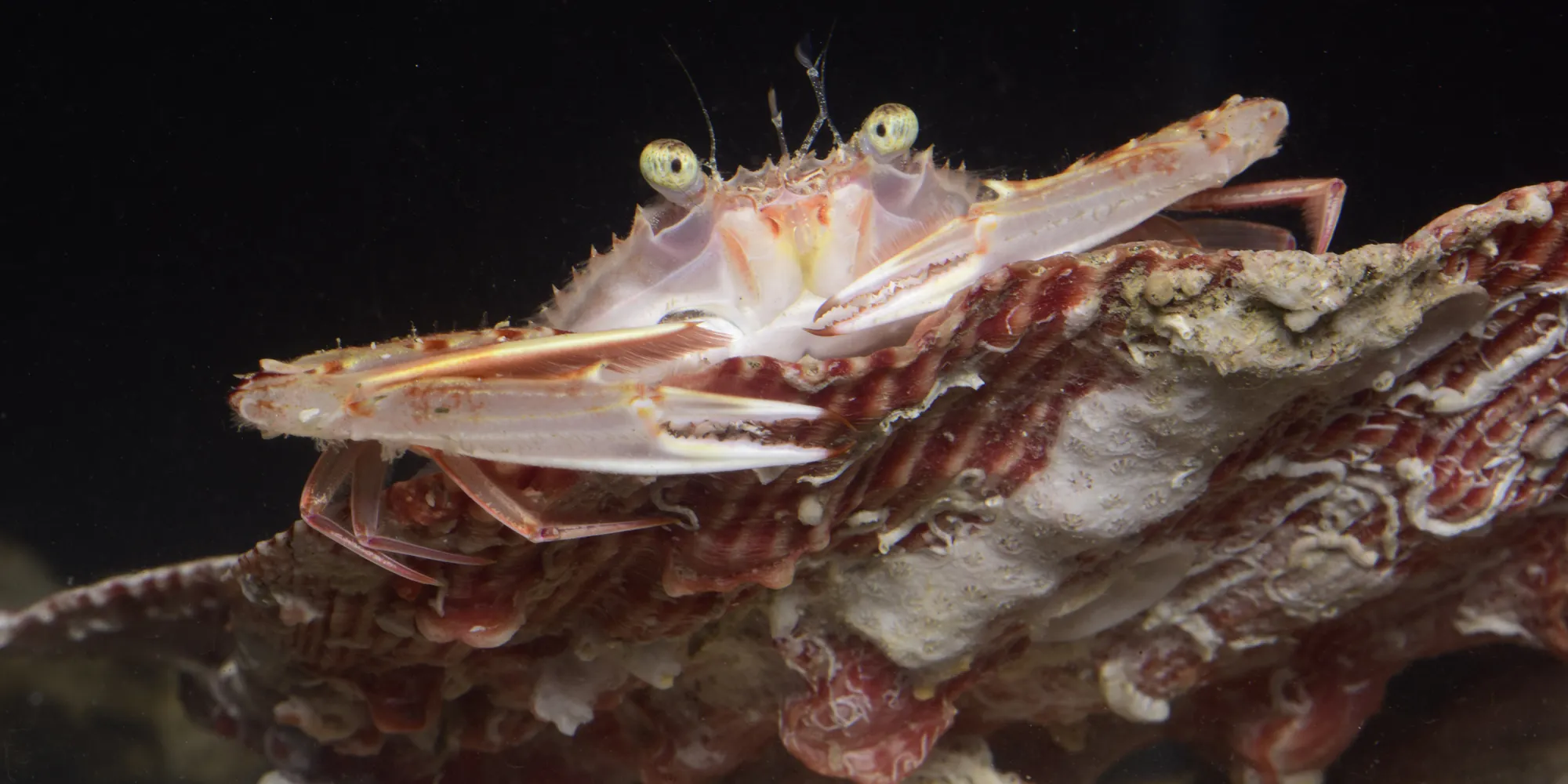 Department of Invertebrate Zoology
Copepods
Copepod Research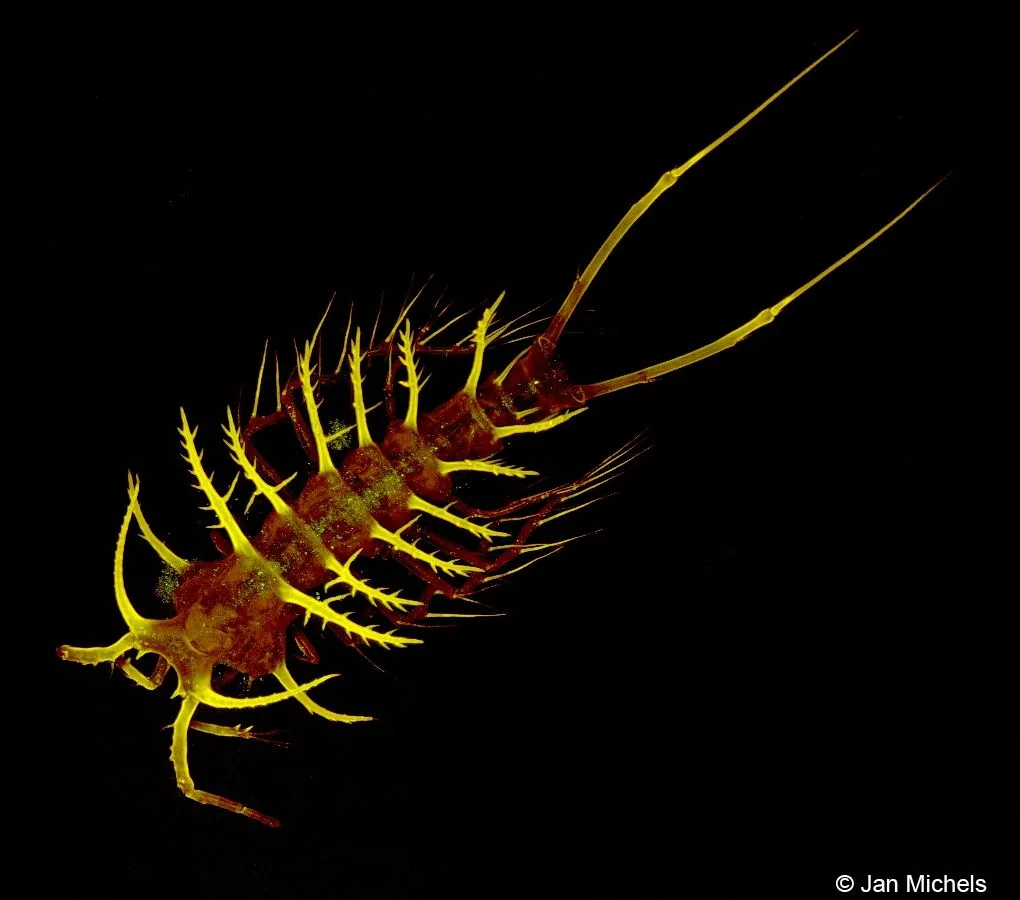 These aquatic crustaceans are very diverse and are the most numerous metazoans in the water community ("metazoan" means all multi-celled animals). Copepod habitats range from fresh water to hypersaline conditions, from subterranean caves to water collected in bromeliad leaves or leaf litter on the ground and from streams, rivers, and lakes to the sediment layer in the open ocean. Their habitats also range from the highest mountains to the deepest ocean trenches and from the cold polar ice-water interface to the hot active hydrothermal vents. Copepods may be free-living, symbiotic, or internal or external parasites on almost every phylum of animals in water.
The usual length of adults is 1-2 mm, but adults of some species may be as short as 0.2mm and others may be as long as 10mm. Ecologically they are important links in the food chain linking microscopic algal cells to juvenile fish to whales. Copepods also have the potential to act as control mechanisms for malaria by consuming mosquito larvae, and contrariwise are intermediate hosts of many human and animal parasites. Branchiura (commonly referred to as sea lice) are also included with the Copepoda, since many copepod researchers also study these parasites of fish.
This database, hosted by the World Register of Marine Species (WoRMS), is a growing register of all marine species names, including synonymy and misspellings in common use.