Smithsonian National Museum of Natural History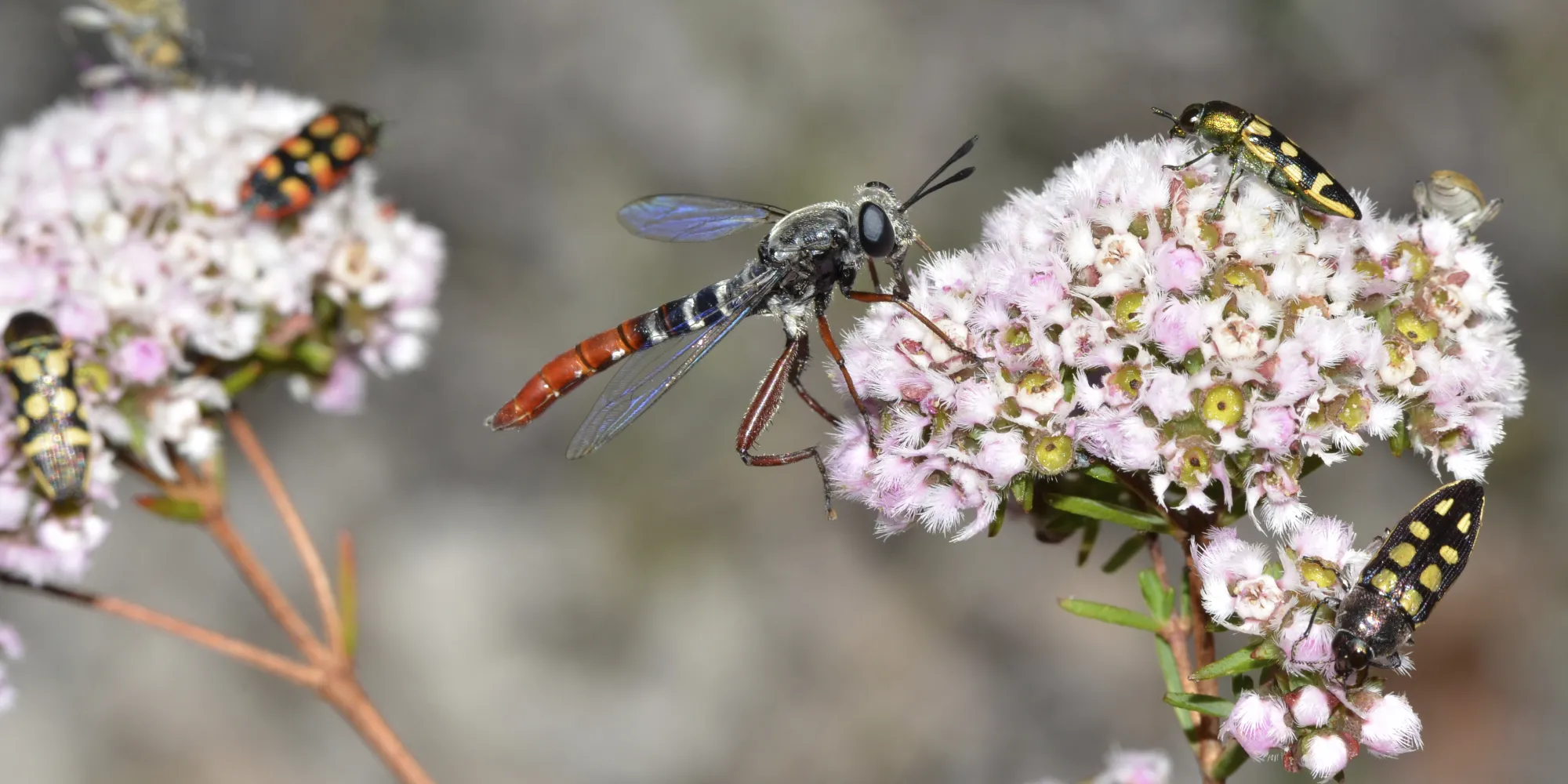 Department of Entomology
Collections Access
The Department of Entomology at the Smithsonian Institution's National Museum of Natural History holds one of the finest insect collections in the world. The official abbreviation for citing this museum as a repository is USNM, which stems from the museum's original name, the United States National Museum. 
Please join us here for a virtual tour.
While the collection is administered by the Smithsonian Institution, research and curation is conducted by scientists from four separate U.S. government agencies:
The responsibilities for curation and loan requests are divided among the four agencies. To obtain a loan or other information about the collections, please refer to the current list of contact people available via the link below.
The Entomology collections are accessible to qualified scientists and graduate students with stated research objectives and are not available for public tours.
Scientists and graduate students wishing to conduct research in the Department of Entomology should contact the appropriate staff member well in advance of your anticipated arrival to make arrangements for your visit. Advanced notice is critical to ensure availability of the collections, the workspace and any laboratory equipment you may require.