Smithsonian National Museum of Natural History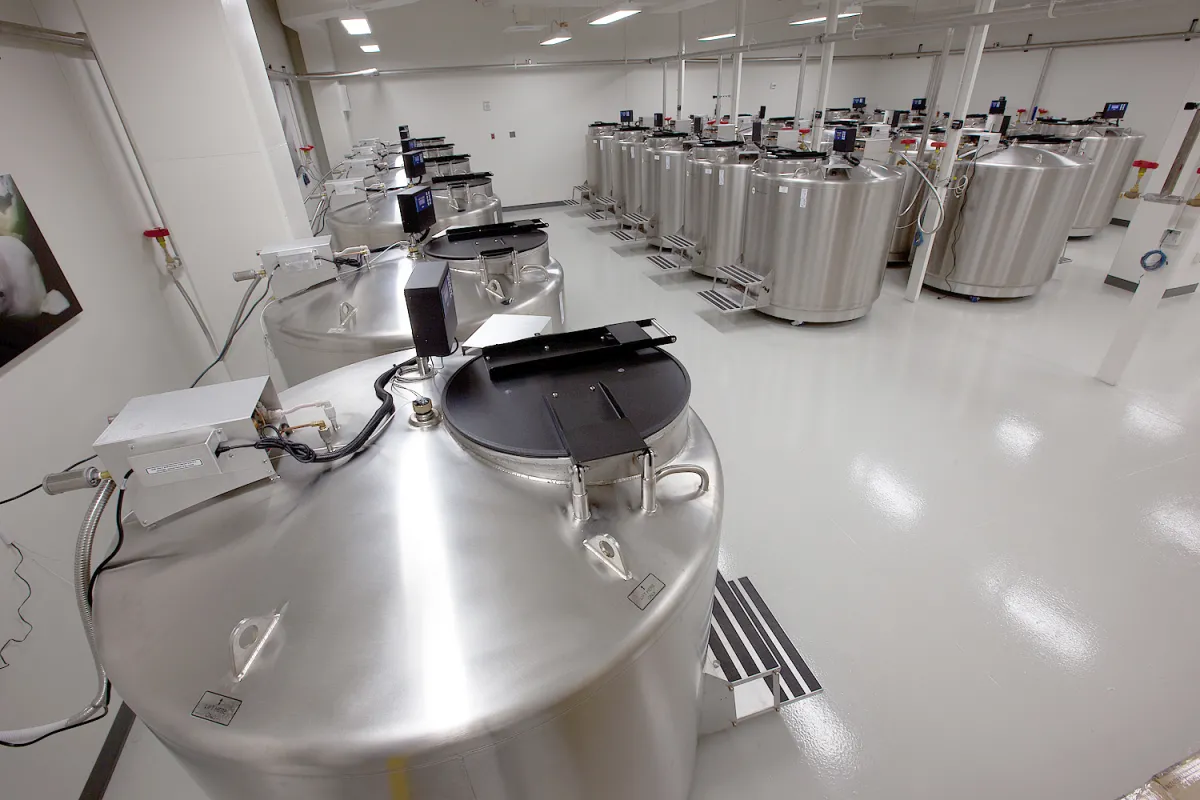 The NMNH Biorepository began operations in 2011 and is believed to be the largest museum-based natural history biorepository in existence. Our current capacity exceeds 4.2 million standard 2 ml cryovials, potentially expandable to 5 million cryovials. Researchers at the National Museum of Natural History (NMNH) have collected material for projects in biodiversity, phylogenetics, population genetics, toxicology, environmental monitoring, etc., since the early 1970s. The recent explosion of genomic science has increased the value of these materials and the rate of genomic collection growth.
Centralization of genomic collections began in 2006, and will continue for several years until all archival genomic collections are moved to the Biorepository. We encourage researchers interested in free, permanent, archival storage of DNAs, tissues and phenotype vouchers of genomic research and collections to contact us at NMNHBiorepository@si.edu (see also "Genomics Research Support"). 
Biorepository Regulations