Smithsonian National Museum of Natural History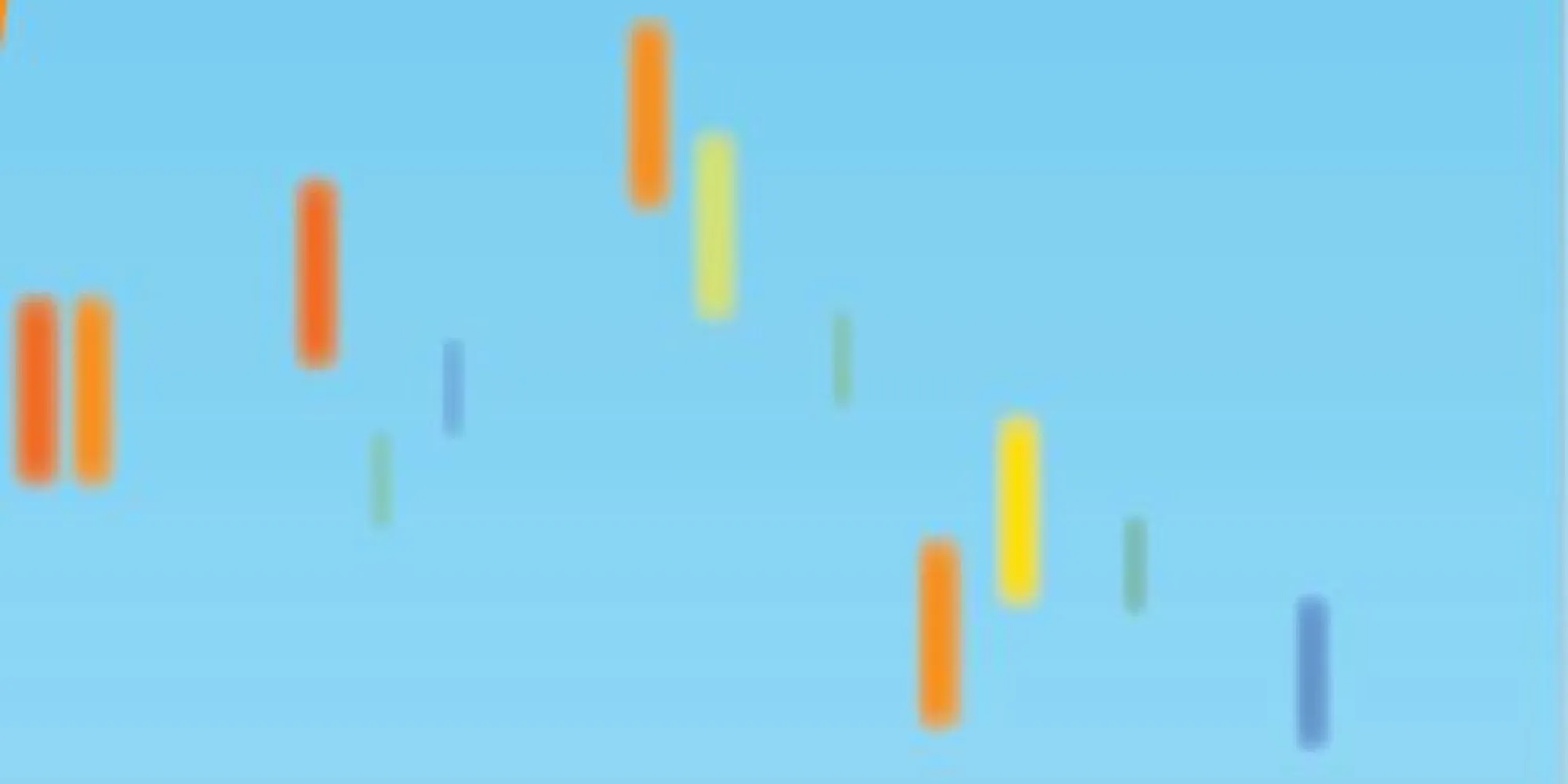 DO-IT-YOURSELF EXHIBIT
Genome: Unlocking Life's Code
The Genomics Revolution. What does it mean for you?
Genome research is revolutionizing how we treat disease. It offers a fresh perspective on human evolution and reveals our connections to all life on Earth.
This free, print-on-demand exhibit consists of graphic panels and interactive media. It can be adapted to a variety of venues, including community centers, libraries, coffee shops, hospitals, transit hubs, museums, and science centers.
Genome DiY