Smithsonian National Museum of Natural History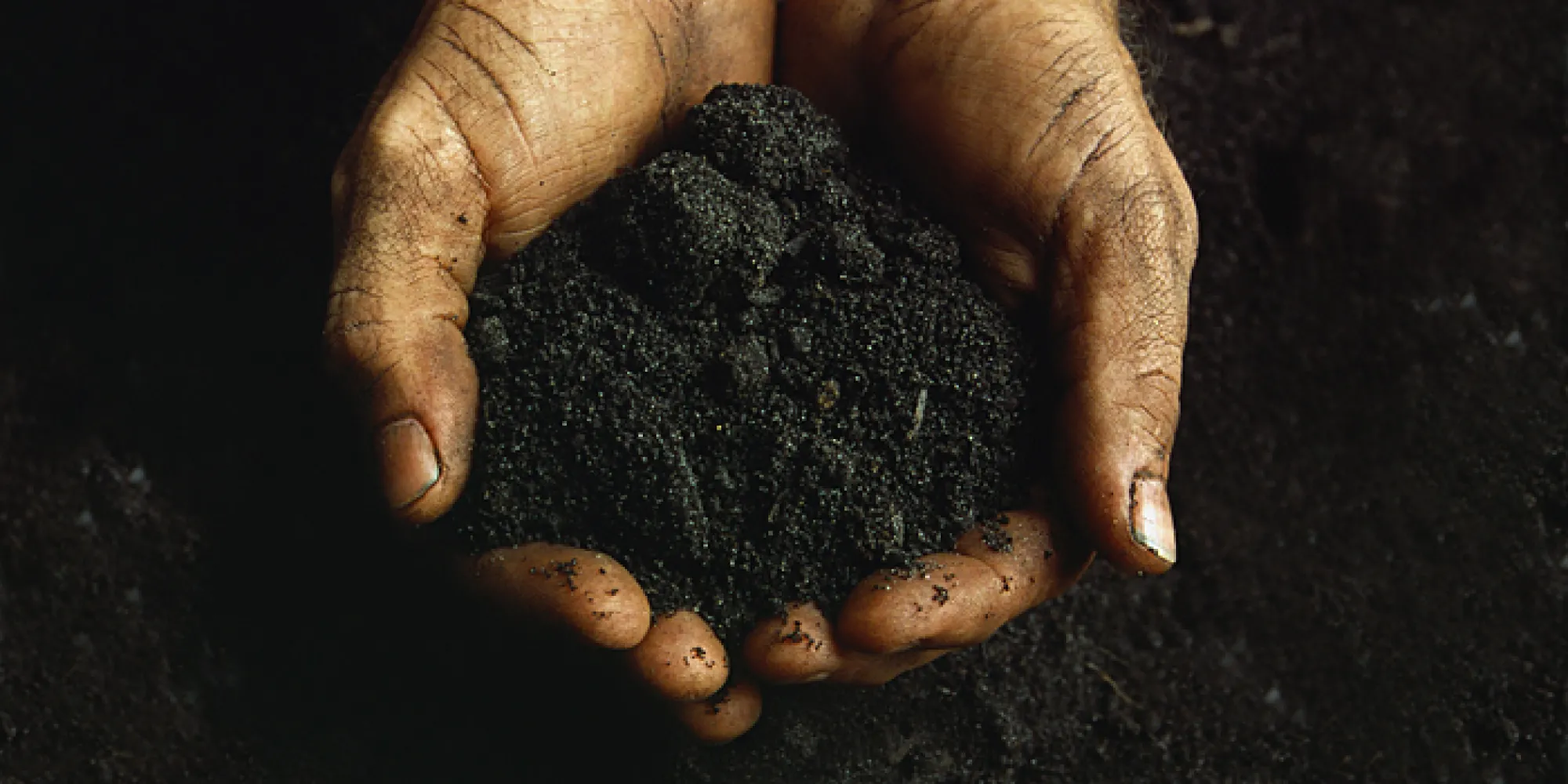 DO-IT-YOURSELF EXHIBIT
Dig It! The Secrets of Soil
Get the dirt on dirt – one of the most valuable resources on Earth.
Soils are crucial to our everyday lives, storing carbon, filtering water, growing plants, and so much more. Discover a whole new world beneath your feet.
This free, print-on-demand exhibit consists of graphic panels and interactive media. It can be adapted to a variety of venues, including community centers, libraries, coffee shops, hospitals, transit hubs, museums, and science centers.
Dig It! DiY