Smithsonian National Museum of Natural History
Image
Unsettled Nature:
Artist Event Series
What is "natural" in a world where the human imprint is everywhere?
In the past exhibition Unsettled Nature: Artists Reflect on the Age of Humans at the National Museum of Natural History, contemporary artists challenged viewers to think about the changes we make to our planet. This series of conversations with them addresses the power of art to illuminate our relationship with the natural world.
On This Page: 
Videos of Past Programs
Click the title to go to each video.
Images from the Exhibit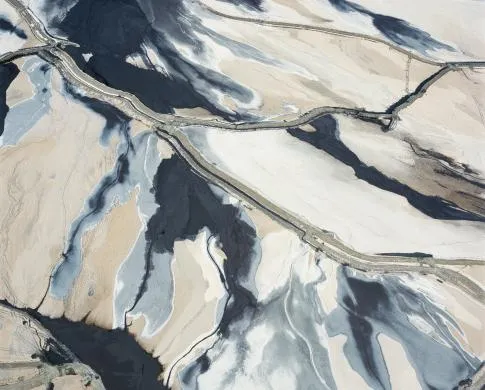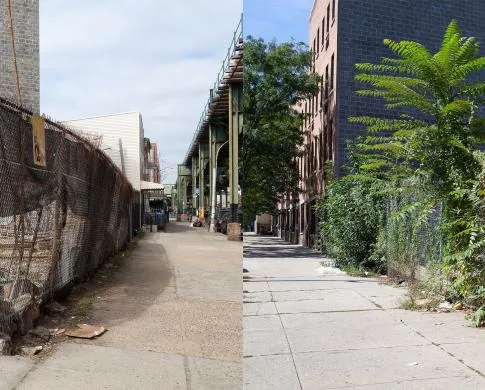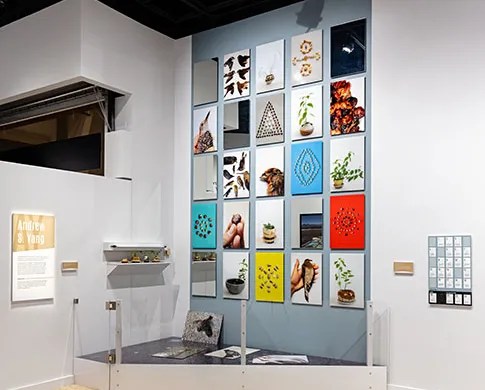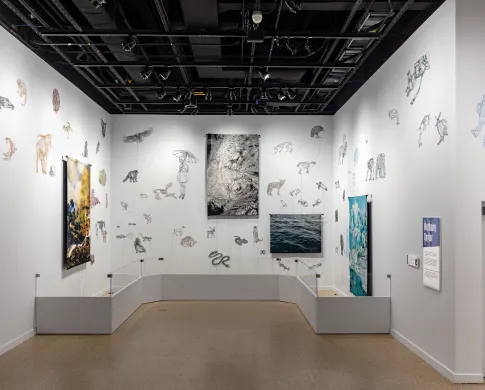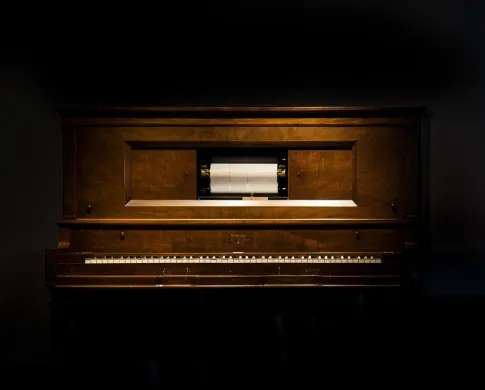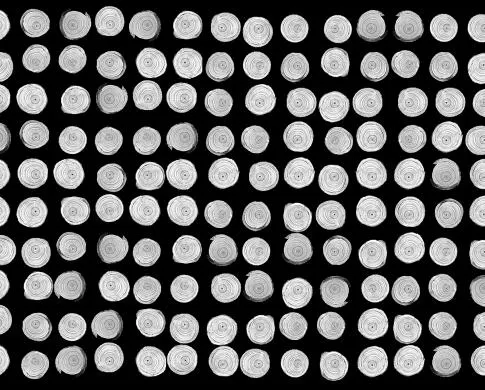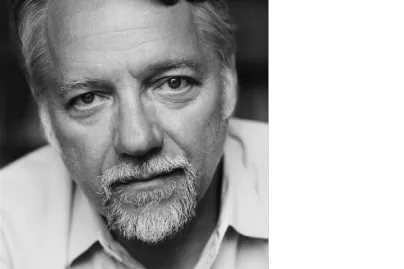 Also Exhibiting
Learn More About the Exhibit
Image Credits
Top of page: Oil Spill #10, Oil Slick at Rip Tide, Gulf of Mexico, June 24, 2010 (detail) by Edward Burtynsky, 2010 (Photo ©Edward Burtynsky, courtesy Howard Greenberg and Bryce Wolkowitz Galleries, New York, Nicholas Metivier Gallery, Toronto)
Meet the Artists: Top row, left to right: © Lynn Fontana; Dan Phiffer; Eric Yang. Bottom row: Courtesy of the artist; Clayton Hauck for the Chicago Reader; courtesy of the artist.
Also Exhibiting: © Birgit Kleber 2012