Smithsonian National Museum of Natural History
Director's Discovery Series
As a special benefit to Leadership Circle Members, take an in-depth look into vital topics such as the evolutionary relationships of organisms, biodiversity, and global climate change. These events will include after-hours, behind-the-scenes tours of the Museum's exhibitions, departmental collections, and research areas.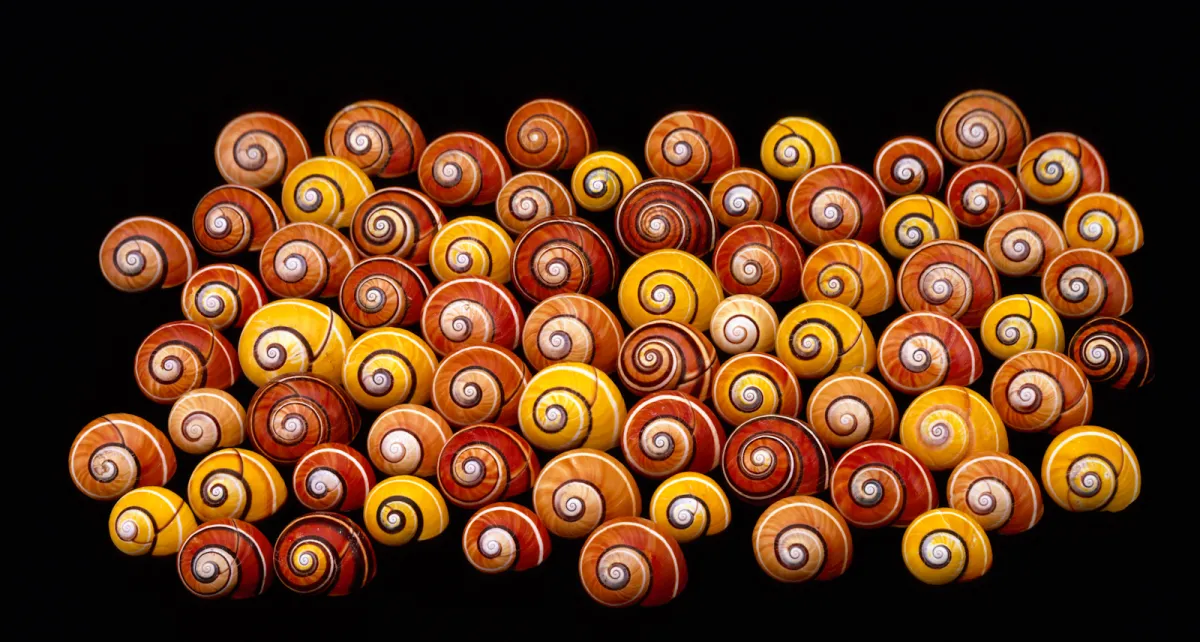 Past Director's Discovery Series
One World: One Health -  Explore the natural history of emerging infectious diseases and learn about the detective work behind how interdisciplinary teams identify the causes of these diseases, and prepare for and respond to outbreaks.   
No Bones About It - Take an in-depth look at the original research conducted with our shell, coral and parasite collections and learn how this research contributes to understanding our planet.
Objects of Wonder - This exhibit will reveal the splendor of the world's most extensive natural history research collections. It will examine how scientists use these collections to illuminate our understanding of nature and human culture.
Life in One Cubic Foot - Biocubes—the life in a cubic foot of soil or water over one day—capture the complexity of entire ecosystems. Explore these small worlds with Smithsonian researchers as they investigate life under water to uncover amazingly complex relationships and important lessons for the future of our planet.
Want to attend the next Director's Discovery Series?
Join Online: Make a gift with a credit card. Join Now
Call: To speak with someone directly, please call Catherine McCusker at (202) 633-0236