Smithsonian National Museum of Natural History
Image
Deep Time
Sponsorship Opportunities
David H. Koch Hall of Fossils—Deep Time
Supporting Deep Time is an investment unlike any other to create a smarter, more sustainable future. Iconic dinosaurs and dazzling fossils will attract millions each year, but visitors to the new exhibition and participants of its educational programs will form a better understanding of the natural world around them and consider solutions to our most critical environmental challenges.
Be part of 4.6 billion years of history in the making. Sponsorship opportunities include financial and in-kind support.
Deep Time Educational Program Series – Now through 2020
Don't let this opportunity go extinct!
Contact the Office of Development to learn how your company can get involved.
Kristen Hunter                                  Phil Recchio
202.633.0837                                   202.633.7716
HunterK@si.edu                              RecchioP@si.edu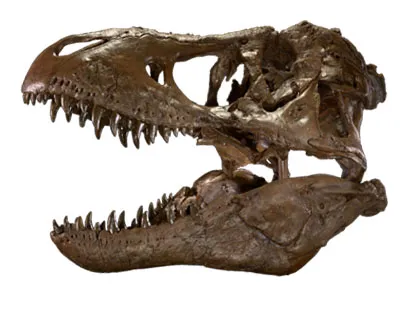 The National Museum of Natural History recognizes FedEx and Nikon for their generous support of Deep Time.